Many expats were concerned about Japan's security deposit system, as it may differ from the one in your home country. We will also explain whether you need to pay any deposits ,敷金(Shikikin) and how to save initial costs for a rent.
If you want to know what a security deposit is and why you have to pay in Japan, we encourage you to read this article.
How to save security deposit in Japan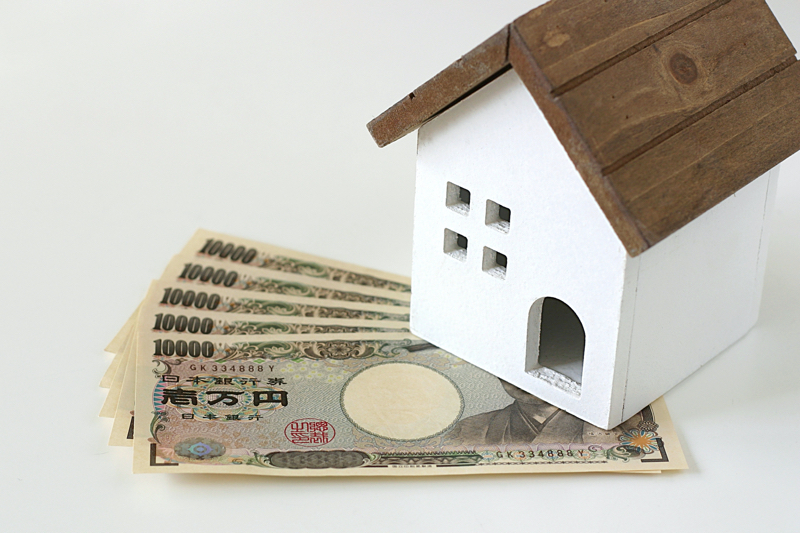 If you see rental property information in Japan, you will often come across the words "security deposit".
Normally, when you want to rent an apartment in Japan, you have to pay the security deposit to the owner.
If you are paying a security deposit when you move in, some costs will be deducted from the security deposit after you move out. Any damage or wear incurred during your rental period will be deducted from the security deposit. The balance will be refunded.
However, there are three ways to save on security deposit.
Choose an apartment that doesn't charge a security deposit
Your employ will apply for your housing through a corporate contract
Keep your room CLEAN
Choose an apartment without a security deposit
When choosing an apartment with no security deposit, you need to check the details on the ad or ask your real estate agent.
What to be careful when choosing a security deposit free apartment(敷金ゼロ物件)
In Japanese, the apartment that you don't have to pay the security deposit is called '敷金ゼロ物件'.
If you rent a security deposite free apartment, you will need to pay for any damages or wear when you move out.
Check the rental agreement before you rent.
It is possible that you may be charged for cleaning and repairing fess depending on the condition of the room when you move out if the rent agreement says so.
For a property that does not require a security deposit, it is a normal mechanism to be charged  fees when you move out like these:
House cleaning fee
Key replacement in case of lost keys
Wall and floor hole repair costs
Removing smell of tobacco, or replacing wall paper due to discoloration from nicotine
Scratches and dirt by children and pets
In '敷金ゼロ物件', conditions are limited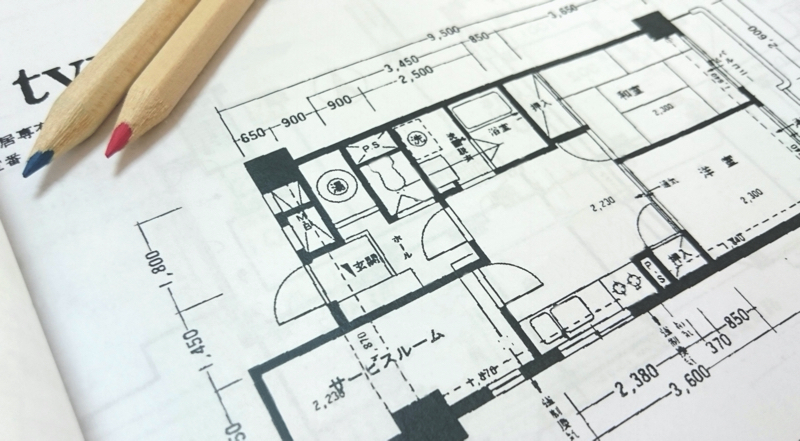 Many properties without security deposits are as follows.
For single or couples
Old apartment / house
And other conditions or equipments is limited.
To save a security deposit tip 2: Find a way you don't have to pay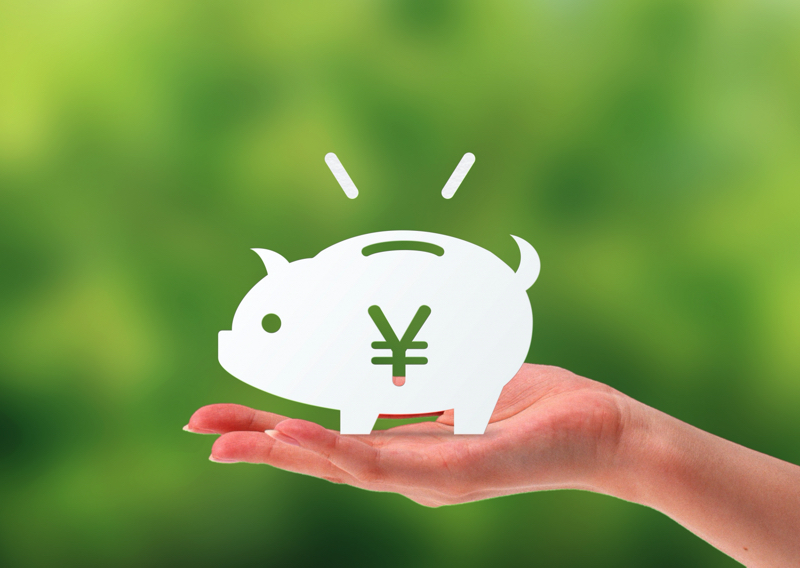 The second way to save on security deposits is use a corporate contract.
When your employer makes a corporate contract, it is likely you don't pay the security deposit.
There are two cases when a company makes a corporate contract in Japan.
The company provides rental assistance for employees
Business owner rents as home / office
If the company you belong to can make a corporate contract, the company will act as a guarantor, so no deposit is required.
Furthermore, since it is advantageous for occupancy screening, there is also an advantage that the period until occupancy can be shortened.
However, when contracting a rental apartment as a home / office, the deposit costs may be higher because many people may use it.
To save a security deposit tip 3: Keep your place clean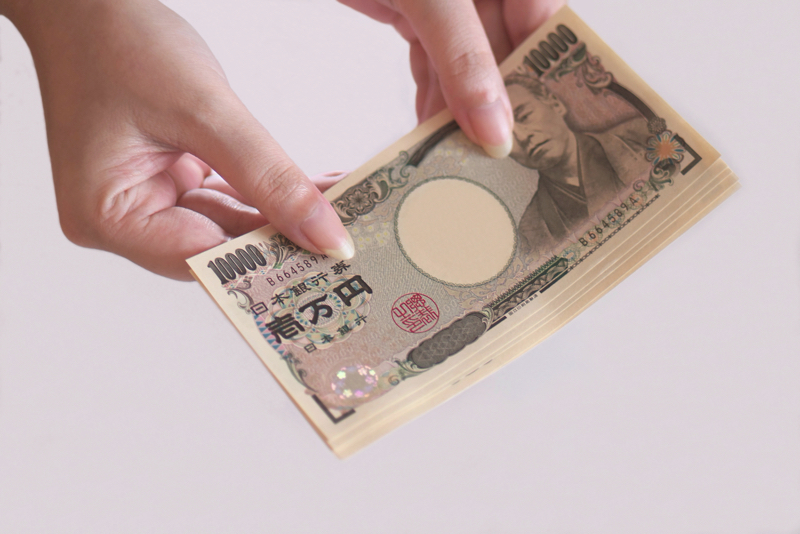 Here is another option to save on your security deposit; if you keep your room clean without any stains and scratches, you have chances on getting more your security deposit refunded.
Less wear and tear to your apartment means less fees will be incurred to clean or restore your room, resulting in less deduction from your security deposit when you move out.
However, no matter how you keep your room clean, the cost of basic fees are likely to incur when you move out, which is written in the rental agreement.
If the rent agreement says that the house cleaning fee is borne by the renter when he/she moves out, the cleaning fee will be charged and accordingly deducted.
On the other hand, if the house cleaning fee is borne by the owner in the rental agreement, the owner will pay these fees, meaning no deductions are made, which is good news to the renter.
When making a rent agreement, be sure to check in advance on all incurring fees when you leave.
You want to know more about security deposits(敷金-shikikin) and key money(礼金-reikin), also please check this page.
If you plan to move to Japan or seek assistance after settling down, we are at your service.
If you have plans to move to Japan or need help getting settled, we'd be glad to assist you. We can also help you from choosing the right apartment to assisting you with the paperwork, as well as provide support for your everyday life.
For details regarding support, refer to: our services
You can contact us via email:
If you wish to contact us via SNS, click on the LINE logo on the bottom right hand corner of your browser. We can speak Japanese and English.