The Urayasu area is one of the coastal areas facing Tokyo Bay.
Even if you don't know name of Urayasu, it's easy to imagine that Tokyo Disneyland is located in same area.
This article introduces transportation from Urayasu, Shinurayasu, and Maihama in the Urayasu area to Tokyo Station, Narita, and Haneda Airport.
The head office of Smart Relocate is also in the Urayasu area.
Some shopping malls and supermarkets are in Urayasu area. This area particularly recommended because it is very close to Tokyo with 20 minutes by rapid train and there are many buses to the airports.
▶️If you want see properties in this area, click hear!
What train you get from Urayasu area to Tokyo station?
Here is the main  transportation from Urayasu, Shin-Urayasu and Maihama stations to Tokyo:
| | |
| --- | --- |
| Station | Line to Tokyo |
| Urayasu(浦安) | Tokyo Metro Subway Tozai Line(東京メトロ東西線) |
| Shin-Urayasu(新浦安) | JR Keiyo Line(JR京葉線) |
| Maihama(舞浜) | JR Keiyo Line(JR京葉線) |
From Urayasu Station to Tokyo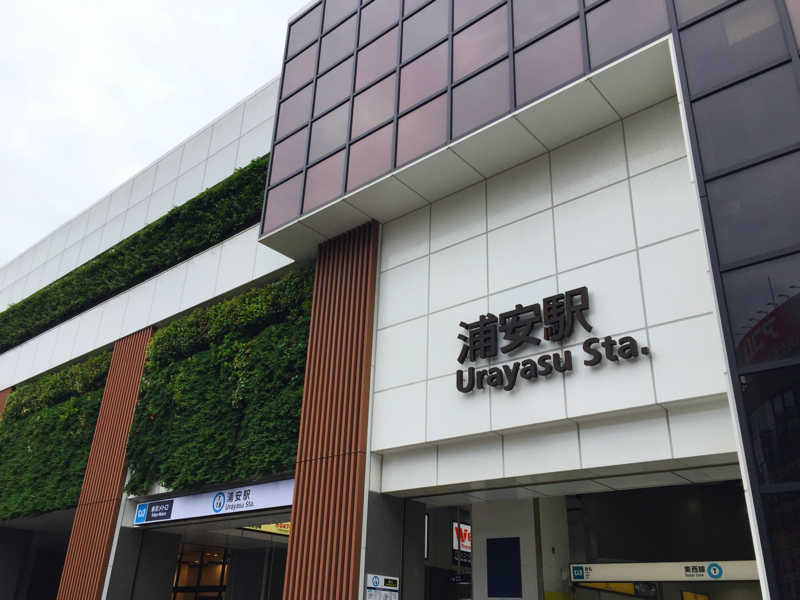 From Urayasu Station, you take the Tokyo Metro Tozai Line and get off at Otemachi Station. From Otemachi station, you can walk to Tokyo Station on foot for between 5 to 10 minutes.The whole journey takes about 20 minutes.
And it is easy to transfer to other subway lines from each stop station on the way, it is convenient to go to other cities as well.
By using the Tozai Line, you can go from Urayasu Station to Ginza Station in 25 minutes and Shibuya Station within 45 minutes.
From Shin-Urayasu Station to Tokyo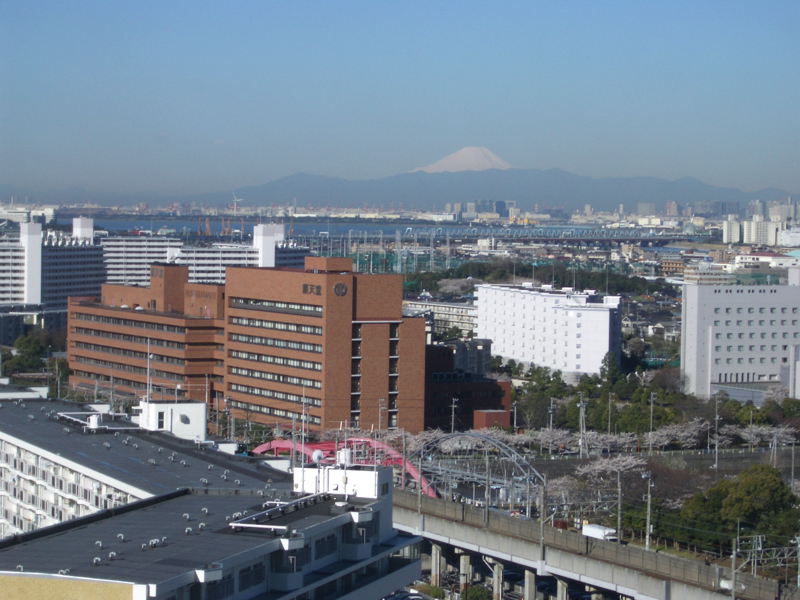 From Shin-Urayasu Station to Tokyo Station, you can get JR Keiyo Line and get Tokyo station without changing trains. The journey takes 20 minutes.
You can take a train from both stations if you take a bus from Shin-Urayasu to Urayasu and vise versa.
From Maihama Station to Tokyo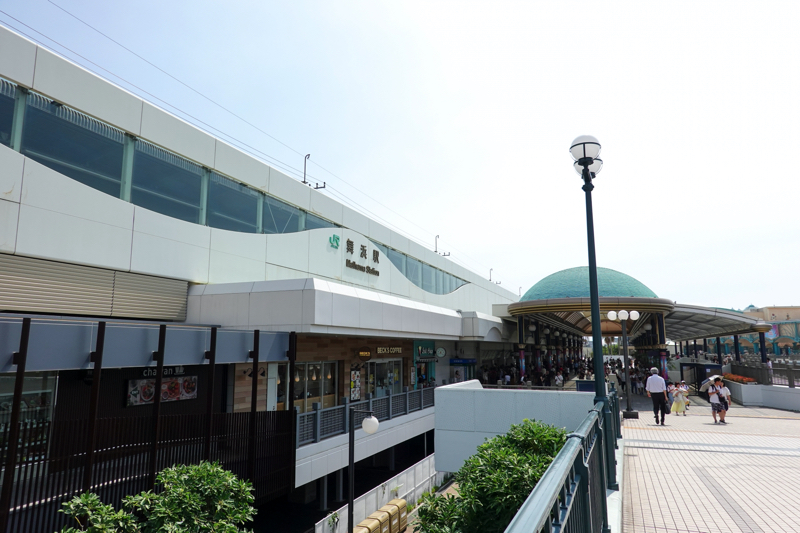 From Maihama Station where Tokyo Disney Resort is located. You can take the JR Keiyo Line from Tokyo Station.
The journey takes 16 minutes. Maihama Station is the closest to Tokyo Station in the Urayasu area.
In addition to Tokyo Disney Resort, there is a large shopping center called Ikspiari in front of Maihama Station where you can enjoy shopping.
Because it is close to Tokyo, there are many routes for both subway and JR, so you can get on the Shinkansen, so it will be an area that is convenient not only for moving to Tokyo but also for moving in Japan.
▶️If you want see properties in this area, click hear!
Transfer to airports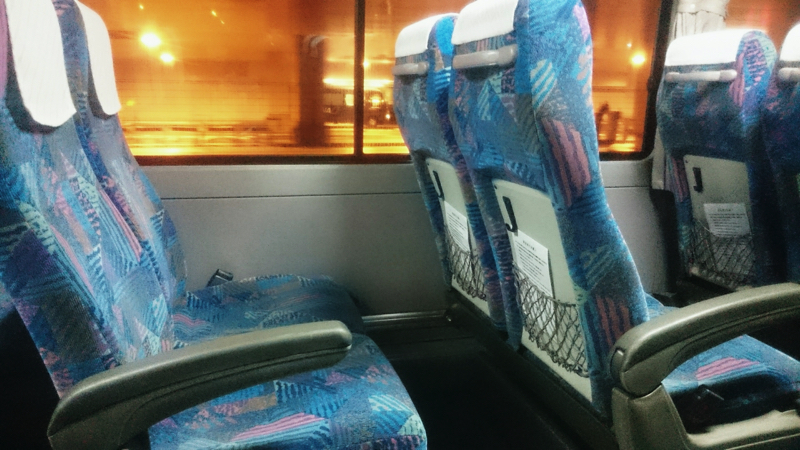 Access to the airport from each station in the Urayasu area is as follows:
To Narita Airport
The recommended way to get to Narita Airport from the Urayasu area is to use a limousine bus that departs from a hotel near Maihama or Shin-Urayasu Station. It takes about 1 hour to get Narita Airport.
If you go to Narita Airport by train from any station in the Urayasu area, it will take more than an hour, so the limousine bus is the most convenient.
See more details>>
To Haneda Airport
Limousine buses depart from Shin-Urayasu Station and Maihama Station for travel to Haneda Airport, and the travel time is approximately one hour.
See more details>>
▶️If you want see properties in this area, click hear!
We will support your relocation to Japan.
Smart Relocate Inc., helps you finding your apartment in near Tokyo and Chiba Bay areas, as well as support for relocating to Japan and for your life in Japan.
We also can support you property inspections, house rental contracts and orientations after moving-in, as well as Japanese study.
Please feel free to contact us about relocating to Japan, moving, Visa via our 'contact us' page or 'Line'.
(Line is chat apps using in Japan. if you want to chat us, please push green button in the below. Japanese and English available).