In the event of earthquakes, damage to infrastructure are not unusual, resulting in power outages and inability to use telephone lines and Internet.
We will show you how to use the 171 message service to check on your friends and family members after the phone lines are restored.
You can leave a message and tell your loves ones where you are, or listen to their messages. There is an online version that has support in English, Chinese and Korean.
Other than events of natural disasters, you can use Dial 171 on specific dates when they are available for educational purposes. You can practice using 171 and get to know how to use them in case of emergencies.
Here are the details.
About 171 message service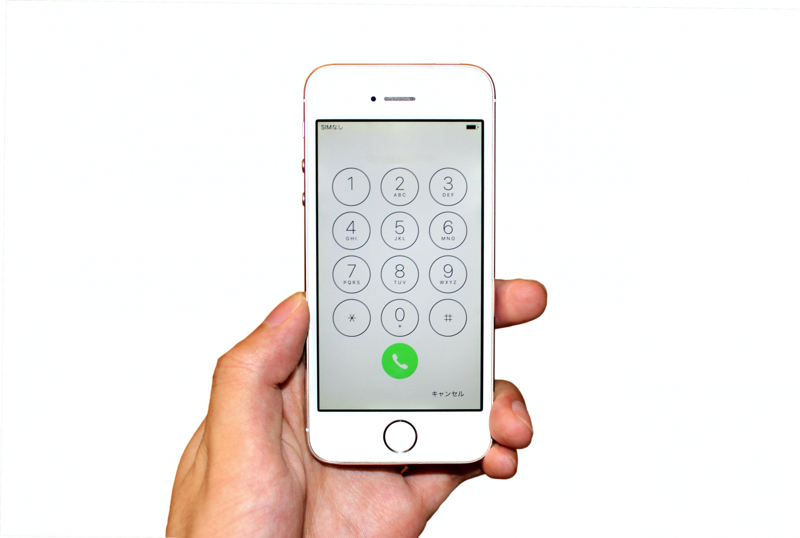 171 is only available in the events of natural disasters which you can use free of charge. It's services are provided by Japan's telecom giant NTT.
Can anyone use 171?
You can use 171 if you have a phone number registered in Japan.
You can use 171 from your home, office, or the pay phone to leave a message or check on your loved ones.
What kind of phone are compatible?
You can use line phones, cellphones, and pay phones. PHS Cellphones can also be used. 
【Line phone】
Fiber optic phone lines
Subscription phone lines
INS network
【Pay phone】
Public pay phone
Emergency phone service
【Cell phones】
Cell phones with registered phone numbers in Japan
How to use 171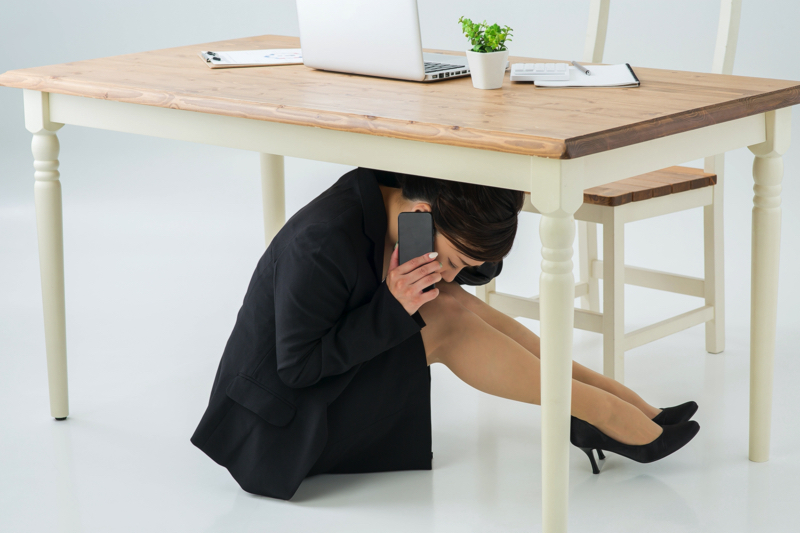 There are 3 ways to use 171
Leaving a message on your phone number for your friends and family members.
Leaving a message on your friend or family member's phone number.
Friends and family members will leave a message on your phone number.
It's a good idea to plan ahead on how to contact each other in case any natural disasters occur. It's not unusual for people to loose their rationale and get confused once disasters occur.
How to leave a message
Dial 171 and you will hear an announcement in Japanese. Unfortunately, they only have announcements in Japanese. But you can go through the following steps:
Call 171
After the announcement, press 1. If you prefer to set a PIN for security reasons, wait for the next announcement and then press 3. Type in a 4 digit code afterwards.
Type area code and your phone number ( including your cell phone number )
Press 1
Leave a message and press 9. To re-record, press 8.
You can record up to 30 seconds. Your message will be stored until the servces end.
Playback of messages
How to play message from friends and family members
 Dial 171
Press 2 after the announcement
Type in your friend or family member's phone number
Press 1
Listen to message
The online version is available in English, Chinese, and Korean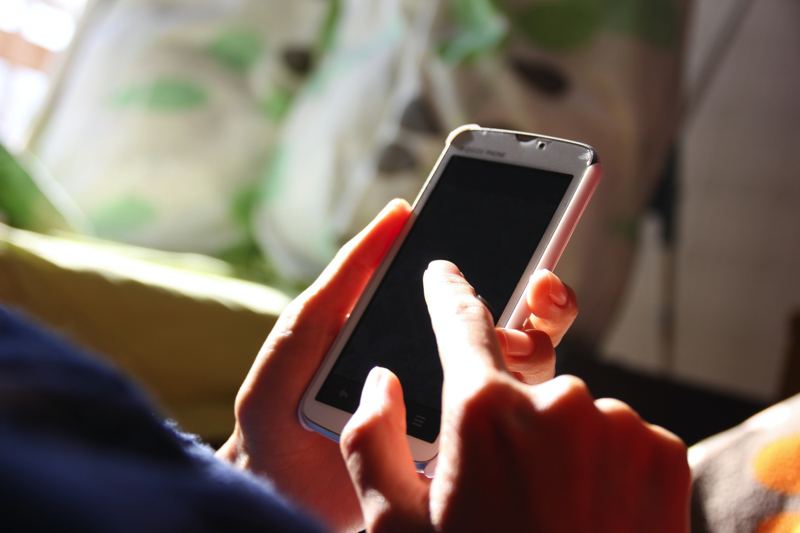 If you have access to the Internet, you can leave messages online.
You can leave a message via a registered phone number. To leave a message online, just type in your friend or family member's phone number.
For details, click here.
You can also test use 171 and its online services periodically
【You can test use 171 on the following dates free of charge】
On the 1st and 15th day every month, from 0:00〜24:00
1st thru 3rd Jan, from 0:00〜24:00
15th thru 21st Jan, at 9:00〜17:00
30th Aug thru 5th Sept, at 9:00〜17:00
Reference: How to record messages (No PIN number )/Disaster Emergency Message Dial (171)
We recommend you to try out the 171 services with your friends and family so you get a better understanding on how to leave each other messages in case of a disaster. As they only provide services in Japanese, it's best to practice using it several times so you get the hang of it.
If you plan to move to Japan or seek assistance after settling in, please contact us
If you have plans to move to Japan or need help getting settled, we'd be glad to assist you. We can also help you from choosing the right apartment to assisting you with the paperwork, as well as provide support for your everyday life.
For details regarding support, refer to: our services
You can contact us via email:
If you wish to contact us via SNS, click on the LINE logo on the bottom right hand corner of your browser. We can speak Japanese and English.