Japan is prone to a wide variety of natural disasters including active volcanoes, earthquakes and typhoons. You might be concerned about what to do in case of such emergencies. But with some knowledge and preparation, you can reduce the impact of such natural disasters on your everyday life.
Japan introduced a free Wifi service "00000 Japan" or "five-zero Japan" which will be available during emergencies. 
In the wake of the 2011 earthquake of eastern Japan, it took local Telecom carriers a month to restore their infrastructure.
In case of natural disasters, it can be particularly challenging for foreign nationals to contact friends and families in their home country. Internet connection will be crucial for contacting loved ones.
If you need to contact your friends and family in such situations, you can use the local "00000 Japan" Wifi services.
How to use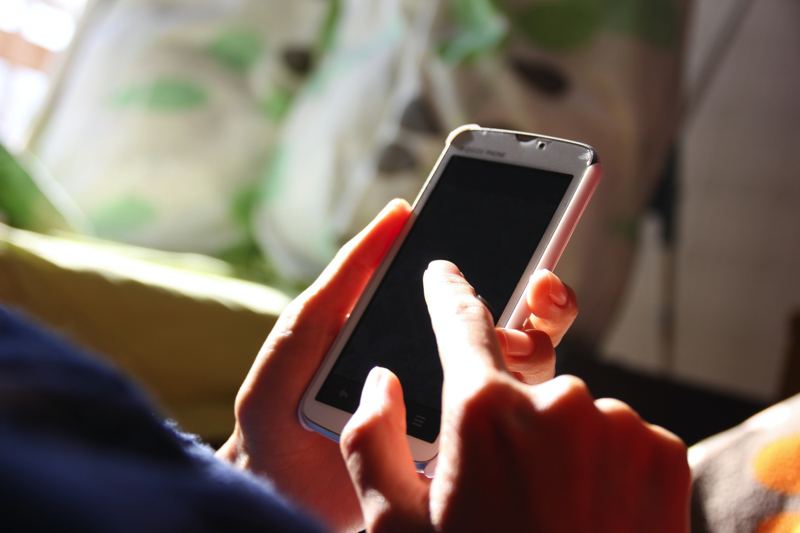 You can use 00000 Japan free of charge. No password necessary.
How to connect
Turn Wifi ON on your cell phone or laptop
Select "00000JAPAN" from the list of SSIDs shown
How to disconnect
Go to "settings", and then tap "Wifi"
Tap the "i" mark by "00000JAPAN"
Tap "disconnect"
Turn off Wifi
Precautions when using 00000 Japan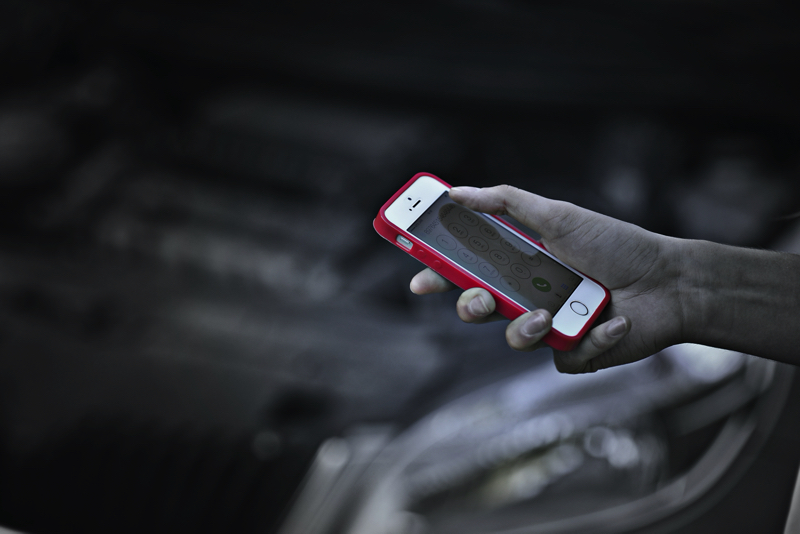 When using 00000 Japan, caution should be used when entering personal information such as passwords of personal phone numbers.
As 00000 Japan doesn't require a password to use, security measures are inadequate. That's why shopping online or accessing an online bank account is not a good idea, as hackers will attempt to steal personal data.
00000 Japan is not easily accessible everywhere in Japan. It can only be used under the following conditions.
Areas afflicted by natural disasters
Areas where 00000 Japan is provided
Public areas that provide Wifi services
You can find out if your area provides these Wifi services by checking our your carrier's homepage or their Twitter updates. However, in case you cannot access the Internet, switch Wifi on and see if you can access 00000 Japan. It should show up on the selection of SSIDs if available.
If you plan to move to Japan or seek assistance after settling in, please contact us
If you have plans to move to Japan or need help getting settled, we'd be glad to assist you. We can also help you from choosing the right apartment to assisting you with the paperwork, as well as provide support for your everyday life.
For details regarding support, refer to: our services
You can contact us via email:
If you wish to contact us via SNS, click on the LINE logo on the bottom right hand corner of your browser. We can speak Japanese and English.