We have discussed emergency procedures in case of natural disasters, including contacting your friends and family members. And we would like to introduce you to an app developed by the Tokyo Metropolitan Government. It's called the Tokyo Disaster Preparedness App, and it was developed to educate users on emergency preparation, possible risks in the event of earthquakes, typhoons, floods, etc., countermeasures to protect you and your family, evacuation routes, etc. The app will update users on weather conditions and possible dangers.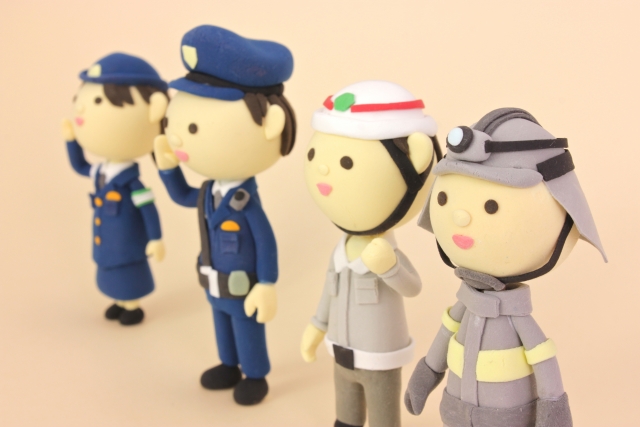 Available in multiple languages
You can download the app from the app store or by scanning one of the QR codes below.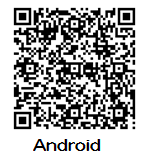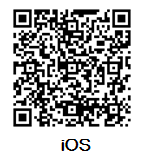 Other than Japanese, the app is also available in English, Chinese ( traditional and simplified form ), and Korean. Here are some key features the app provides.
Guide on disaster preparation, including checklist of what to prepare
Local evacuation routes
Dos and don't in case a disaster breaks out
Quizzes and manga to educate users in an entertaining way
Real time alerts and updates
The manga can be fun to read ( they also use them for educational purposes in Japan, which is quite interesting! ), yet educational. Despite the humorous expressions associated with the manga, they are meant to provide warnings and advice in an entertaining way. Unfortunately, not all of the pages or manga strips have been translated to other languages yet ( oh, no! ) and many of the translations rely on Google's services. But at least you get an understanding on how to use it.
Other tips
Apps can be very useful for everyday life. But you shouldn't always rely on them as a main source of information. We also recommend you to take the following measure to be well-prepared for any natural disasters:
Talk to your friends and family members and discuss how to contact each other in case of emergencies. Phone line and/or the Internet may not be accessible in stricken areas so it's best to use multiple options.
Assess your location and the furniture layout in your apartment to assume any possible risks ( e.g., if your home is near a water source, shelves near your bed, objects near the emergency exit, etc. ).
Plan an evacuation route and located several shelters near you.
Stock up on necessary items such as non-perishable food, water, first aid kit, extra clothing and keep them where they are easily accessible.
We will keep you updated on other issues so stay tuned!