Many expats think that sending money from Japan to your home country can be quite a hassle. But with these following tips it may not be as hard as you might have imagined. Many expats that work in Japan create a bank account at a local bank. And when they wish to transfer their money to their home country, they transfer directly from their own bank account. Besides, even if you have a certain amount of cash in your Japanese bank account, the low interest rates don't make it an attractive option to keep your money stashed within Japan. We will introduce you to several options.
Wiring from your bank account
Japan has several banks; Mizuho, Mitsubishi UFJ, SMBC are some popular banks among locals and expats alike.
Go to your local branch during business hours ( usually from 9:30 to 15:00 on weekdays ) and ask them for an application form for an international wire transfer. Most banks charge upwards of 4000 yen, plus an awful exchange rate fee depending on how much you wish to transfer. The transfer process can take 2 to 4 days.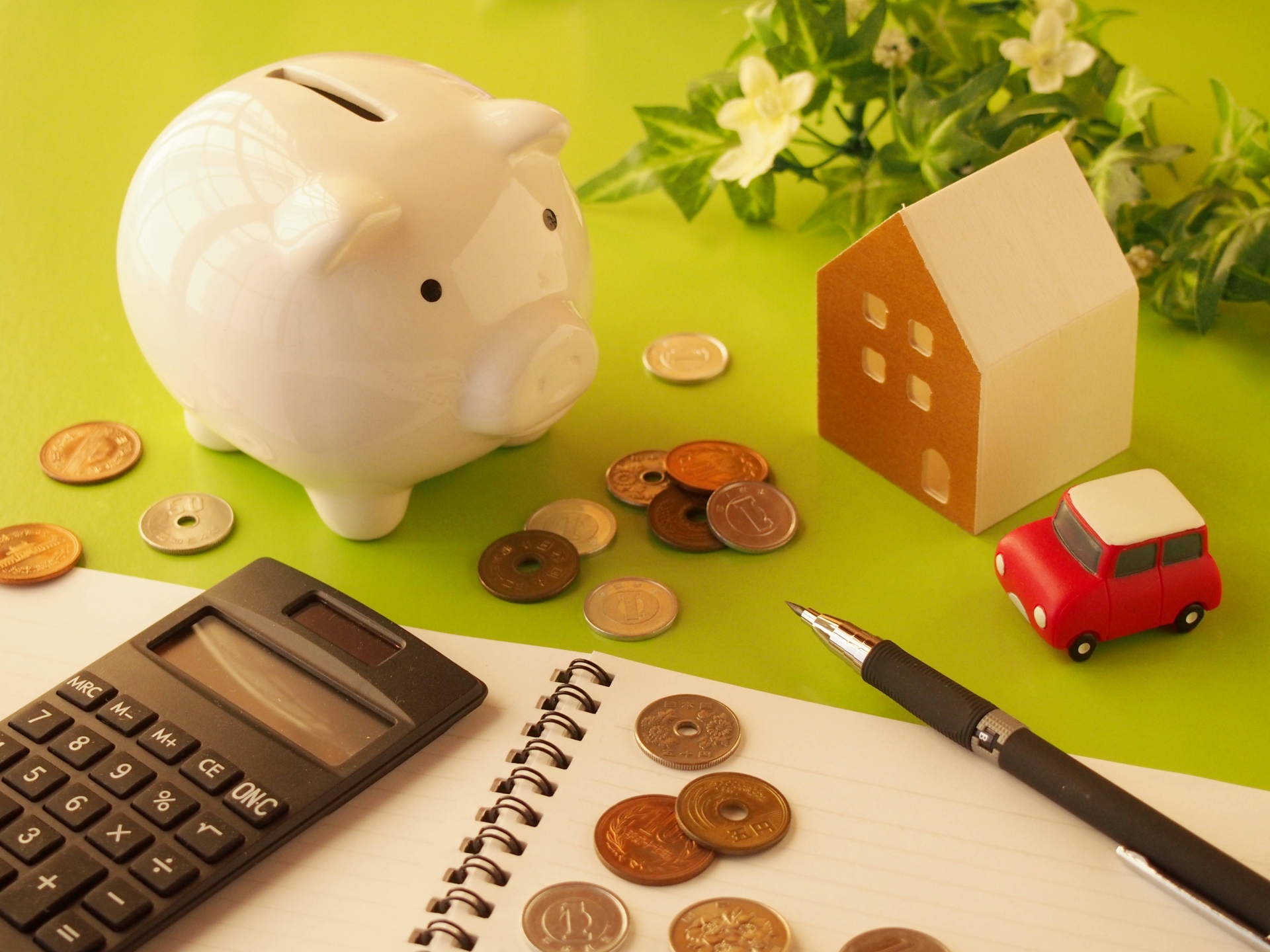 Using online banking options
GoRemit
A popular option among expats and provided by Shinsei Bank. Registering can be a bit of a process. Download the app on your smartphone and register any necessary details. You must also register some documents that will come in the mail afterwards. Registering a beneficiary bank can take some time. But once you're all set, eveything should be a cinch.
Transfer fee costs a flat 2000 yen. Exchange rate fees are close to nothing. If you want to remit in Japanese yen, it would cost an additional 1500 yen. A good option if you want to transfer large amount of money. As mentioned before, it would take time to register a beneficiary bank so its best to apply early, if you wish to use their services in the near future.
Transferwise
A similar option where you can transfer your money online. Access their website ( link below ) and fill in all the necessary details, including your ID. They'll give you instructions to wire your money to a local bank account ( Mitsubishi UFJ )
Transfer fee varies depending on the amount you wish to transfer. Nonetheless the exchange rates are nearly non-existent and is cheaper than Go Remit. Transfer takes 1 to 4 days. If you're using Transferwise for the first time, the cap will be set at 100,000 yen. Afterwards, you can transfer up to 1,000,000 yen so long you meet certain criteria.
https://transferwise.com/jp
Seven Bank
A convenient way of sending money abroad. Just use the ATM and type in the necessary details. But convenience can be costly no matter where you go. Keep in mind that you will need a Seven Bank account to send money.
Transfer fee varies depending on the amount you wish to transfer. But unlike other online banking options mentioned earlier, the fees aren't as cheap. Exchange rates also apply.
Western Union
There are shops dotting the Tokyo area that you can use. Of course you can register online or use an app to do the transaction yourself. The registration can be a bit of a hassle but offer relatively better rates compared to Japanese banks. In fact, Western Union provides remittance services with Seven Bank. But if you're more into savings costs over convenience, Western Union can be a better option.
Transfer fee starts at 490 but goes up incrementally, depending on the amount you wish to transfer. Exchange rates also apply.
Bottom line
Sending money from one country to another can be quite a pain in terms of costs and paperwork. But with a little research and some preparation, it can be done smoothly. Using Japanese banks or local online banking services can be costly and a painstaking, as Japanese financial sectors are very old and inefficient. That is why we recommend online payment systems that are favored by international businesses. As long as transactions aren't conducted from a Japanese bank account, it shouldn't cost too much money.
Athough fees may vary from bank to bank, they tend to increase incrementally, depending on the amount you wish to transfer. However, if you were to compare the overall fees in proportion to the transaction amount, you will notice that it will decrease if you wish to transfer more money abroad. That is why most people prefer to wire large amounts periodically.
If you plan to move to Japan or seek assistance after settling in, please contact us
If you have plans to move to Japan or need help getting settled, we'd be glad to assist you. We can also help you from choosing the right apartment to assisting you with the paperwork, as well as provide support for your everyday life.
For details regarding support, refer to: our services
You can contact us via email:
If you wish to contact us via SNS, click on the LINE logo on the bottom right hand corner of your browser. We can speak Japanese and English.