We hope you and your friends and family members are doing well despite the COVID-19 situation. Japan has recovered dramatically since it experienced its peak back in April. Most businesses have reopened their doors after months of hiatus. Despite the summer weather, everybody is urged to wear masks when they go out, and people have been avoiding packed commuter trains as a precaution. People have been travelling to other prefectures after travel restrictions have been lifted. However international travel is yet to still a distant dream for many people. Many businesses are struggling with their businesses, as we've already seen many firms affected by the pandemic.
And to help residents cope with the current economic situation, Prime Minister Shinzo Abe has pledged support by providing a 100,000 yen (that's about US$934) relief to everybody. 100,000 will be paid out to each person, regardless of age. So if you have a family of 4 people, you will receive 400,000 altogether. If you have a baby in the family, he/she will also be compensated. The relief will be wired to a registered bank account. You must apply either online or submit a form that will be mailed to you. Of course, you can receive the payment regardless of your nationality.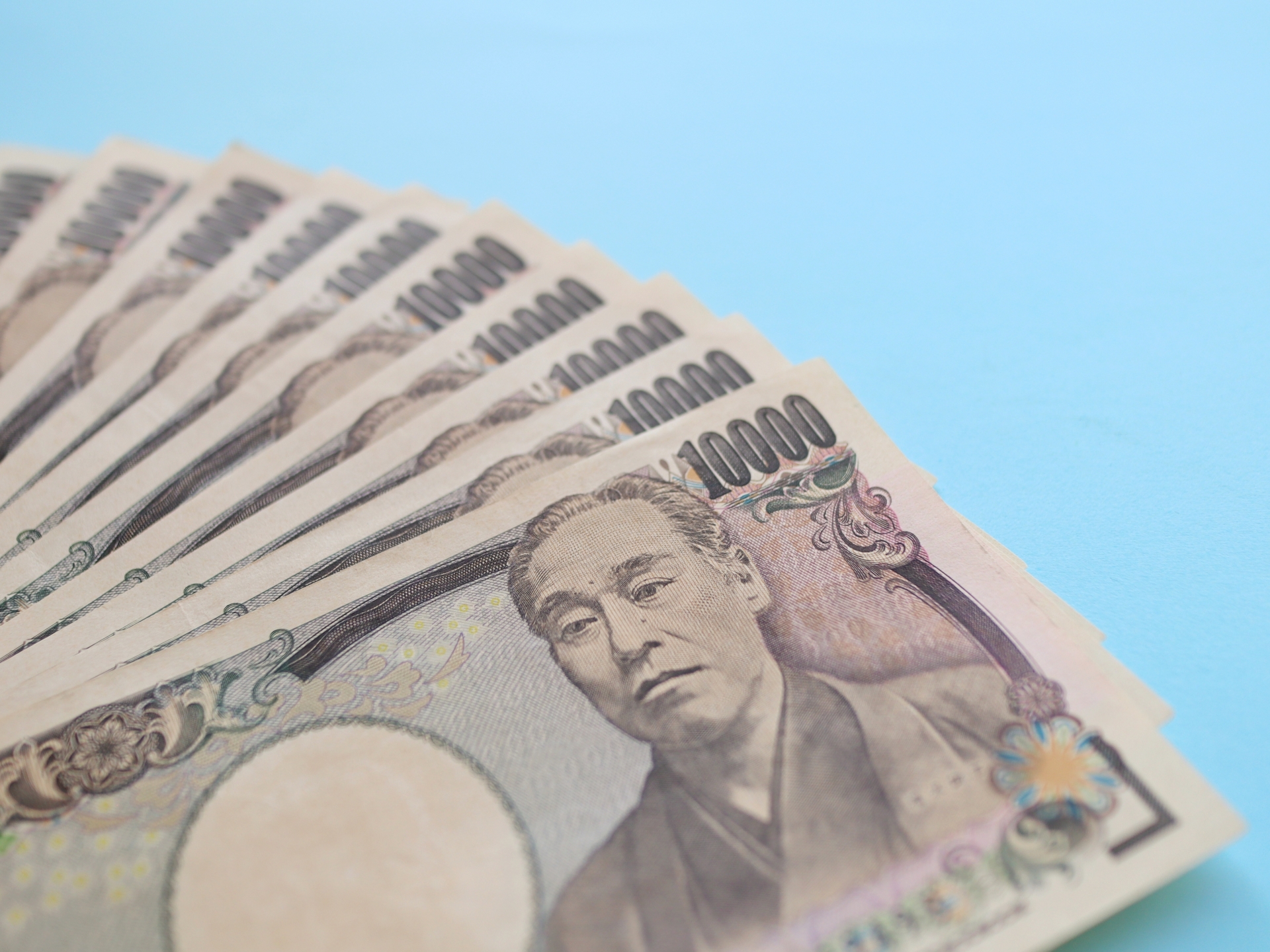 How to apply
As mentioned earlier, you can apply either online or through mail form. You can access the online site here. However, you must have a My Number card registered at your city hall to be able to register online. An application form will also be mailed to you starting May. Only one form will be sent to each household. We have received reports that some people haven't received their forms yet. This is because delivery dates can vary depending on municipalities. Also, you must be a legally registered resident before April 27th 2020 and have a Zairyu card ( resident registration ) Foreign students and working holiday visa holders will also be eligible to apply, so long they have a registered address. Fill in your basic details, including your bank account details. You can only enter one account detail. It will usually take 2 to 4 weeks for the payment to be wired to your bank account.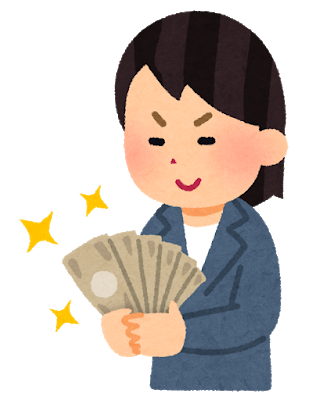 Other things to note
As of June 26th, application forms were sent to all households. If you still haven't received yours yet, call your local city hall. Many people have asked question in regards to the the relief.
Here are some frequently asked question:
Q) Do I only need to fill out the form? Do I need to submit anything else?
A) You must submit a copy of your resident card and bank account details from your account book as supporting documents.
Q) You mentioned infants are also eligible for the financial aid. Are newborns also okay?
A) Anyone who is born during or before April 27th will be eligible.
Q) Are foreign bank accounts okay?
A) We cannot say for sure. But it would be best to have a bank account registered in Japan.
Q) Is the relief tax deductible?
A) No
Q) Can we register multiple bank accounts?
A) No, only one bank account is allowed.
Q) There is a check box in the right side of the application form, what is it for?
A) Only check the box if you don't need the relief. Do not check the square if you are going to apply for it!
If you plan to move to Japan or seek assistance after settling in, please contact us
If you have plans to move to Japan or need help getting settled, we'd be glad to assist you. We can also help you from choosing the right apartment to assisting you with the paperwork, as well as provide support for your everyday life.
For details regarding support, refer to: our services
You can contact us via email:
If you wish to contact us via SNS, click on the LINE logo on the bottom right hand corner of your browser. We can speak Japanese and English.