Japan is currently experiencing a second wave of infections, with several hundred new cases reported daily. The increase in cases were recorded in late June. The cause of the increase can be related to people going out more often, as the government lifted the state of emergency. Everybody is urged to stay indoors to prevent the spread, but not so many people heed these warnings.
As of July 22nd 2020, Japan has announced that it has added its entry ban to 18 other countries, which now affects 147 countries around the world. The ban was imposed to counter the ever increasing worldwide corona pandemic. The bad news is that the ban also affects foreigners with permanent resident status or those who have Japanese spouses. Even if you needed to go and visit a family member with an ailing condition, you may not be able to return to Japan. There are certain criteria where you might be able to return: you must have an entry permit issued on certain dates. For more information, refer to the link below;
http://www.moj.go.jp/EN/nyuukokukanri/kouhou/m_nyuukokukanri01_00003.html
**UPDATE: On July 28th, the government has announced it will relax entry ban for foreign expats who left Japan before the entry ban was imposed. The revision will be in effect from August 5th. The revision on the policy includes permanent residents, long-term residents, spouse and children of permanent residents, as well as spouses and children of Japanese nationals. However, the new policy does not include foreigners who left Japan after the ban was imposed on their country of nationality. They must also meet the following criteria:
1) Carry documentation showing they have received a PCR test within 72 hours of entering Japan
2) Receive documents from their local Japanese embassy providing permission to re-enter
3) Conduct a 14-day observation of one's health condition prior to entry
4) Receive a PCR test upon arrival
5) Must undergo a 14-day quarantine at home or at a hotel. He/she must not use public transportation during the quarantine period
6) Use a government sponsored tracking app for your smartphone
Despite the stringency of these measures, many foreign nationals feel a sense of relief and welcome the shift in policy, as they can finally return to a place they call HOME. Foreign nationals who left Japan after the entry ban will not be able to return, unless they are re-entering for humanitarian reasons.
https://www.japantimes.co.jp/news/2020/07/30/national/social-issues/japan-entry-ban-foreign-resident-return/
The entry ban
The entry ban has affected many foreigners who have a home in Japan. Even if your nationality is not listed among the 147 banned countries, travelling to any of these territories within 14 days from the date of entry to Japan will get you denied. The entry ban is a controversial matter, as it treats foreigner differently from the Japanese people. Many foreigners have protested the unfair treatment, as they are also paying their taxes, not to mention the utilities and rent for their homes in Japan. The entry ban is reported to be the strictest among the developed countries. It will also affect businesses and hurt foreign investment.
On the other hand, Japanese people will be required only a 14-day quarantine at a hotel near the airport, or at their home. They cannot use public transportation, and must drive home on their own or ask friends or family members to pick them up. They are only allowed to go outside to purchase necessities.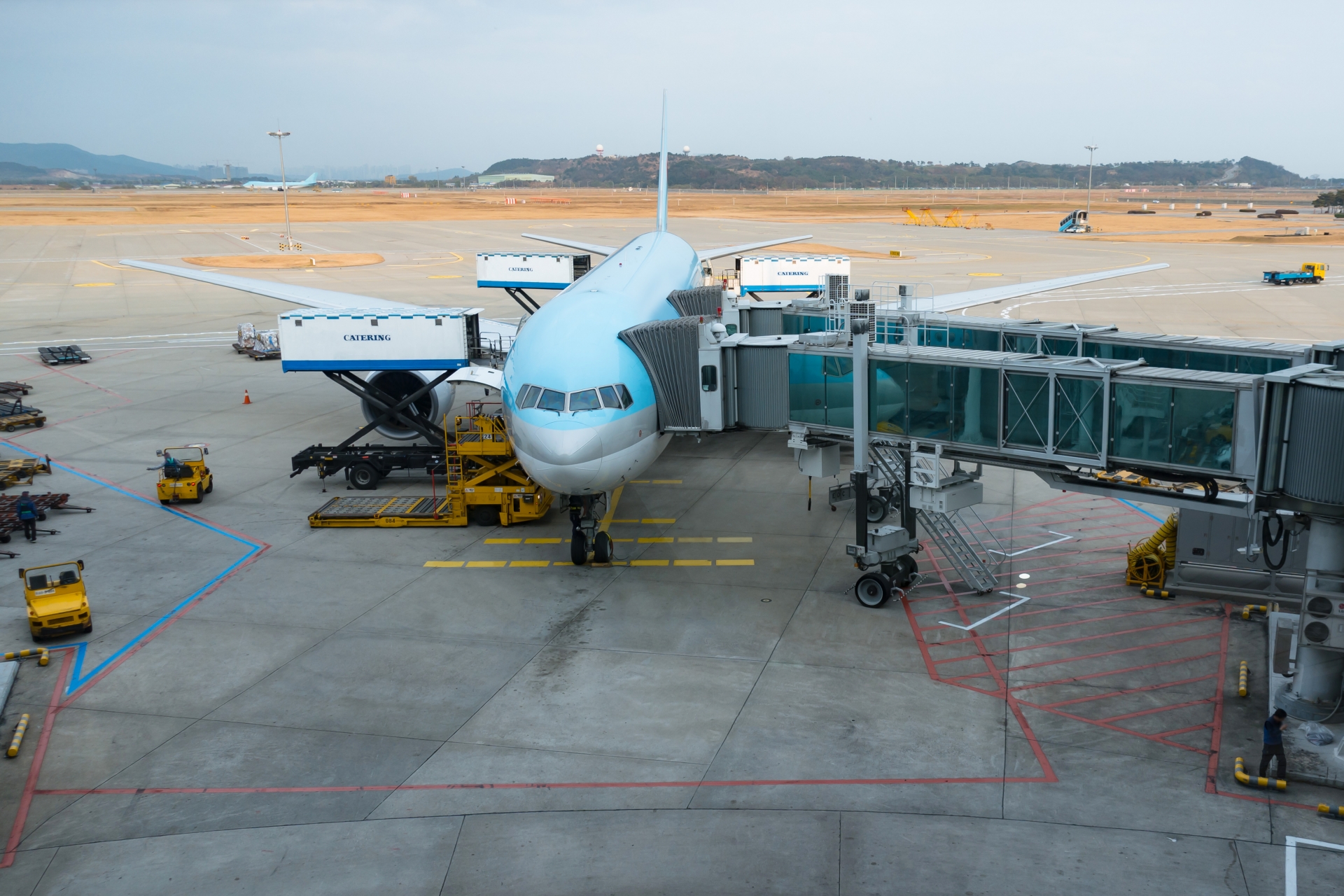 In case you need to return
As of last June, Japan has accepted only 2600 foreigners. However, the entry is strictly limited to humanitarian purposes. Should you need to return to your home country for any reason, it would be helpful if you have friends and families in Japan who can help you with any legal paperwork. Since you will not be able to enter Japan for an undetermined period, it might be best to do the following if you are living alone;
1) Rent: One of the most financially burdensome things about being stranded abroad is to continue paying rent for a home you cannot return to. If you aren't going to cancel your contract with your landlord, make sure you have sufficient funds to pay for the rent. We recommend you to have an online bank account and schedule wire transfers every month. Tell your landlord about your current situation and that you may not be able to return for a while.
Also, ask a friend or family member to drop by every once in a while to ventilate your room. It can get very hot and humid during the summer season and it's best to let in some fresh air.
2) Utilities: Call your utility company to shut off the waterworks, power, and gas. But ask them and make sure you can have them turned back on once you are able to return.
3) Mail: Ask a friend or family member if you can forward your mail to them while you are away. If they agree to it, go to your post office and do the necessary paperwork.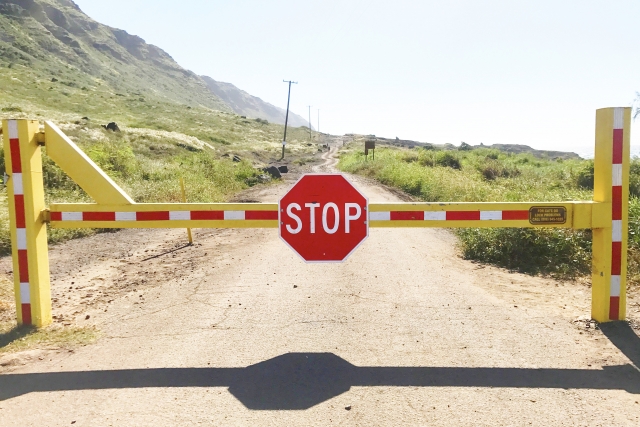 What we can expect
As mentioned earlier, the corona virus is spreading at levels we have never seen before. And Japan is no exception. Even travelling to adjacent prefectures is frowned upon ( not restricted ), as Tokyo has seen rapid increases in new cases since Japan lifted the state of emergency. Even summer vacation is discouraged, especially if you're travelling from Tokyo.
We are all going through hard times, and we understand how hard it is for families not being able to reunite in the midst of the corona pandemic. In fact, many expats are lobbying to put an end to this discrimination.
If you plan to move to Japan or seek assistance after settling in, please contact us
If you have plans to move to Japan once the corona pandemic settles, we'd be glad to assist you. We can also help you from choosing the right apartment to assisting you with the paperwork, as well as provide support for your everyday life. If you are planning to go back to your home country for certain reasons but would like to know more about Japan's entry ban, we can also provide advice.
For details regarding support, refer to: our services
You can contact us via email:
If you wish to contact us via SNS, click on the LINE logo on the bottom right hand corner of your browser. We can speak Japanese and English.