Even if you rent a house or apartment in Japan, you need to get insurance when you rent.
Which insurance you must have depends on the property and you can't refuse.
In this article, We will explain about 'Household Insurance' that you must have when renting an apartment or a house in Japan.
What is household insurance?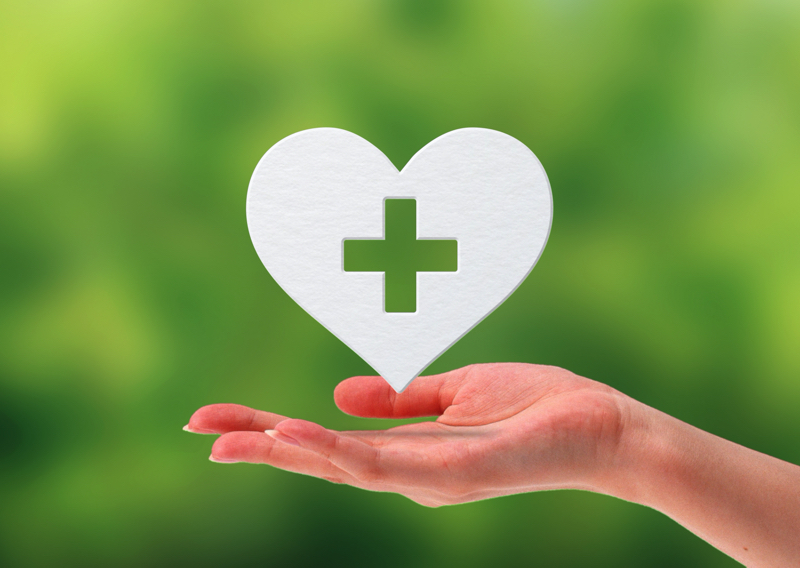 Household insurance, 家財保険(Kazai hoken), is paid when home assets such as appliances and furniture are destroyed by fire, natural disasters, etc.
In Japan, it is often necessary to have the house hold insurance when you rent an apartment or a house at the same time.
家財(kazai)  in Japanese means valuables such as home appliances, furniture, and clothing in closets.
Price of payment for household insurance(average)
Price of payment for household insurance: 
Single … around 10,000 yen

Family … around 20,000 yen
The amount paid for household insurance varies depending on the insurance company that you have.
There are some methods for calculating household insurance premiums: one based on detailed data such as the size of the house, the number of residents, and the age of the householder;
Since the calculation method of insurance premiums is too difficult, the explanation is omitted.
Keep in mind that insurance premiums generally increase with people who live with.
Contract period of the household insurance
The contract period for household insurance depends on the rental contract.
The contract period for household insurance is often the same as the rental contract period for a condominium for two years. When you renew a room rental agreement you will renew the contract together.
Otherwise, only the insurance will be renewed year by year.
Scope of warranty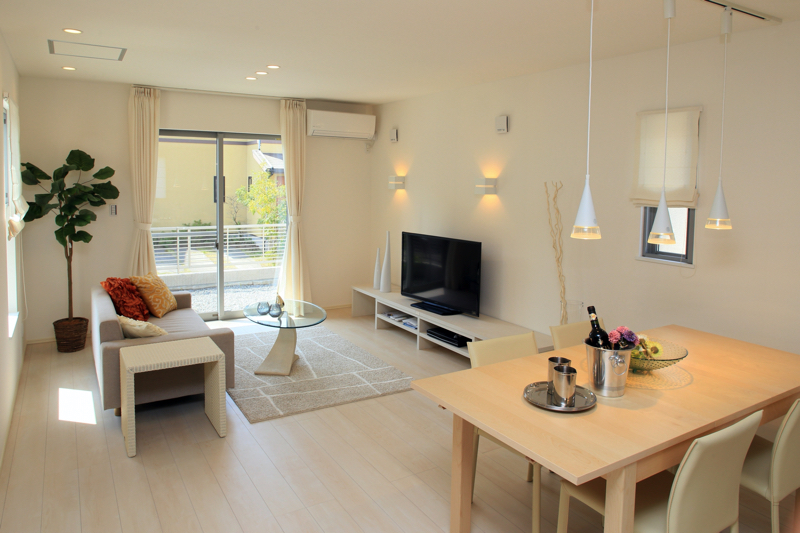 With household property insurance, insurance is paid in the event of a loss of furniture or home appliances due to a natural disaster, housework, or water accident.
Here is examples of goods guaranteed by  the household insurance;
Home appliances and furniture

Clothes in the closet
The household  insurance is paid for these cases;
Natural disasters such as fires, lightning strikes, and typhoons

 Theft
Negligence of residents
There are cases where insurance money is also paid at the following times.
Household items burned down due to misfire or neighborhood housework

A thunder storm broke home appliances
A typhoon broke the window glass and broke furniture.
stolen by furnitures and properties
Water overflows from the bath and leaks. My room and the furniture and appliances on the lower floor were damaged.
the curtains burned during cooking, and the fire and furniture burned
Residents dropped things from a terrace  and broke downstairs, or injured people
In some cases, the household insurance that is incurred at the time of lease contract is accompanied by the tenant liability insurance.
Tenant liability insurance pays for the restoration of the current situation and repair costs when the building breaks due to the resident's negligence.
If you do housework, or if you lose a shared part such as a corridor of the building, you will be compensated for damages to the owner of the building.
In the case of a fire, it can cause widespread damage. The amount charged to the resident for damages will also be large.
It is necessary to confirm when the insurance contract is paid in case of an emergency when making a rental contract.
What is the difference between fire insurance and household insurance?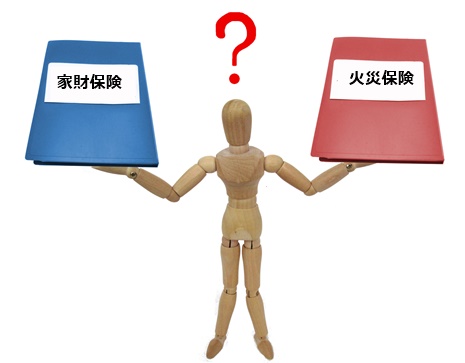 In Japan, in addition to household insurance, there is also insurance called fire insurance.
Since fire insurance covers buildings, it is usually insurance for people who have property.
When renting a condominium or a house, there is no problem if you take out household insurance instead of fire insurance.
Some insurance companies may also say "fire insurance" for home insurance for people who rent an apartment.
In this case, the insurance that the property borrower haves means the same as household insurance.
Other convenient insurance
In addition to household insurance, there are other insurances that can be saved.
If you need other cases that you worry, you add to have more insurance.
Since the insurance coverage is different, check the contract and select the necessary insurance.
Examples cases;
Accommodation costs for staying at a hotel when the house is damaged and can no longer live without repair

Expenses for exchanging keys because of lost
The cost of treatment when you hit someone by bicycle
The insurance amount is around 1000 yen per month, and there are insurances for various risks.
We will support your relocation to Japan.
Smart Relocate Inc., helps you finding your apartment in near Tokyo and Chiba Bay areas, as well as support for moving from overseas to Japan and for your life in Japan.
We also can support you property inspections, house rental contracts and orientations after moving-in, as well as Japanese study.
Please feel free to contact us about relocating to Japan, moving, Visa via our 'contact us' page or 'Line'.
(Line is chat apps using in Japan. if you want to chat us, please push green button in the below. Japanese and English available).