We offer moving services
For singles and families
Fee per hour (for each staff):

3,000 yen

 (excluding tax)
Need assistance moving to another location? We can offer a helping hand with our moving services. We provide affordable prices to our customers all year round. And our experienced staff will provide the best services. Please check the rates for details. If you need any optional services, don't hesitate to ask us for an estimate.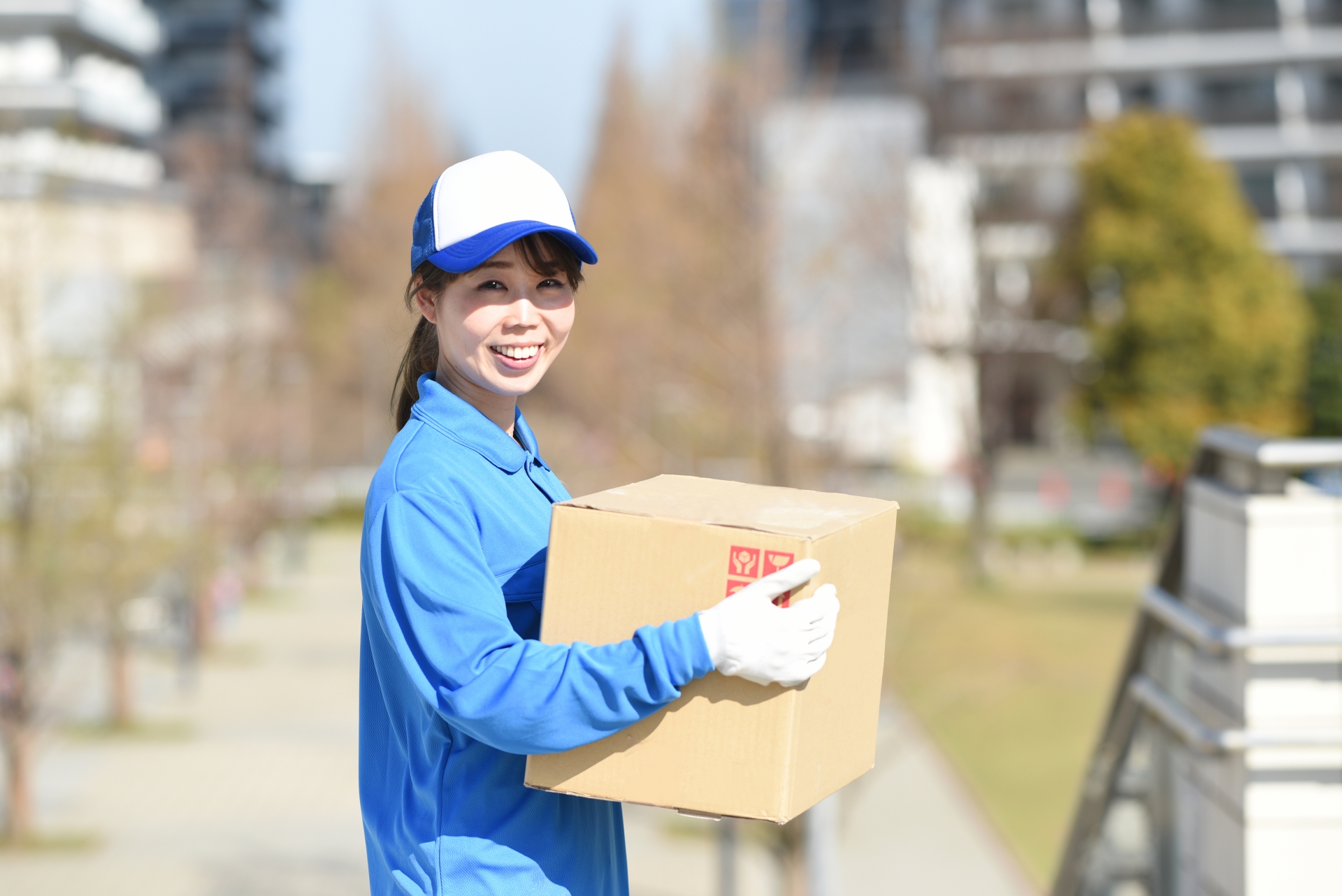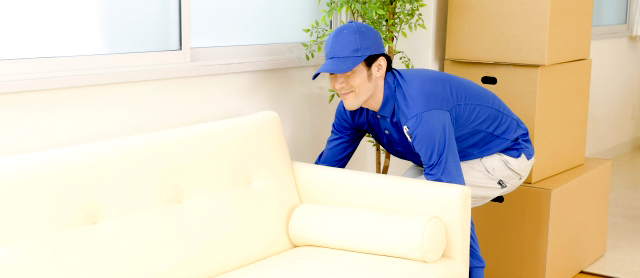 Moving furniture
Need a moving service?
Want to move your furniture?
Need help packing your belongings?
We can help you with all these services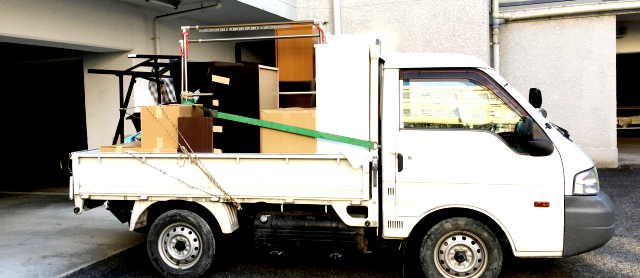 Disposing unwanted items
Need help disposing unwanted items?
Want to get rid of items in your shed?
Need to dispose large items such as furniture?
We have provide all these services
Staff fees

1 staff per hour:




3,000 yen

(excluding tax)
Additional fees: 1,500 yen for each
additional 30 min (excluding tax)
*(7:00-22:00)
Travelling
expenses

2,000 yen


(excluding tax)
Fees incurred for each staff when
they visit your home or office
Vehicle fees

3,000 yen


(excluding tax)
Fee incurred for one vehicle