Why people choose Smart Relocate?
Smart Relocate has a lot of advantages.
Struggling with these problems?
01.
It is troublesome to contact various agencies.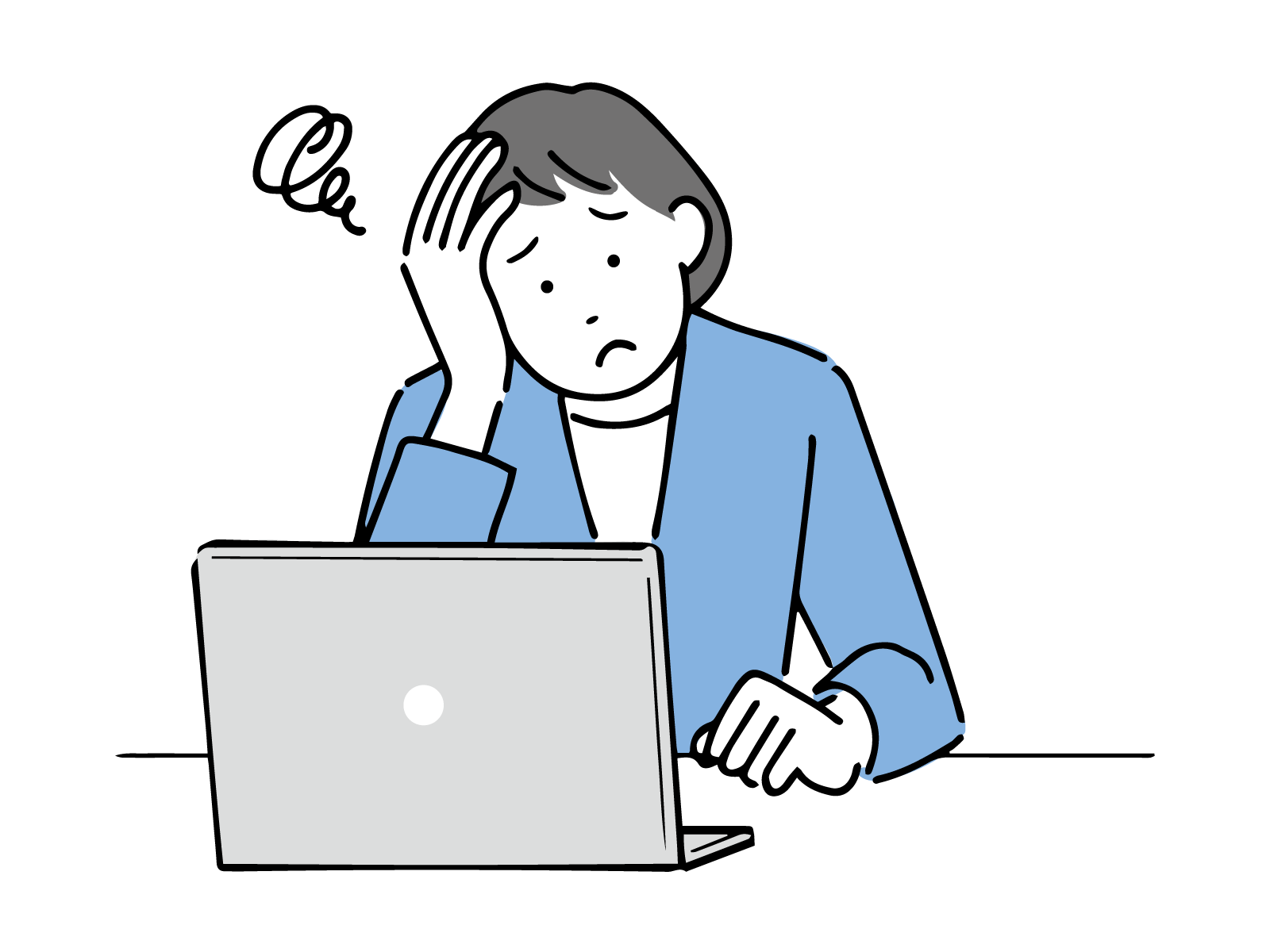 Rent house
02.
My property has been vacant for long,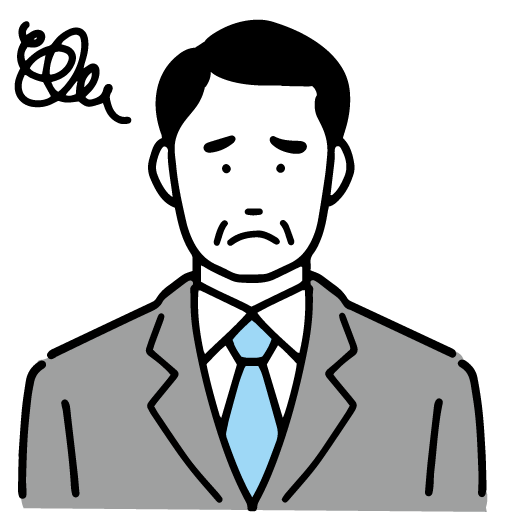 Lease your property
03.
I'm still abroad, but I want to see the property.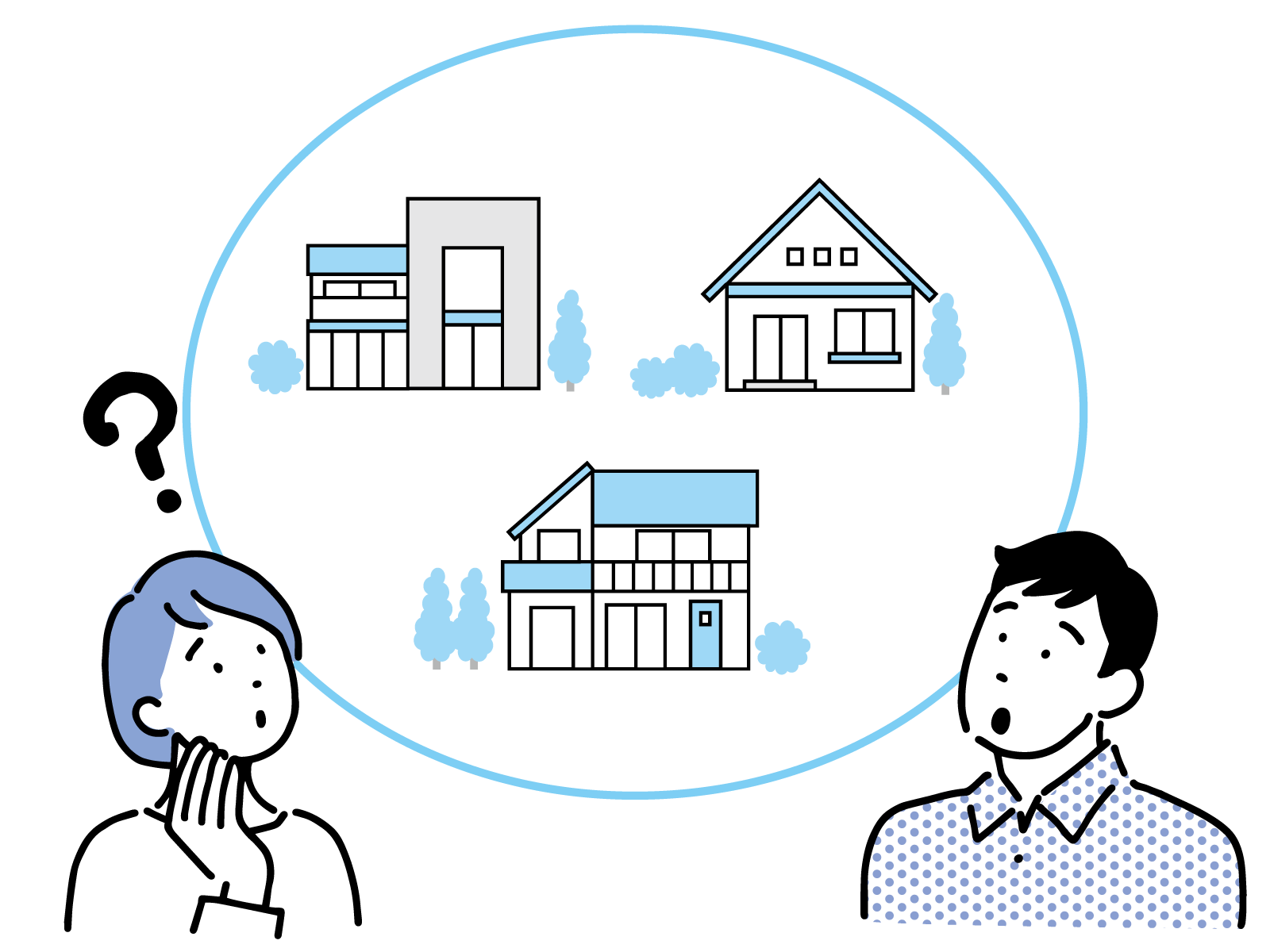 House hunt from abroad
04.
I need find a house for my foreign employee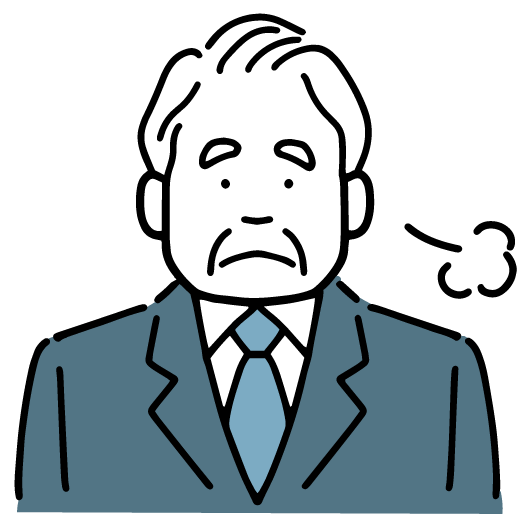 House for foreign staff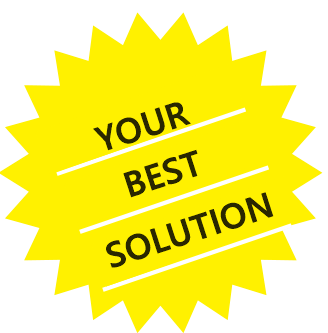 Need any help? Feel free to contact us!
When you want to rent a house
It is troublesome to contact various real estate agencies.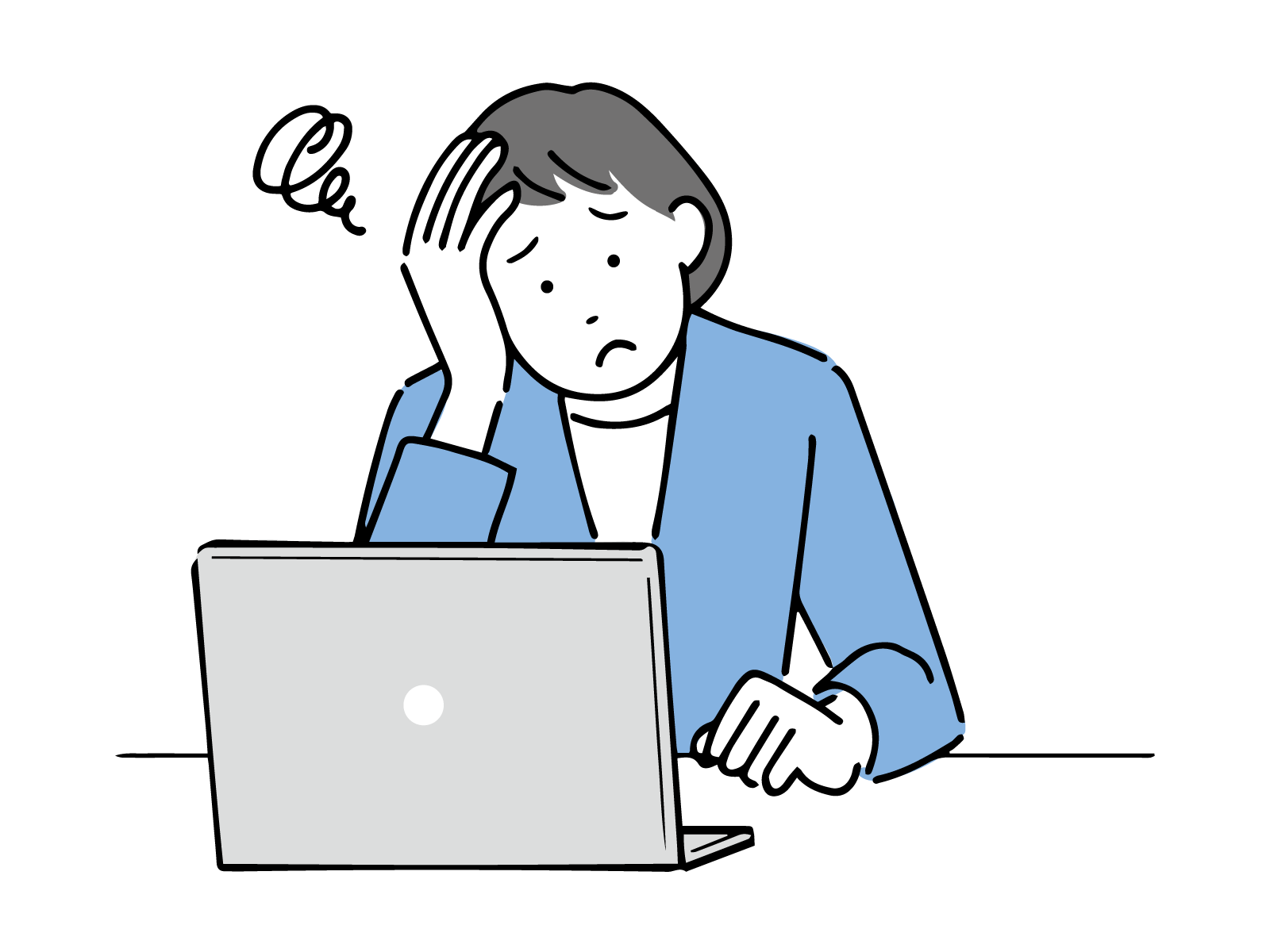 Leave it to Smart Relocate Inc,
We will assist you in quickly completing the entire process from private view to contract, even if the property was what you found on the internet.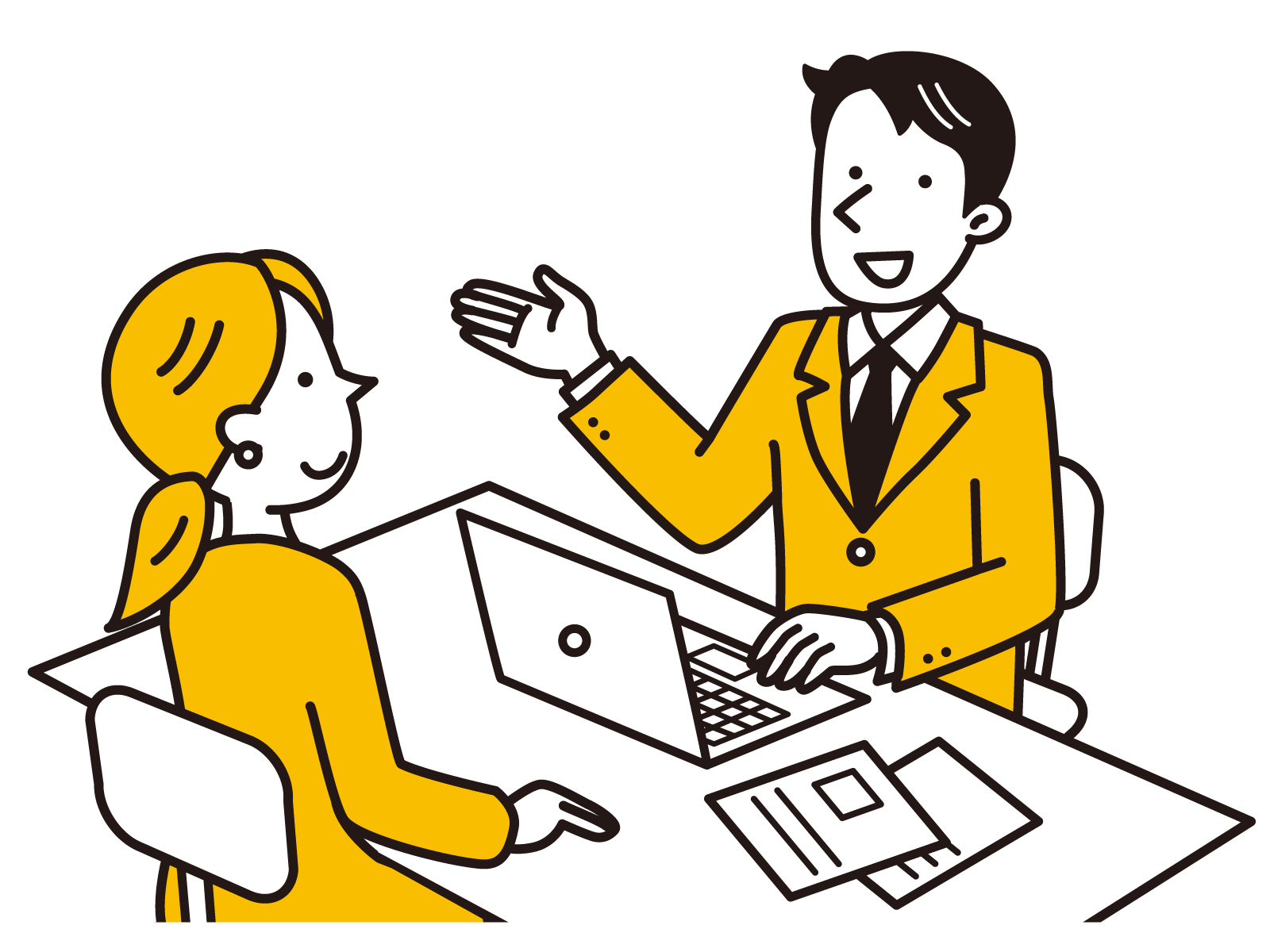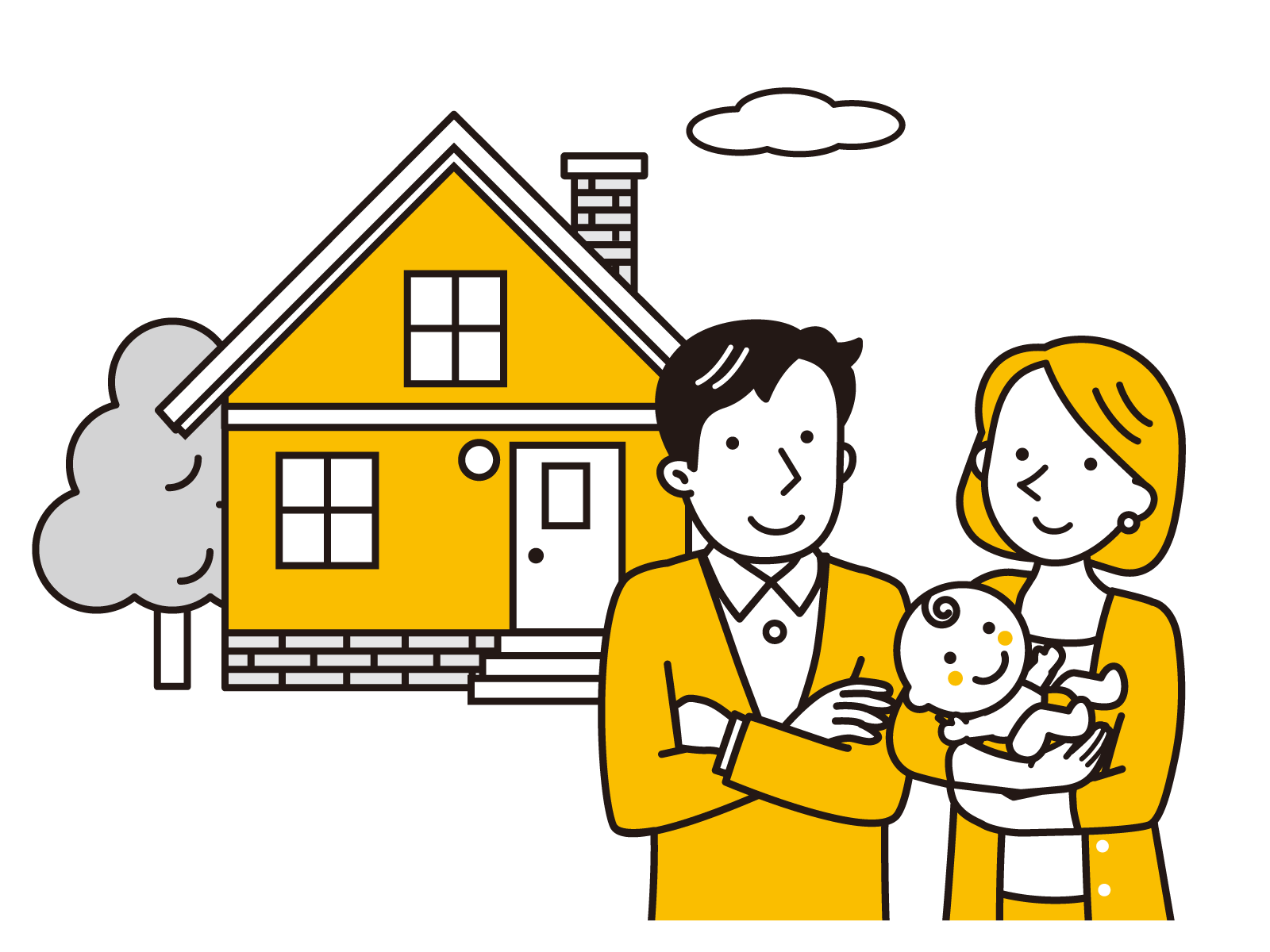 We will also help you through the opening procedures for electricity, gas, and water supply.
This will make moving in even smoother.
Live broadcast from the property available.
Even if your current resident is far away, you can check the conditions of the property both from the inside and the outside.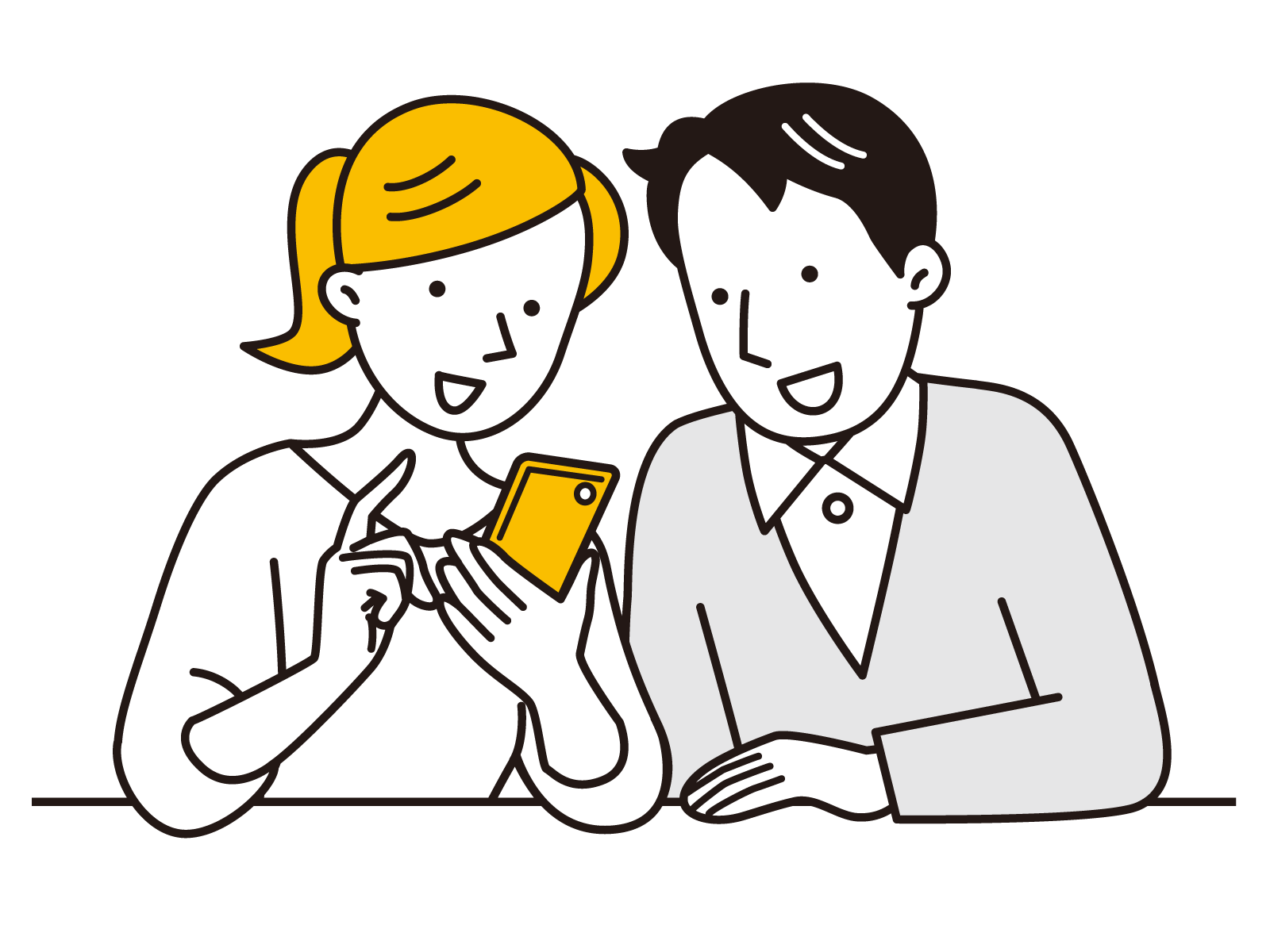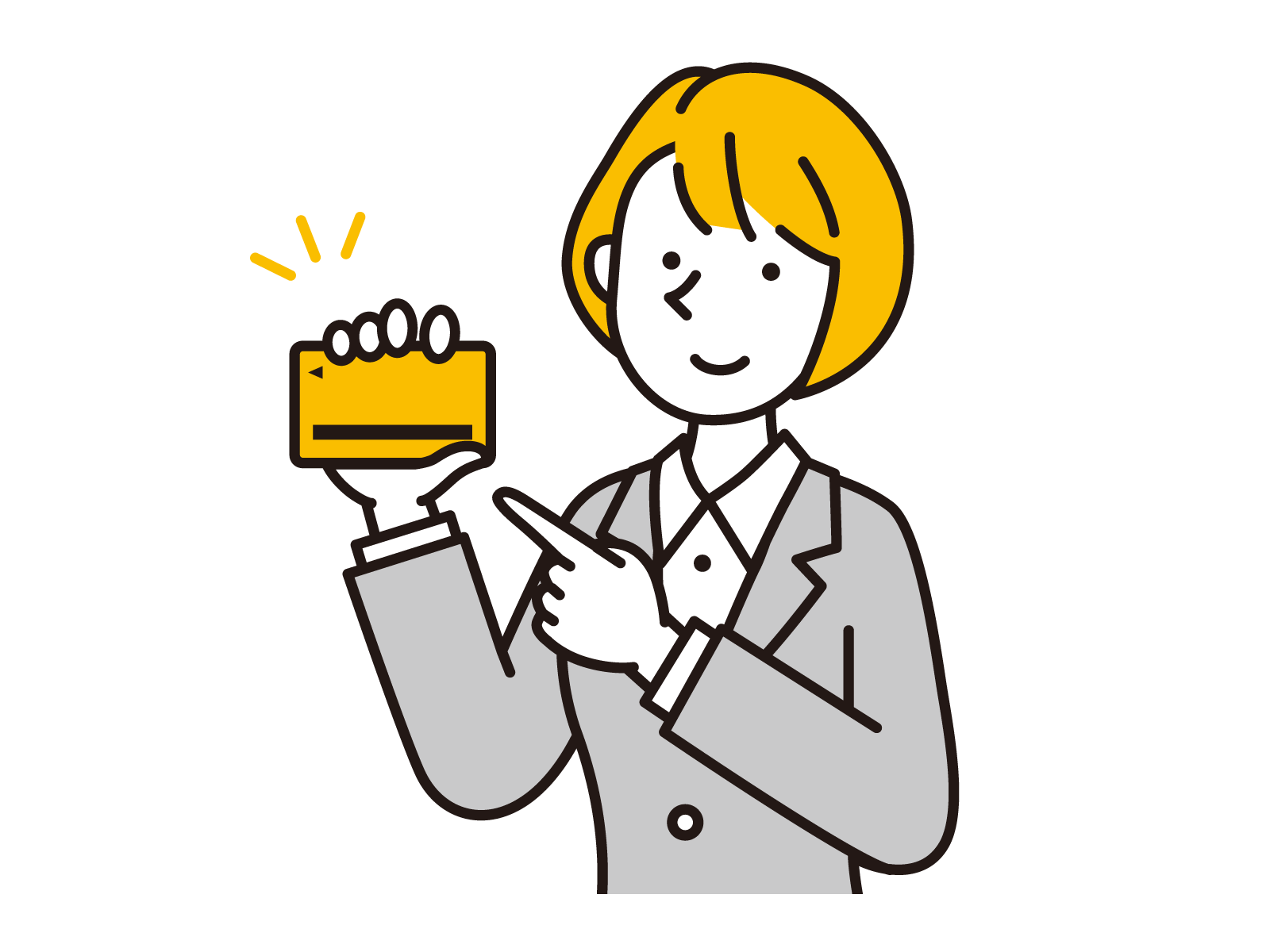 You can pay the initial fees at convenience stores or with credit card too! Installment payment is also available.
For owners those who want to lease their property
My property has been vacant for long. How can I get a new tenant sooner?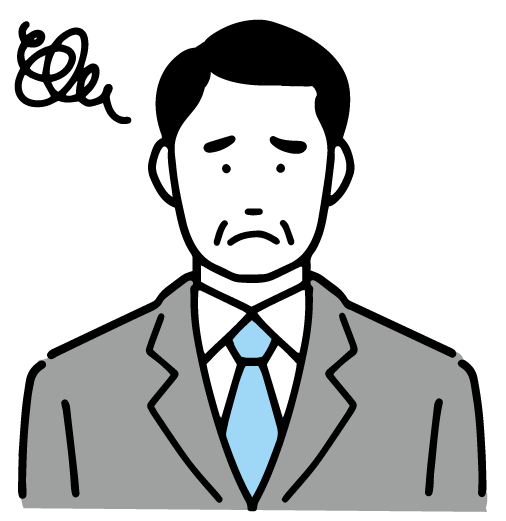 Leave it to Smart Relocate Inc,
We can post the information of the property on not only the major Japanese property information websites (At Home, SUUMO etc.), but also the major English websites too! (Real Estate Japan, Gaijin pod, Japan times etc. ) —improving the contact rate and its ability to attract more tenants.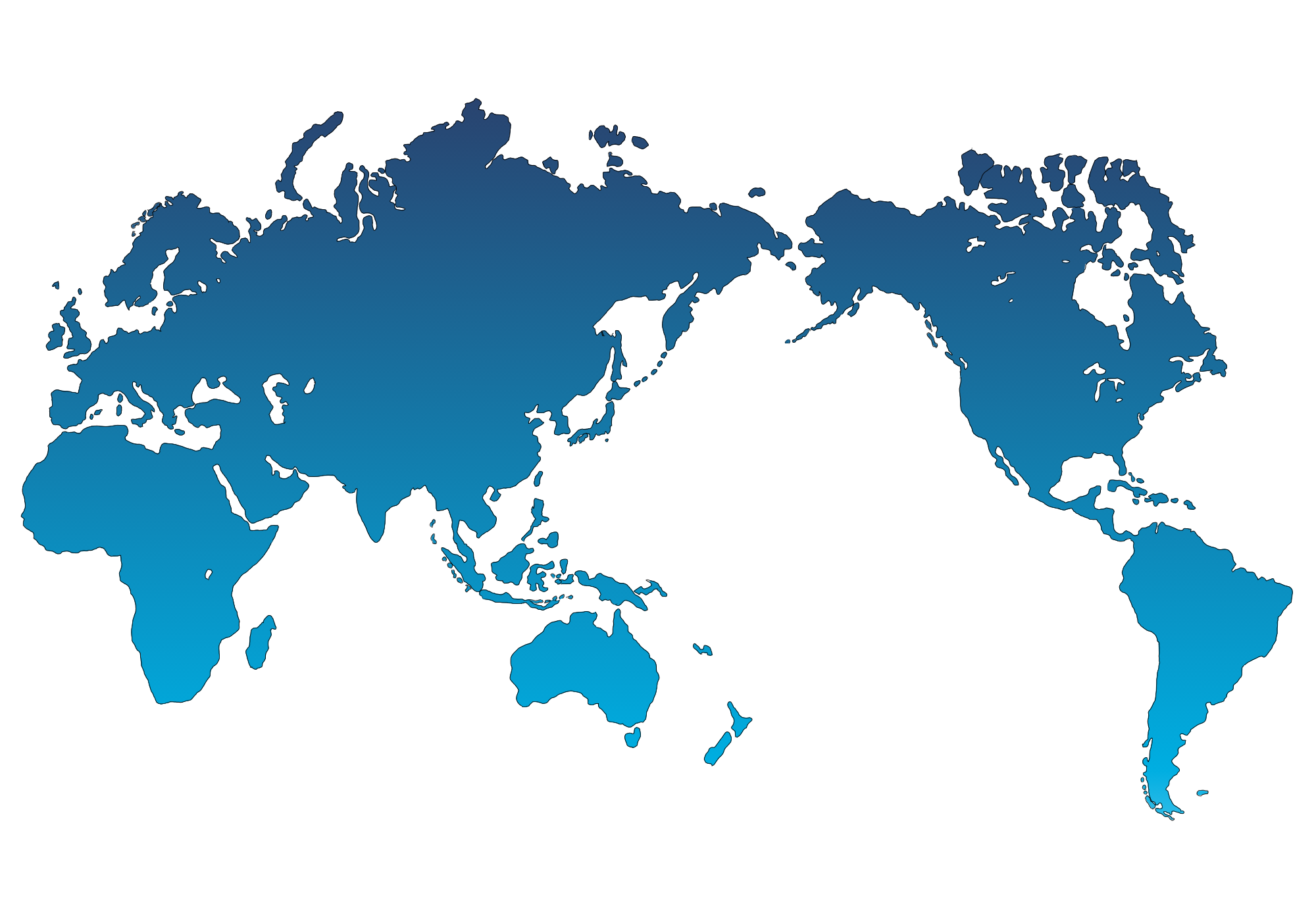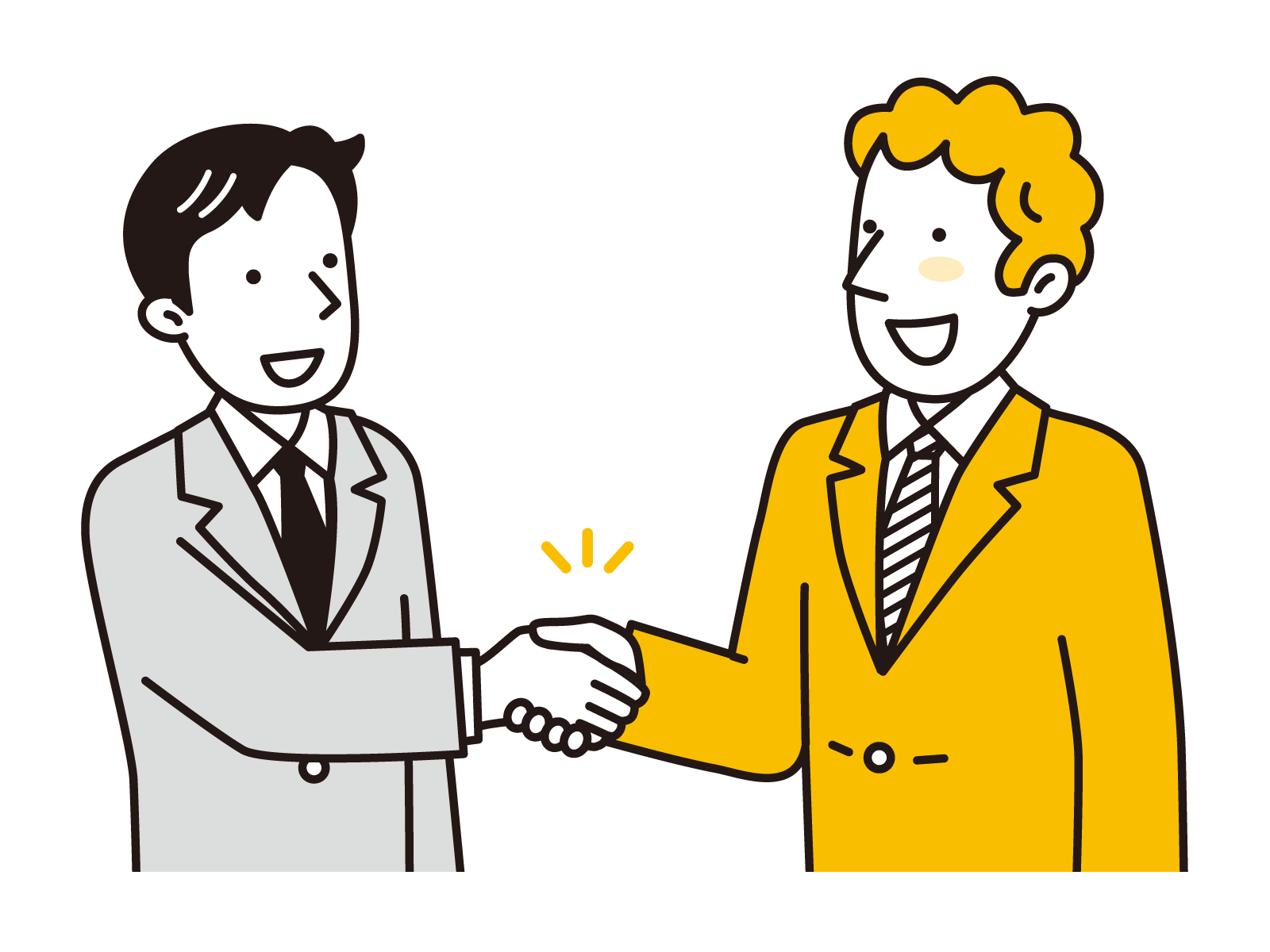 Our bilingual supporters will assist you throughout moving. Please feel free to ask us any troubles regarding foreign tenants too.
We offer a variety of homeowner's insurance such as rental guarantee service, fire and household insurance. If you are unsure what coverage you need, we will work with you to fit your specific needs.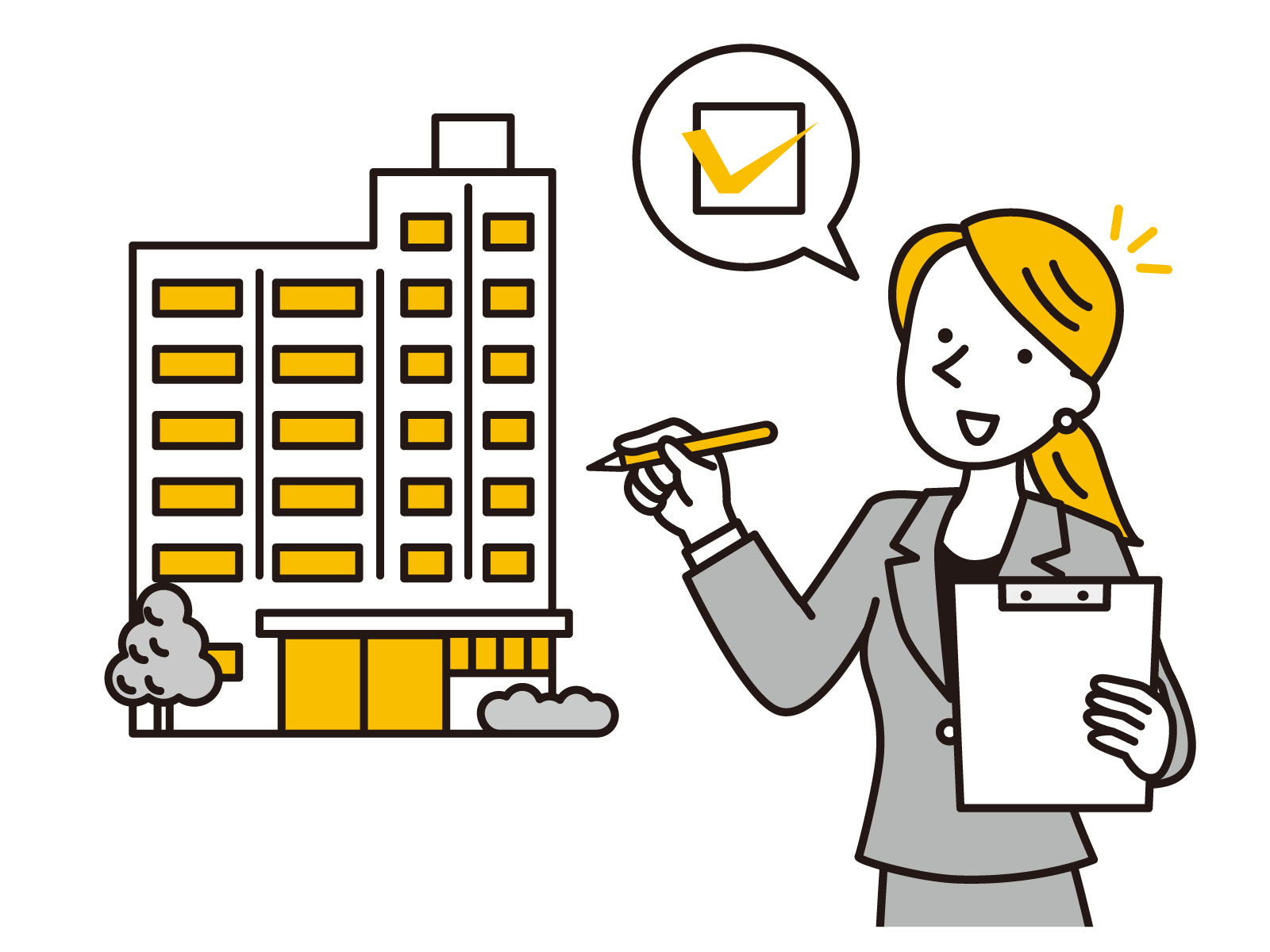 Returning to Japan from overseas
I'm still abroad, so I can't see the property.
I want to move into a new house as soon as I return home!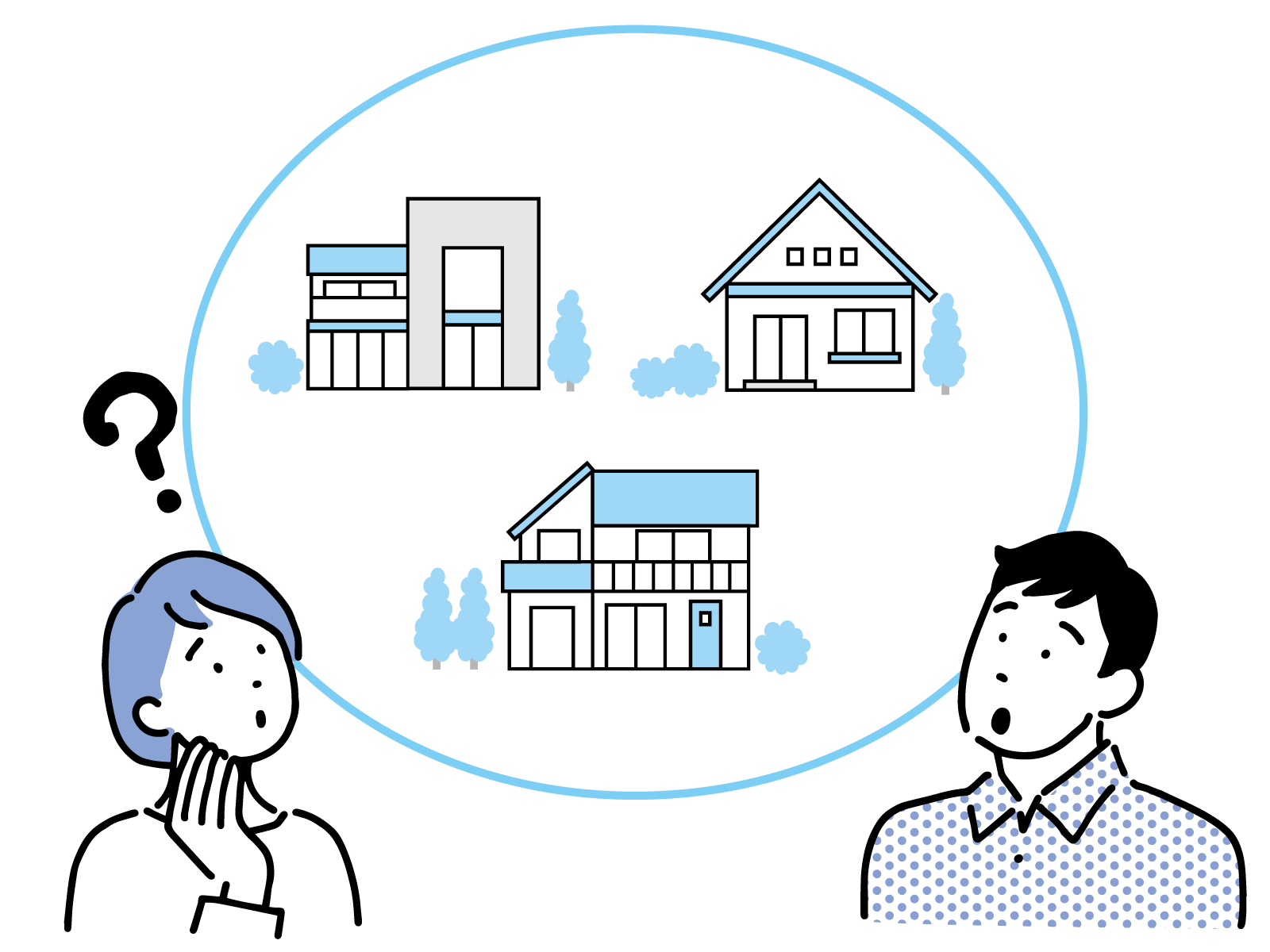 Leave it to Smart Relocate Inc,
We offer house viewing by video, on-line contracts, credit card payments, etc. which helps you to find a suitable house in Japan from overseas smoothly.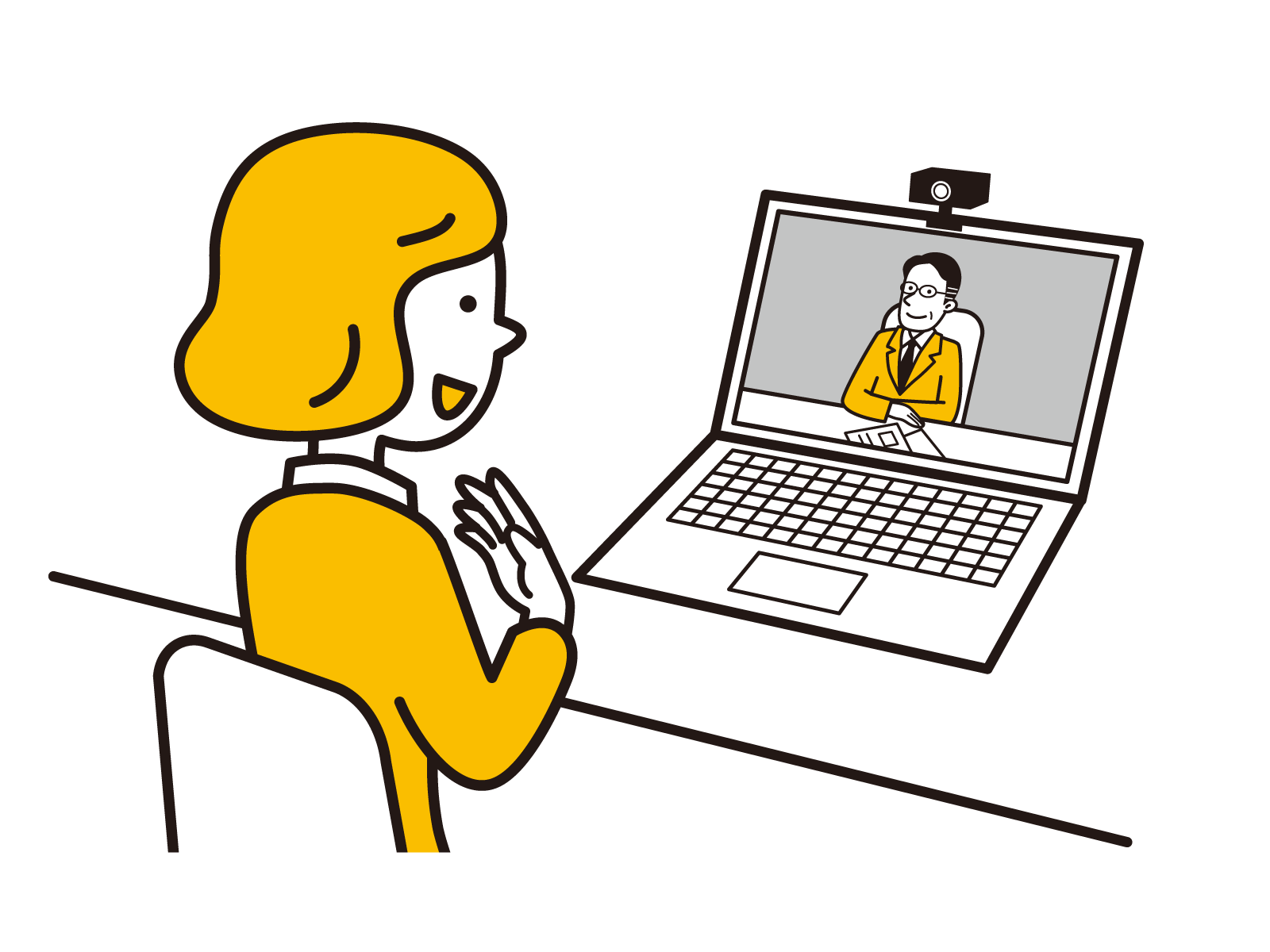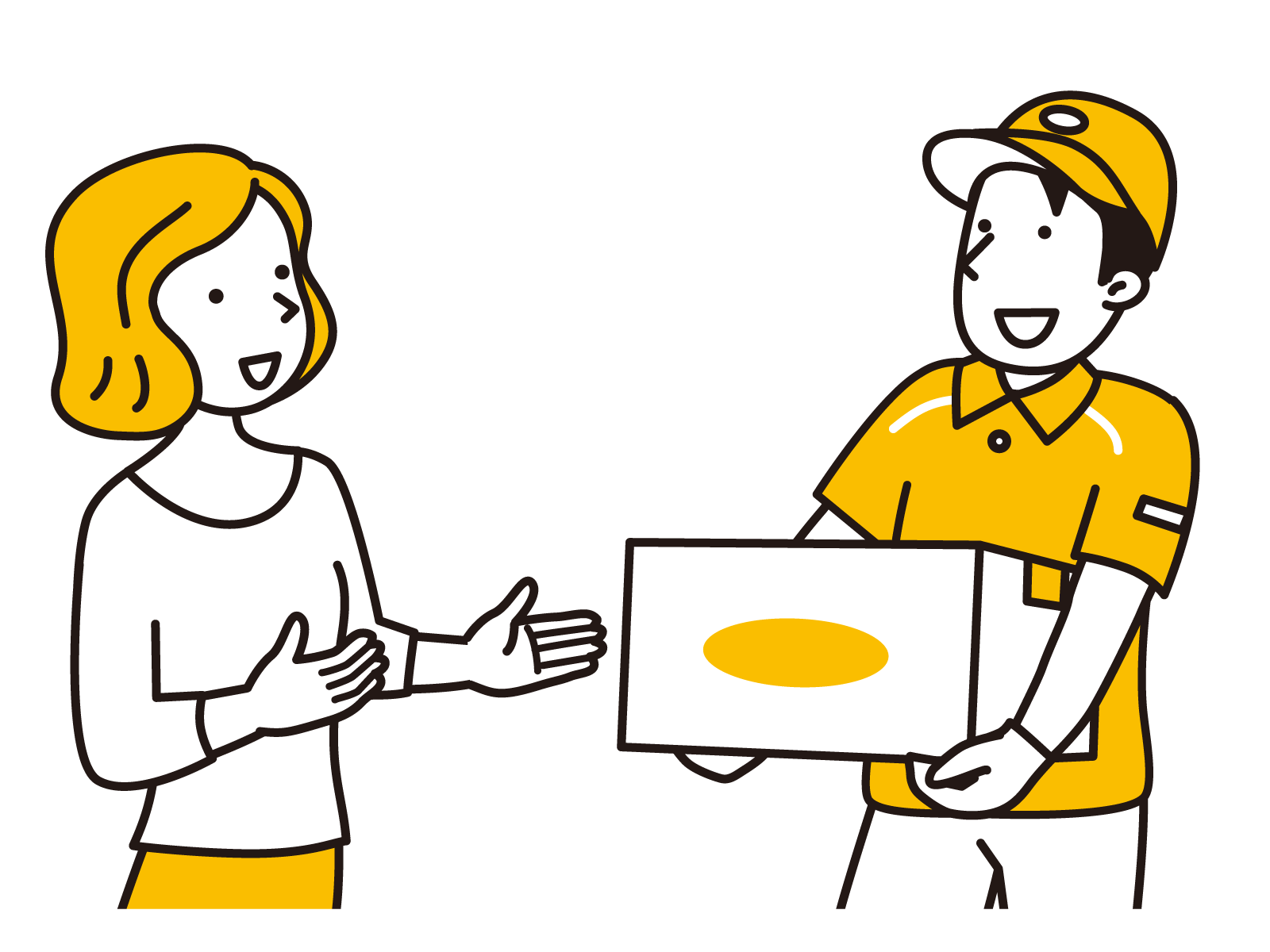 We support you from finding a house to starting a new life in Japan. We also offer receiving service for moving luggage.
You can move into a new house on the day you return to Japan. (*1)
We support your comfortable start of new life in Japan.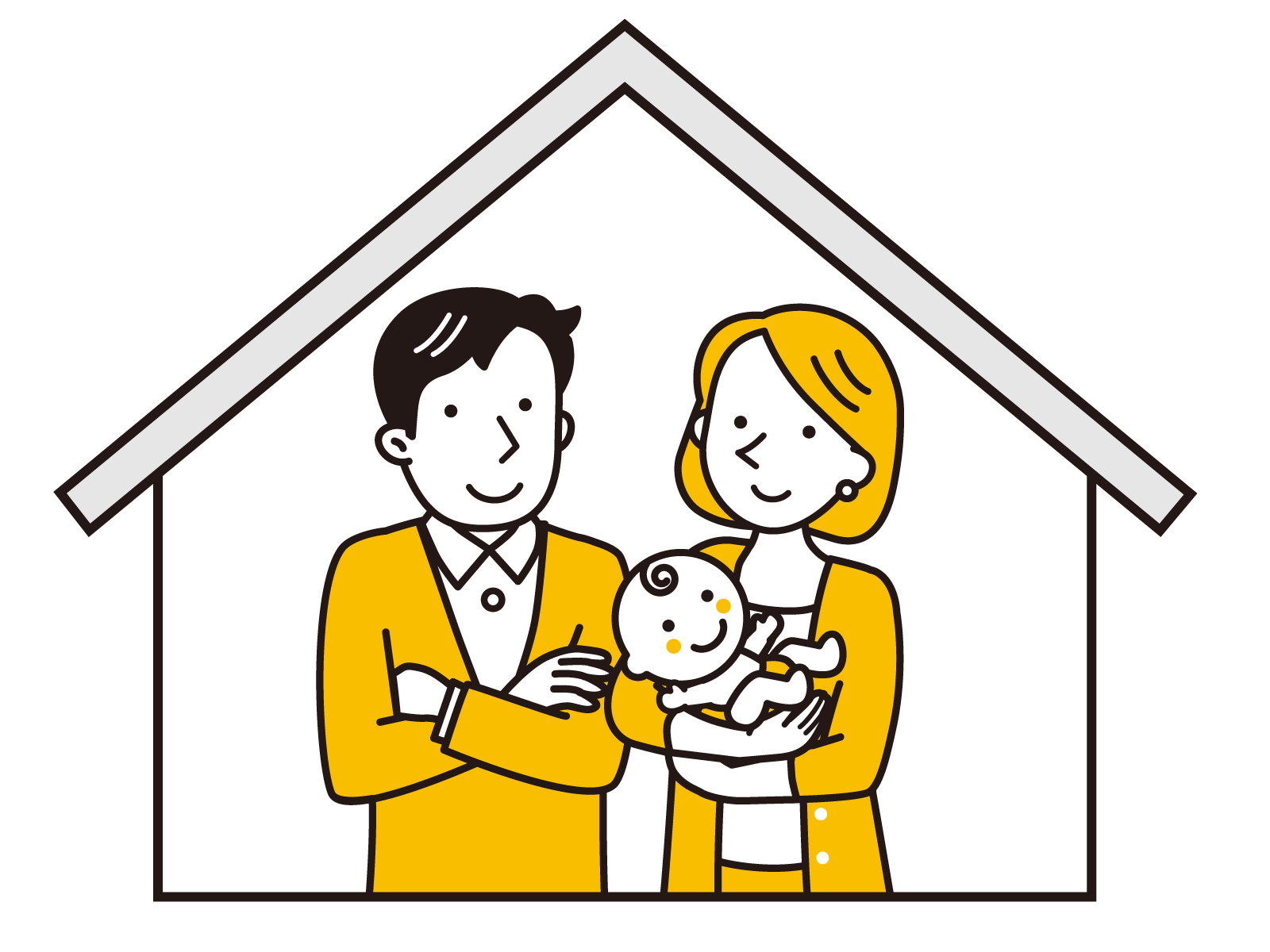 Employers who hires foreign employees
I need to find houses for my employees.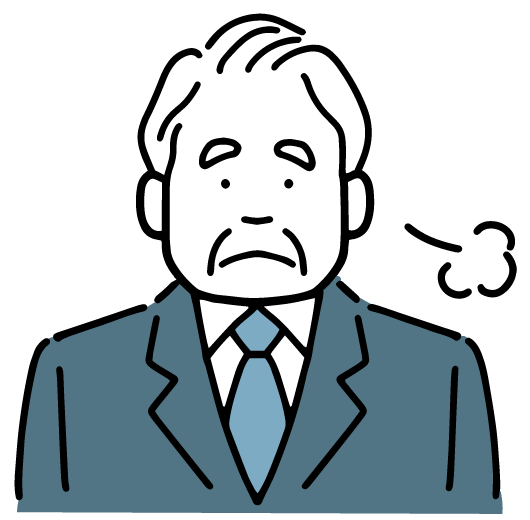 Leave it to Smart Relocate Inc,
Also regarding the foreign employees, we assist house-hunting of both corporate and individual customers. In the case you don't have a guarantor, feel free to consult us.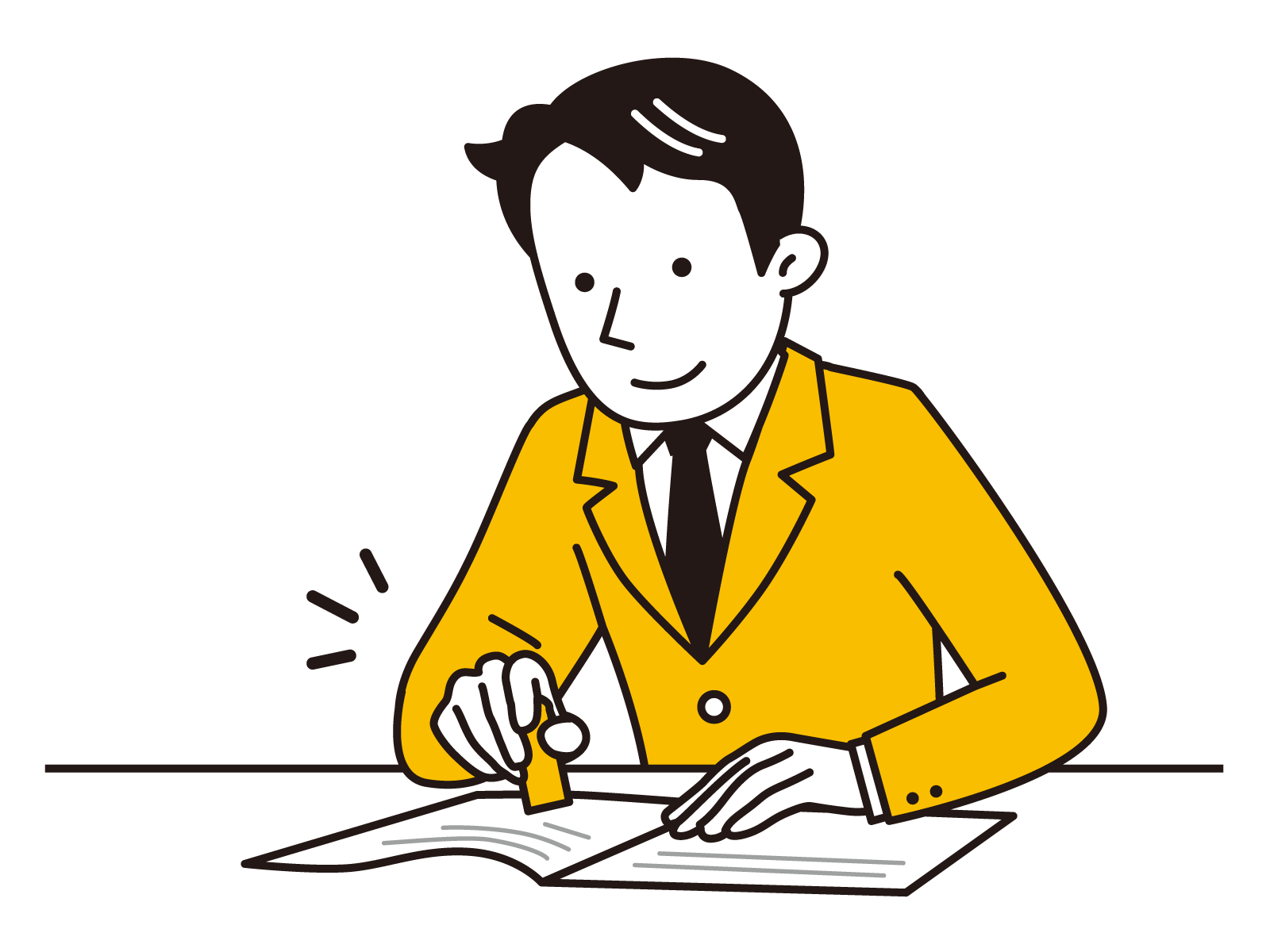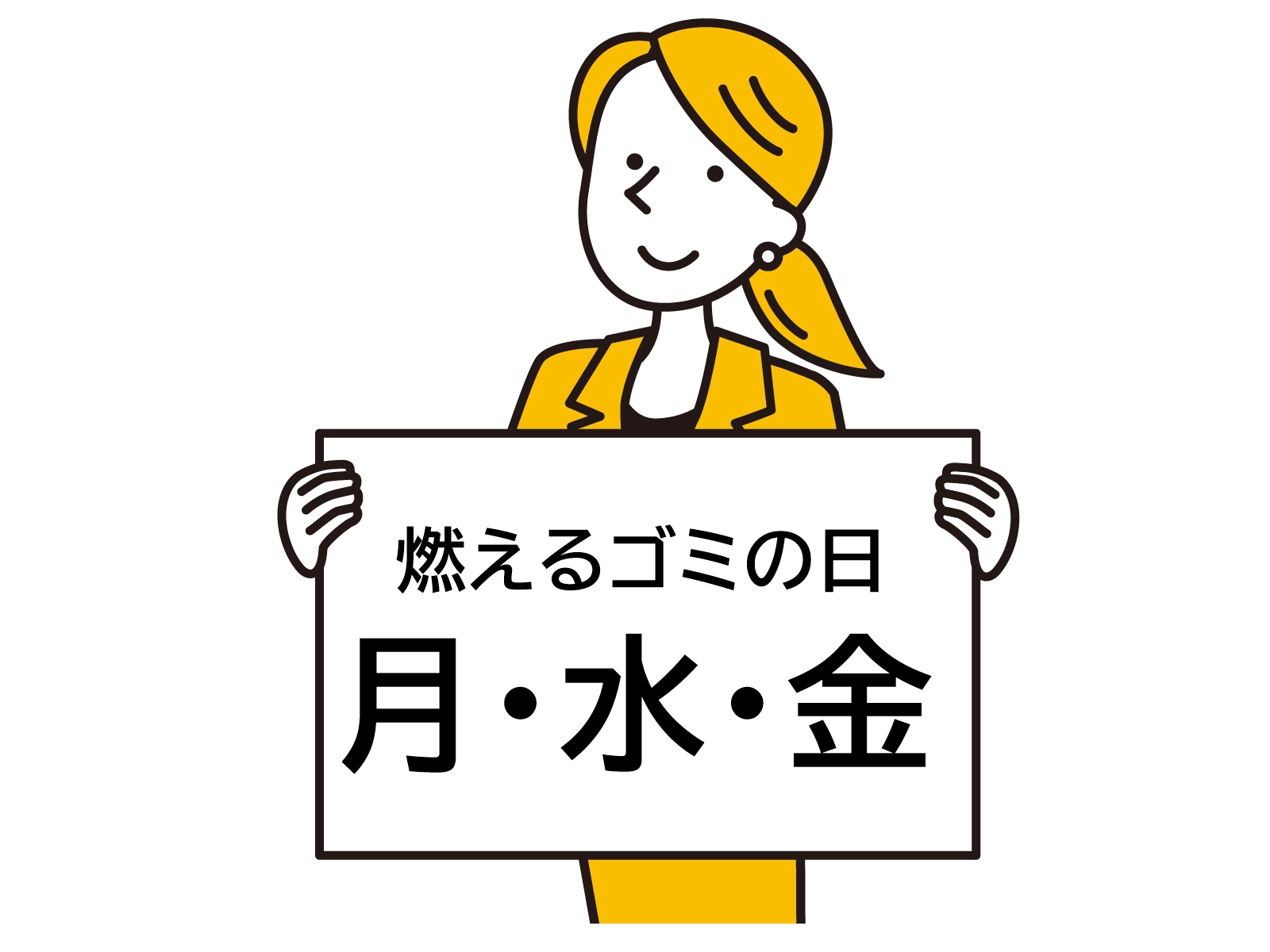 We also offer explanations of apartment rules such as the way of garbage disposal, apartment regulations in English.
Our 24hours life support is also available, covering many emergence troubles throughout the year. ※2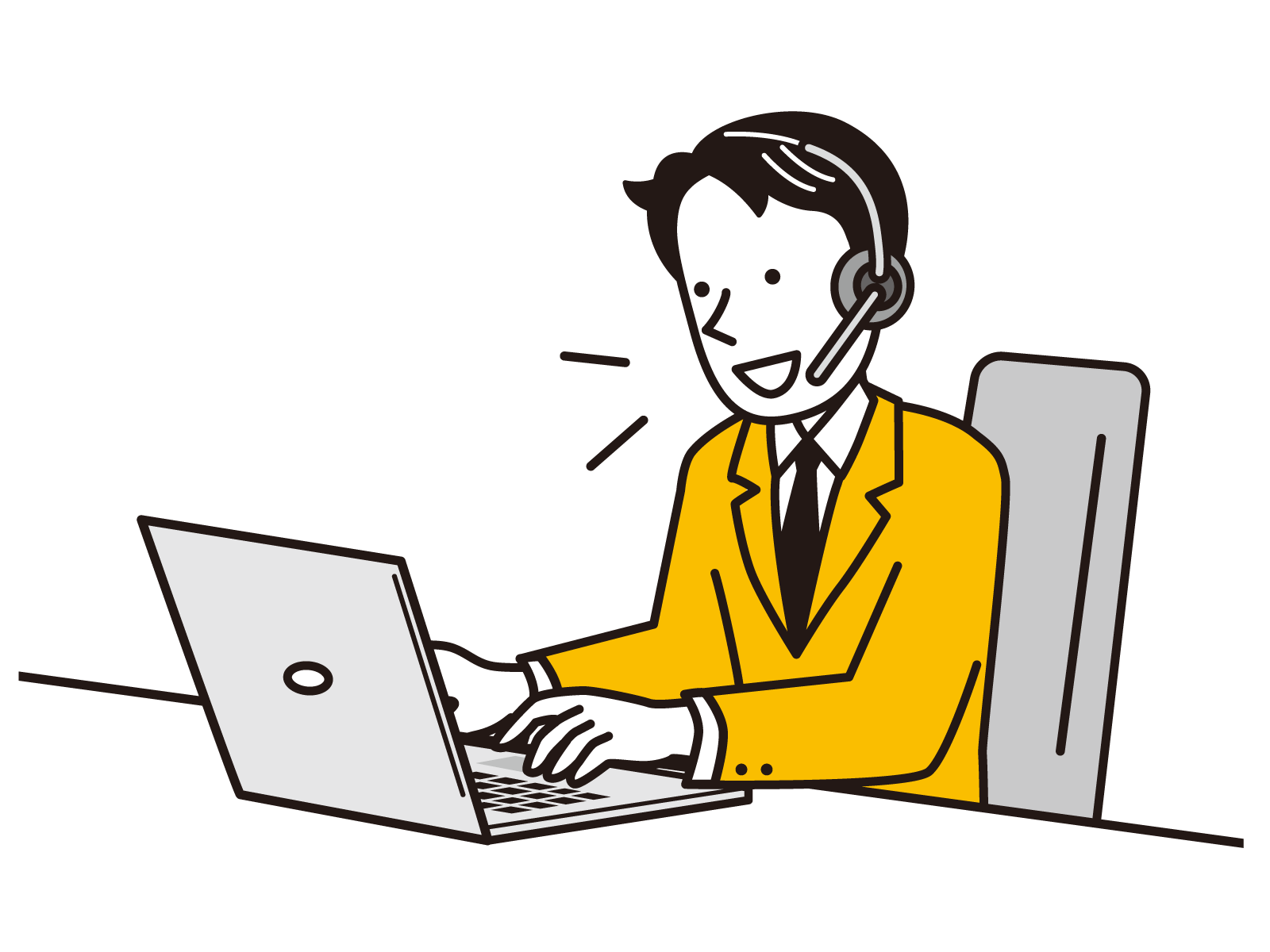 ※1 It may take several days depending on the conditions
※2 It requires additional payments.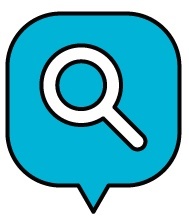 Frequest Questions
What is Shikikin (Security deposit)?
A security deposit for rental properties in Japan refers to a deposit for the cost of restoration of the property to its original state, after a borrower moves out. In most cases, the security deposit will be equal to one month's rent. In most cases, the security deposit will be equal to one month's rent.
What is Reikin (Key Money)?
The key money required for the rental contract is more a reflection of established tradition than an expression of gratitude to the owner. In many cases, the price of the average key money is one month's rent fee. But unlike with security deposit, key money is not refunded.
How much is the agency charge?
Our brokerage fee for both residences and offices is set as low as possible. If you would like to save the initial costs as possible, we can propose a number of properties, such as 1 month rent for free of charge, no security deposit, no key money etc., so please feel free to provide us with your criteria.
What should I do if I want to move out before the contract end?
Basically, the normal lease is a two-year contract, but if you want to move out before that, please contact the management company one to two months in advance. You just pay the rent fee for the same period, you can terminate the contract. (There may be a penalty if the ternmination occurs within one year)
I can't read Japanese, how can I understand the contents of the contract?
If you can't read or write Japanese, don't worry, our experienced staff give you a explanation of all the documents and help you fill out the application form too.
How do I pay for initial payment and house rent fees?
As the house rent is paid by a bank transfer service in Japan, it is recommendable to open a bank account before concluding the lease contract. Please feel free to contact us for assistance in opening accounts and creating personal seal in Japan.
I am not good at Japanese yet. Where should I contact if trouble occurs?
We are associated with a 24-hour, 365-day translatiom service. There is also an emergency call service in case you need help. (Monthly 1080 yen)