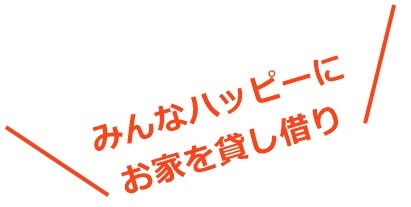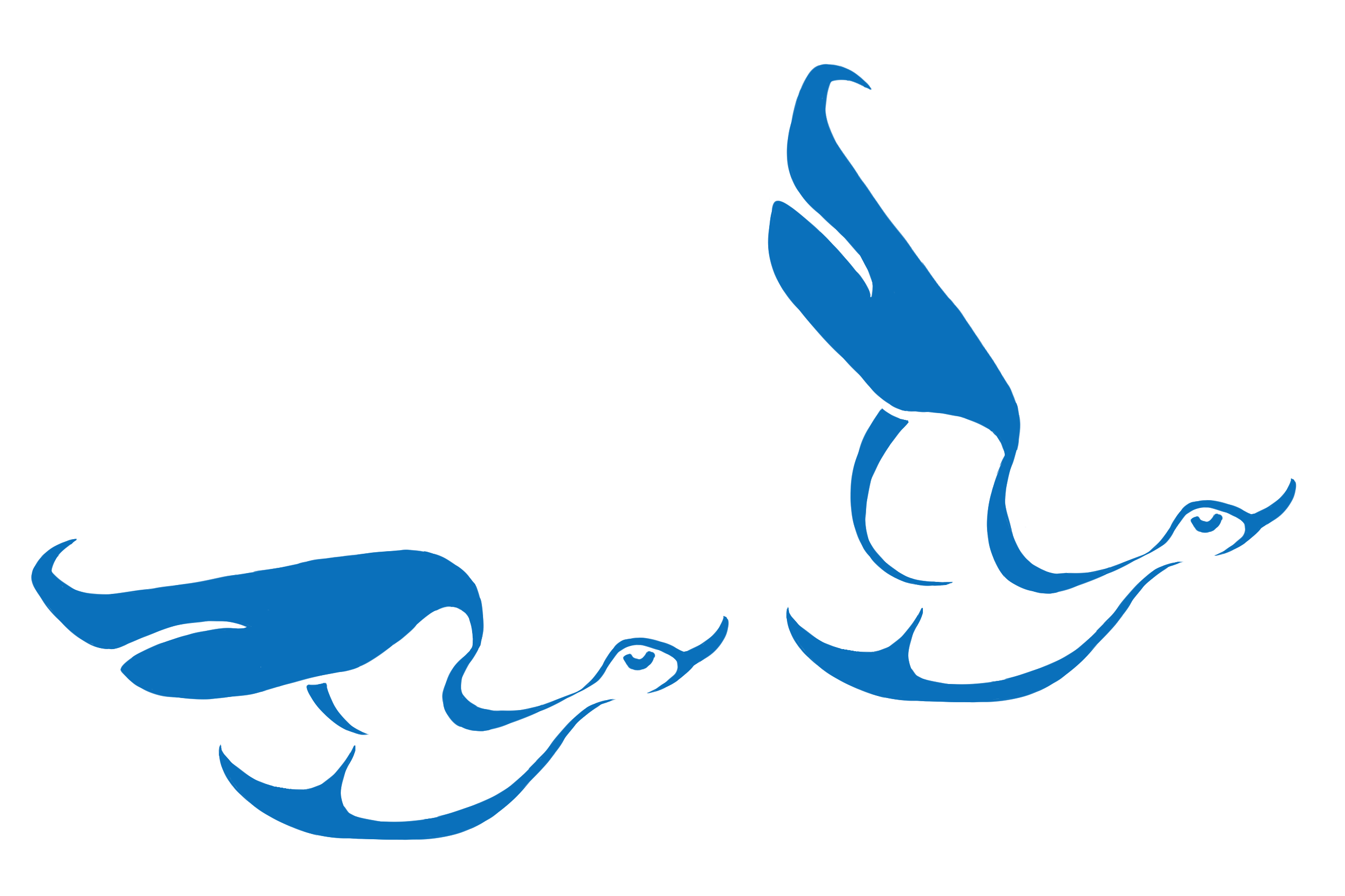 Our Mission
Our mission is to be an intermediary that support the benefits for the tenant and the house owner.
We will do our best to build up a good relationship during the contract period.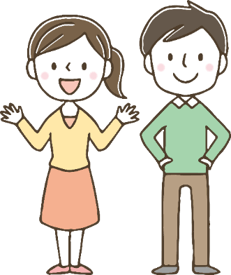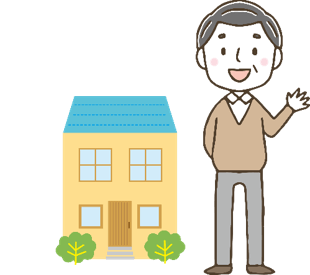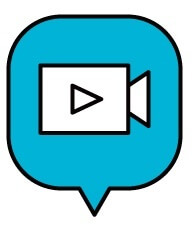 Get remote support
Take advantage of our remote support with ZOOM or Skype image.
A panoramic view with a 360 degree camera can help for your house inspection.by using the camera on a mobile device to see exactly what the customer is experiencing.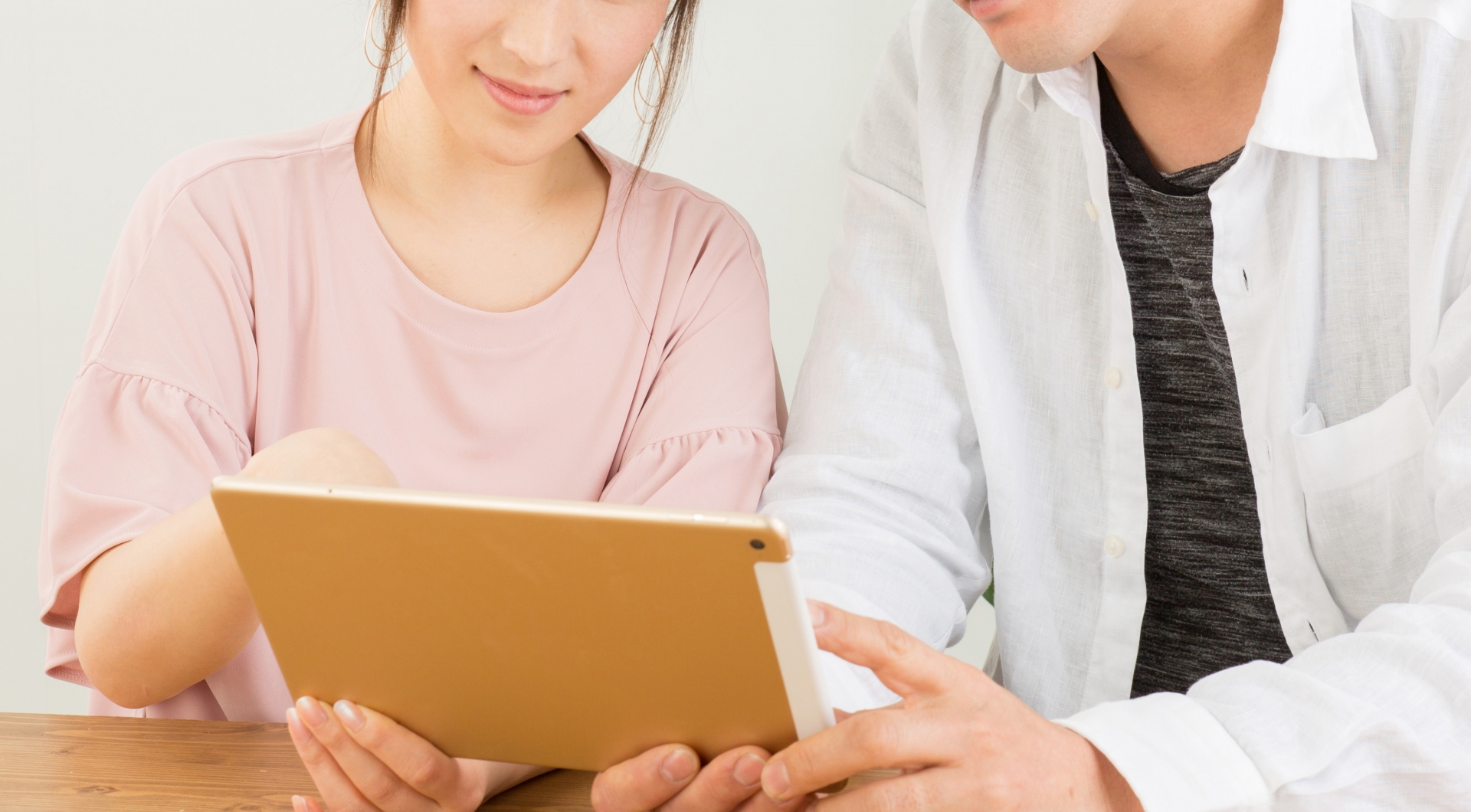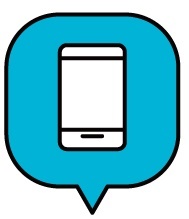 Feel free to ask us via Chatting!
"Are there any properties without security deposit and key money?"
"I want to move in 2LDK, near the station two weeks later!"
"Is it possible to see the house after work today?"

If you have any questions or interested properties, feel free to contact us via chat!
We will be at your service immediately.
(Japanese / English available)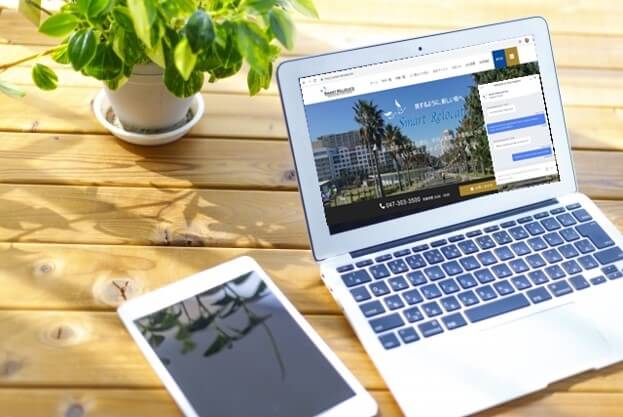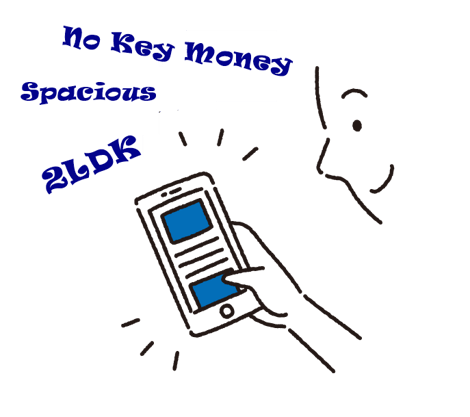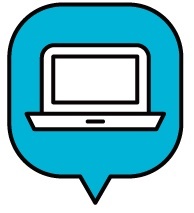 Always be there
We are committed to providing exceptional customer support to every customer.
Our support team works very closely in more ways to ensure that every customer receives the best possible support and reduce on-site visits.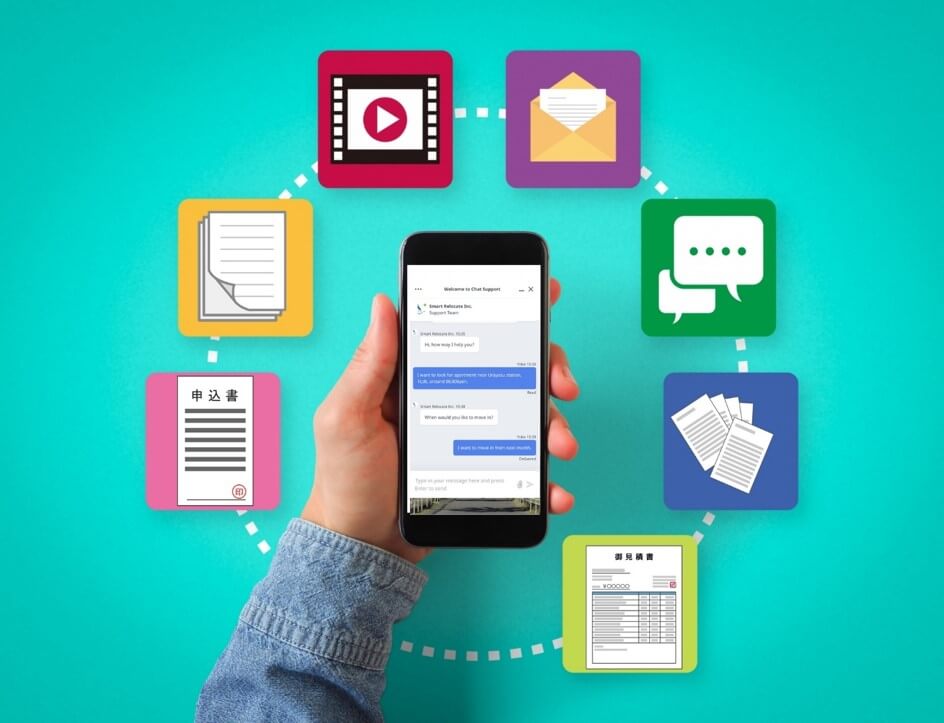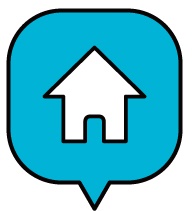 Settling Support Service
We provide information and workshops to minimize the stress on getting settled. Our program contains cross-cultural information such as cultural values, norms, customs and etiquette which helps internationals settle in easier to their new environment.
Our moving in support service also contains.
Information about the local area (transport, school, shopping, leisure and worship)
Introduction to local doctor and dentist
Setting support for utilities, TV & Internet subscriptions
Cultural information, settle in workshop
10 language life support calls. is also available → Click here for more details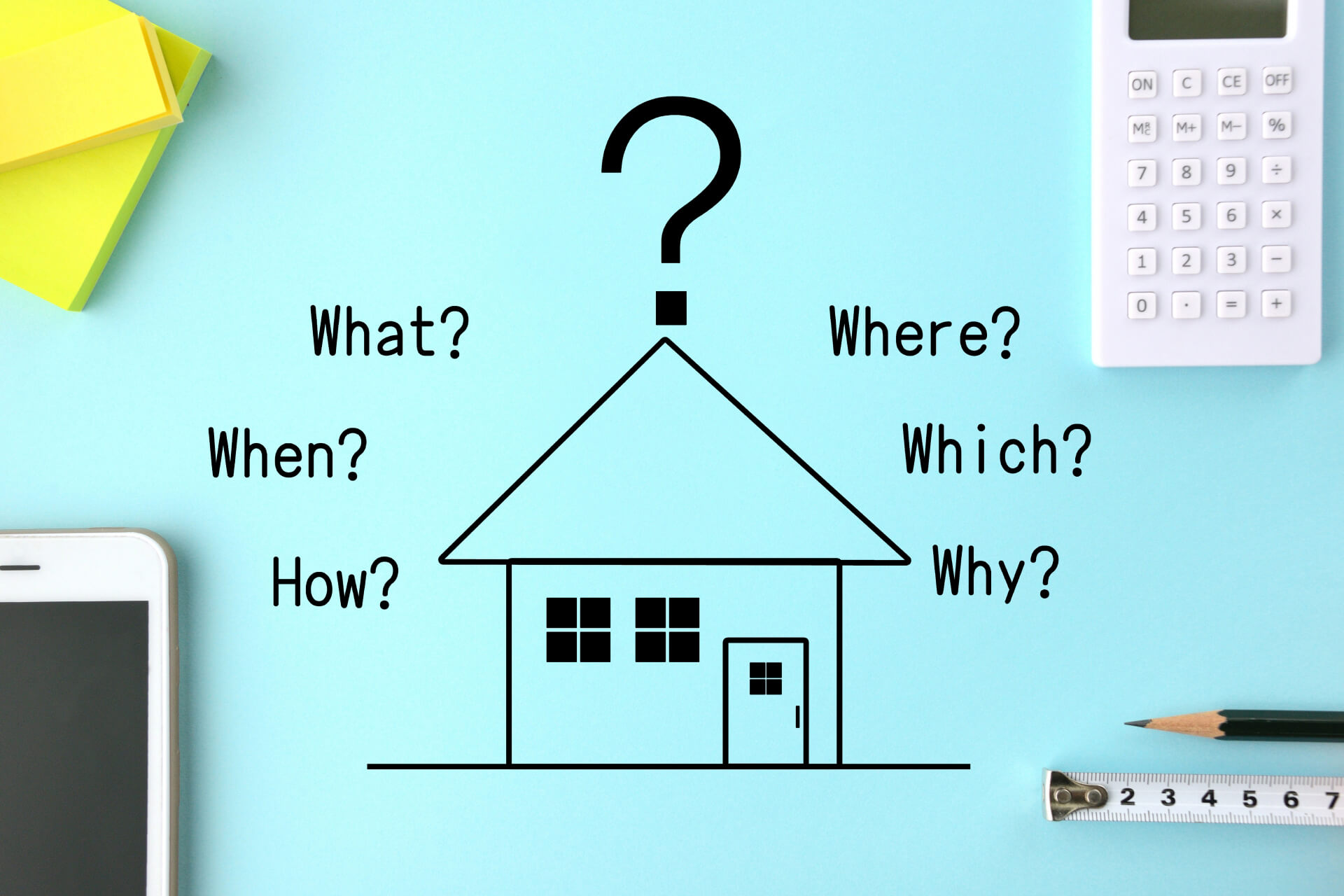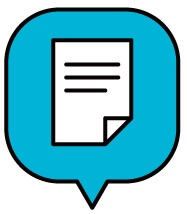 VISA Application Service
We support various applications for residence certificate, permanent residence and naturalization for foreigners.
Our main application services as follows,
Foreigners employment / Working visa
International marriage / Spouse visa
Company management visa
Permanent residence, Naturalization, Family stay
For more inquiry, please feel free to get in touch with us!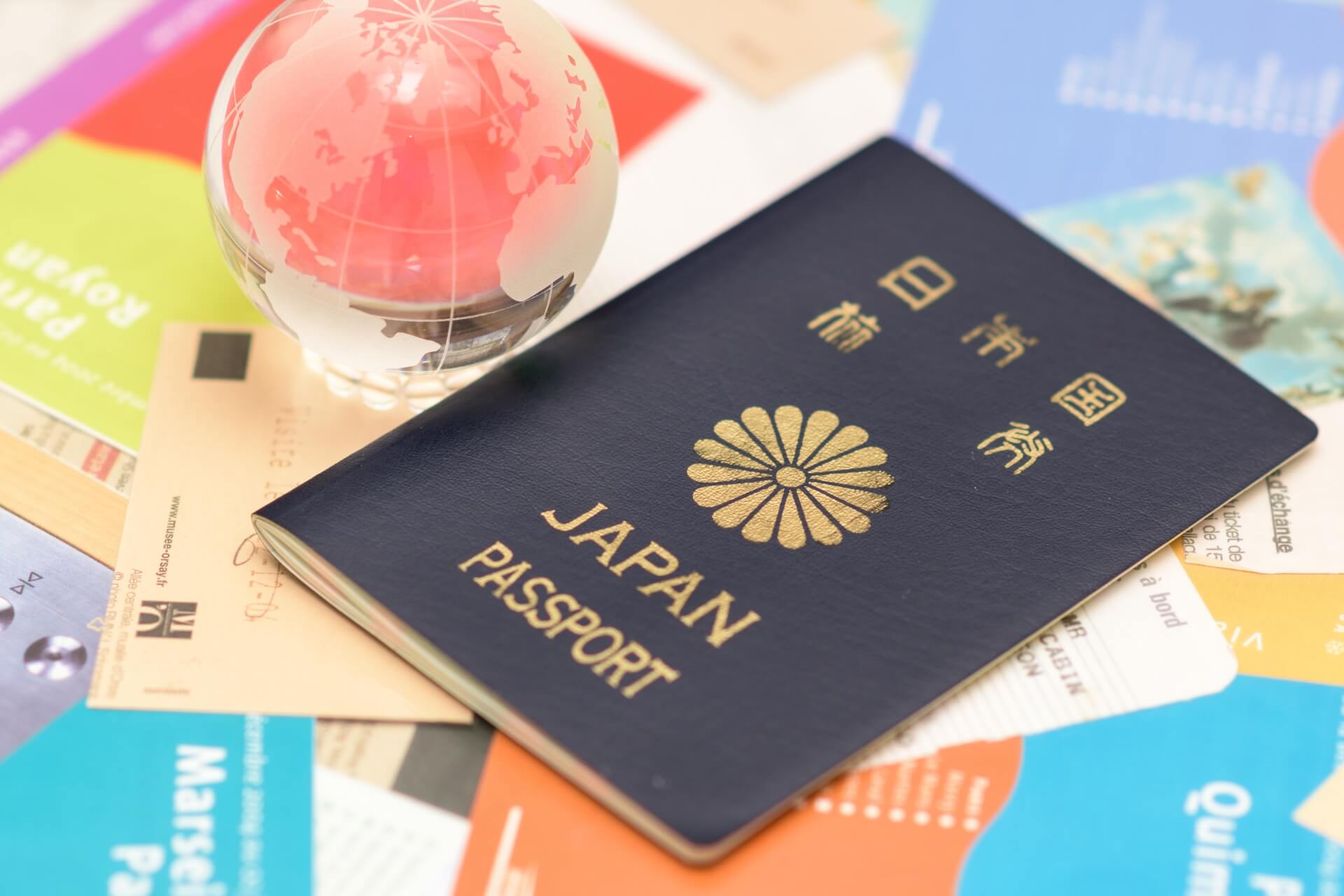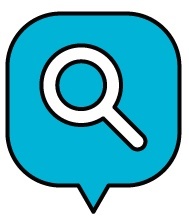 Frequest Questions
What is Shikikin (Security deposit)?
A security deposit for rental properties in Japan refers to a deposit for the cost of restoration of the property to its original state, after a borrower moves out. In most cases, the security deposit will be equal to one month's rent. In most cases, the security deposit will be equal to one month's rent.
What is Reikin (Key Money)?
The key money required for the rental contract is more a reflection of established tradition than an expression of gratitude to the owner. In many cases, the price of the average key money is one month's rent fee. But unlike with security deposit, key money is not refunded.
How much is the agency charge?
Our brokerage fee for both residences and offices is set as low as possible. If you would like to save the initial costs as possible, we can propose a number of properties, such as 1 month rent for free of charge, no security deposit, no key money etc., so please feel free to provide us with your criteria.
What should I do if I want to move out before the contract end?
Basically, the normal lease is a two-year contract, but if you want to move out before that, please contact the management company one to two months in advance. You just pay the rent fee for the same period, you can terminate the contract. (There may be a penalty if the ternmination occurs within one year)
I can't read Japanese, how can I understand the contents of the contract?
If you can't read or write Japanese, don't worry, our experienced staff give you a explanation of all the documents and help you fill out the application form too.
How do I pay for initial payment and house rent fees?
As the house rent is paid by a bank transfer service in Japan, it is recommendable to open a bank account before concluding the lease contract. Please feel free to contact us for assistance in opening accounts and creating personal seal in Japan.
I am not good at Japanese yet. Where should I contact if trouble occurs?
We are associated with a 24-hour, 365-day translatiom service. There is also an emergency call service in case you need help. (Monthly 1080 yen)