When you first search for a room in Japan, you just don't know what you have to do and lots of things are hard to understand.
Especially in the center of ​​Tokyo, there is a wide selection of prices and types, so while looking at a lot of rooms, it's likely that you can't decide on one, and as you are searching, your initial criteria start to drift.
In addition, specially in the busy season which is between January and March, there are many cases that the available house is quickly taken by someone else within a day, so it is necessary to be as careful as possible in this season. 
Since there are many customs such as "security deposit" and "key money", other ways of doing things that are different from elsewhere, I would like to introduce here the most important points when searching for a room.
Important Points for house hunting
Watch out for the fine print! Property flyers contains a lot of important information. Make sure you understand all the details.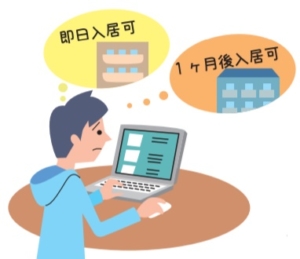 ★ Be careful on the move-in day!
The possible move-in date is set sometimes few months ahead.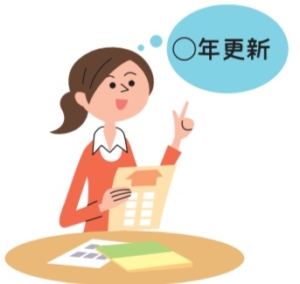 ★There are two types of rent types: "normal" and "fix-term".
In the case of Fix-term rent, it is impossible to renew the contract.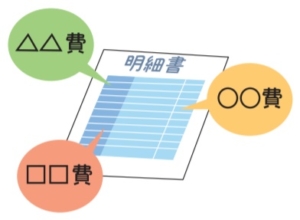 ★ Check the monthly payment details at the time of signing the contract.

Other than rent and management fees, various expenses may be included.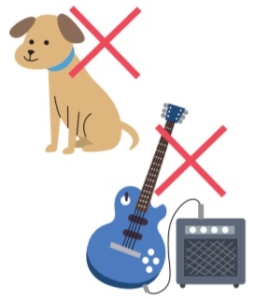 ★Various rules
Some properties do not accept pets, musical instruments or small children. Please check carefully the conditions in advance.