Steps of purchasing a property in Japan
Here is the ordinaly flow of real estate transactions in Japan,
assuming the case of an individual purchasing a home.
If you're looking to sell, please book a property valuation
with our property expert to get an accurate valuation on your house.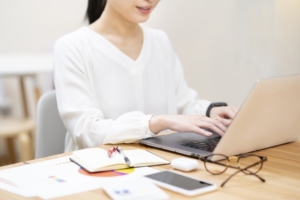 STEP 1    Search for property
Organize desired ara to live, type of home, floor area and layout, timing of move into property, etc, and search for property meeting desired criteria. We will provide you with helpful information on homes and neighborhoods in the area you want to live in.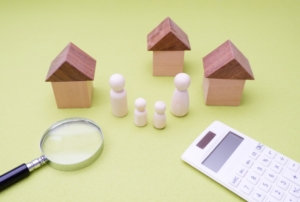 STEP 2    Set budget and draw up financial plan
Set bugdet for eligible home loan amount. It is impotant to get a pre-approved by the lenders at this stage. Our professional financial
consultants can help you calculate the costs involved in the house
buying process.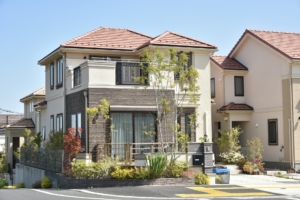 STEP 3    Visit property
Visit home and closely examine property surroundings, layout, facilities, terms and conditions of purchase, etc.
We can offer onlline viewings too so you can get an idea of whether or not you like a property before taking the time to visit it.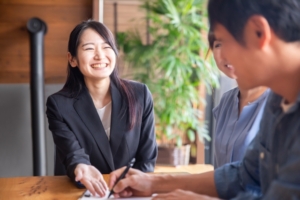 STEP 4    Offer to purchase and be briefed important matters
Place an offer to purchase with the seller or the sales agent.
You will be provide the explanation of important matters rergarding the property and transaction.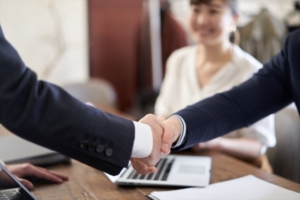 STEP 5    Exchanging contracts
If everything looks acceptable, you can finally move to sign the agreement. In general, a cash deposit should be required at this time to the seller, it's about 10% to 20% of the property price.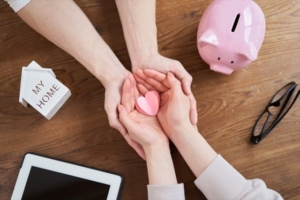 STEP 6    Enter loan processing
If using a home loan, submitting the official home loan application and enter the loan processing.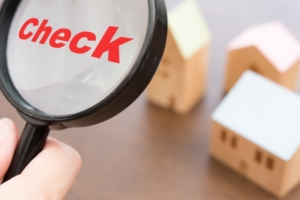 STEP 7    Making a final check
Final inspection of the property is carried out to ensure that it has not been damaged and all fixtures and fittings listed in the contract are intact.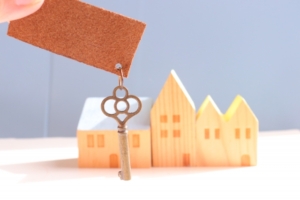 STEP 8    Closing
Sign all documents in the closing package and pay remaiing
amount as the closing costs. The property registration procedures is performed.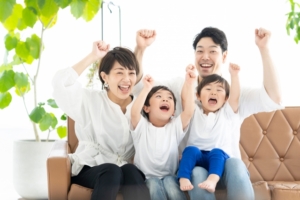 STEP 9    Completion
Congratulations!
Now you are ready to move into your new home.
After closing finishes, you're officially a homeowner.
*Our support staff is dedicated to helping you at every stage of the buying process.
For any inquiries on buying & selling a property in Japan, feel free to contact us from HERE