Smart Relocate is offering home search and settling-in support services to help individuals and international employees relocating to Japan. Make the best use of time with our service for you and your family to start a new life in Japan.
Our Service
The following services are available for Smart Relocate customers.
House-Hunting
Regardless of the length of your stay, we are happy to help you find a suitable house that meets your demands. We take everything into consideration, for example, your family type and commute time.
Orientation tour
It is important to choose an area that is suitable for you and your family to live in. We will arrange a personal orientation tour with you to check out housing, schools, facilities, and the general condition of your new house's surroundings.
Phone and Internet contract support
We will help you with landline and the internet installation. Please rely on us if you have any trouble even after you started living in your new house.
Start using utility services
We will help you apply to electricity, gas, and water supply services.
Settle-in Support
We will help you to start a comfortable life in Japan by offering a variety of assistance, for example, teaching you useful Japanese expressions, searching for schools, writing applications for your children, and providing area information that can be useful in everyday life.
Property Trouble Concierge
Please rely on us if you have any troubles with your housing. 24-hour telephone support service in 10 different languages is also available for the customers.

Flow
The flow of move in to the house
( Approx 2Weeks)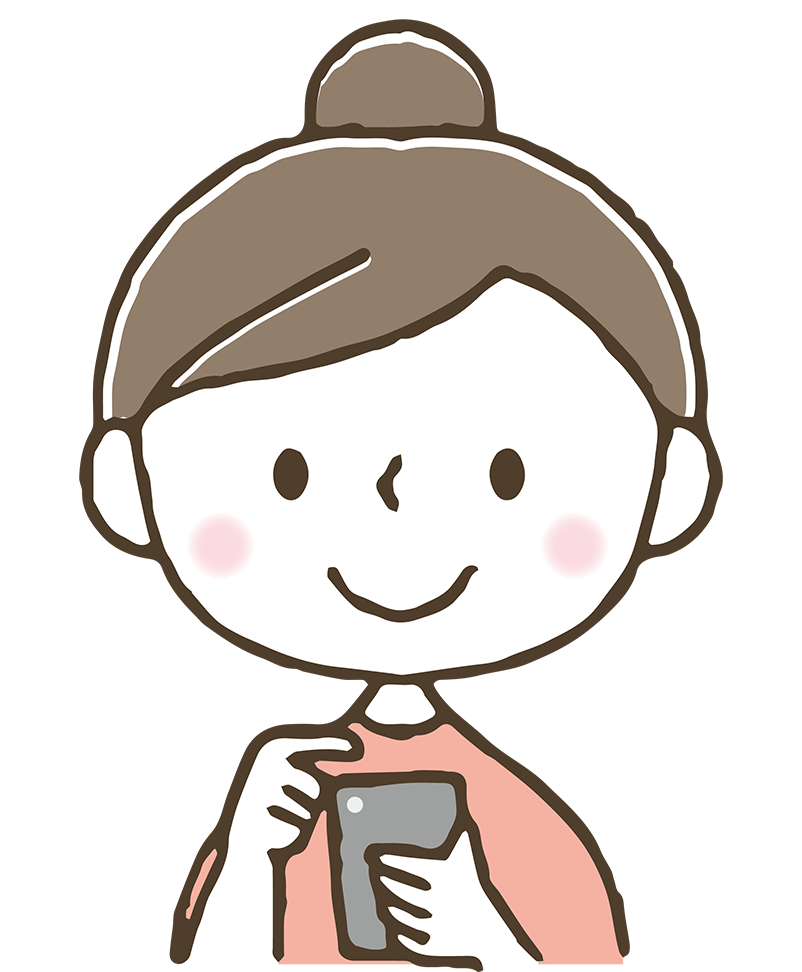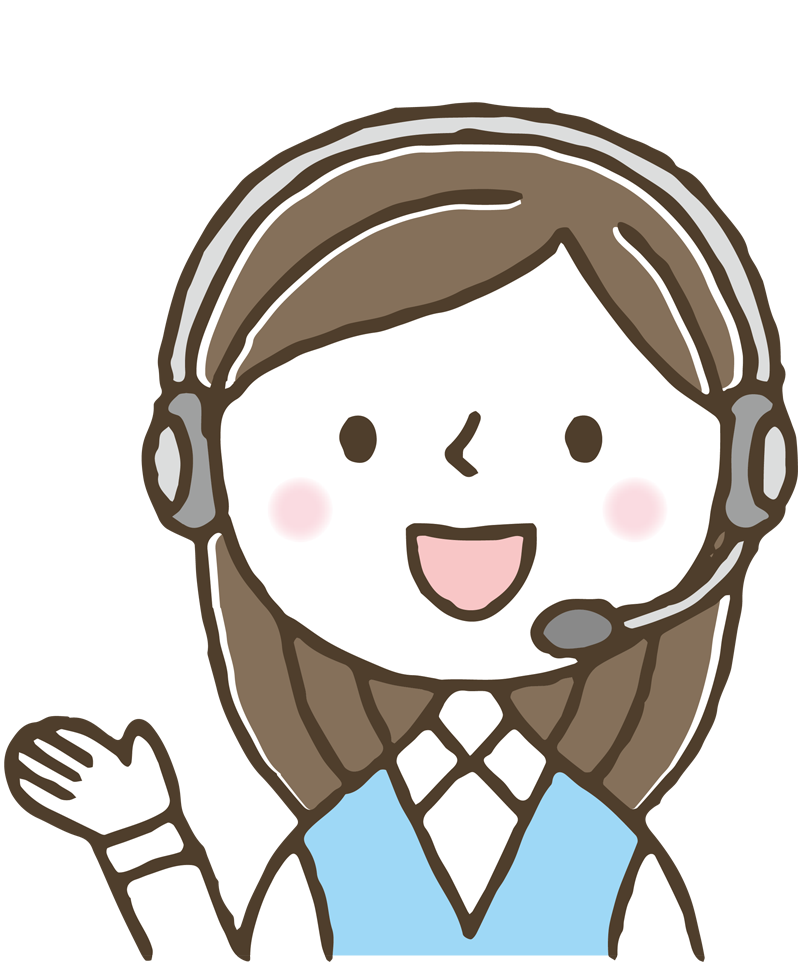 Inquiry & Preview a house
Please provide us with your specific criteria and search arrange the preview
Search for a house
We check availability of houses in the area you are interested in.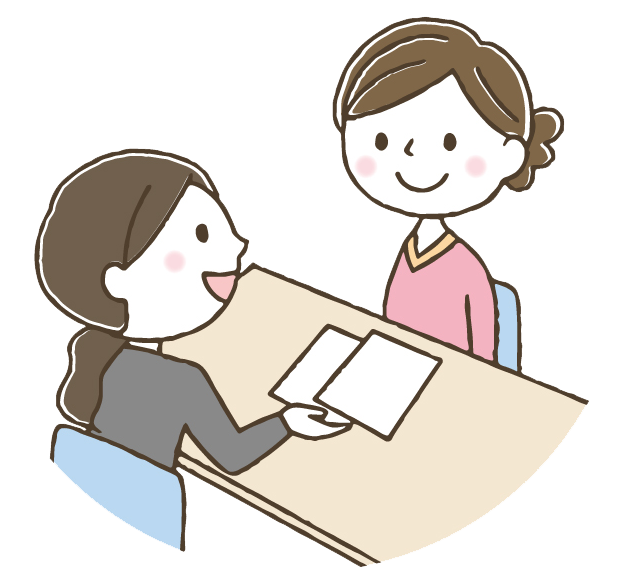 Rental Application
1. Fill out the application form
2. Submit required documents
ex.) Passport, Driver license, Health insurance card, Residence card, Employment certificate etc.,
Guarantor Review
Guarantor company may call you for the review.
It takes 2 3 days to find the result.
Important Explanation / Sign the contract
If you are staying far, we can explain the important notice by online.
Please prepare Hanko, Residence certificate(Juminhyo), Bank account information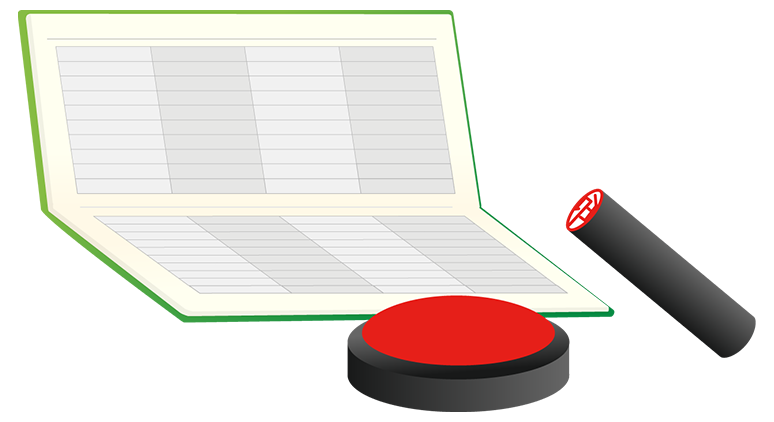 Pay the initial fee
The initial fee includes the followings.
-Monthly rent ( 1 2 month)
-Management fee
-Common service fee
-Key money ・ Deposit
-Guarantor service fee
-Insurance fee
-Key change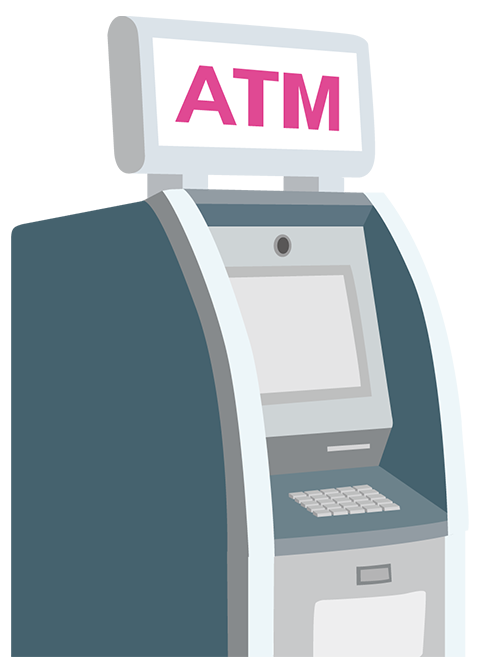 Receiving Keys
Keye will be provided after confirming the conntract and the payment