Smart Relocate can help you find your ideal home and provide everyday support after settling in. We specialize in helping
individuals and international employees who are moving
to Japan
. Make the best of our services for you and your family to
start a new life in Japan.
Our Services
The following services are available for our customers.
Feature
Obtaining a home in Japan
If you find a home online, contact us first. We will check if overseas screening is OK.

Our staff get you a lease quickly. They do everything correctly for you. That includes helping with overseas screening documents.
After you sign the lease, we help you move into your new home.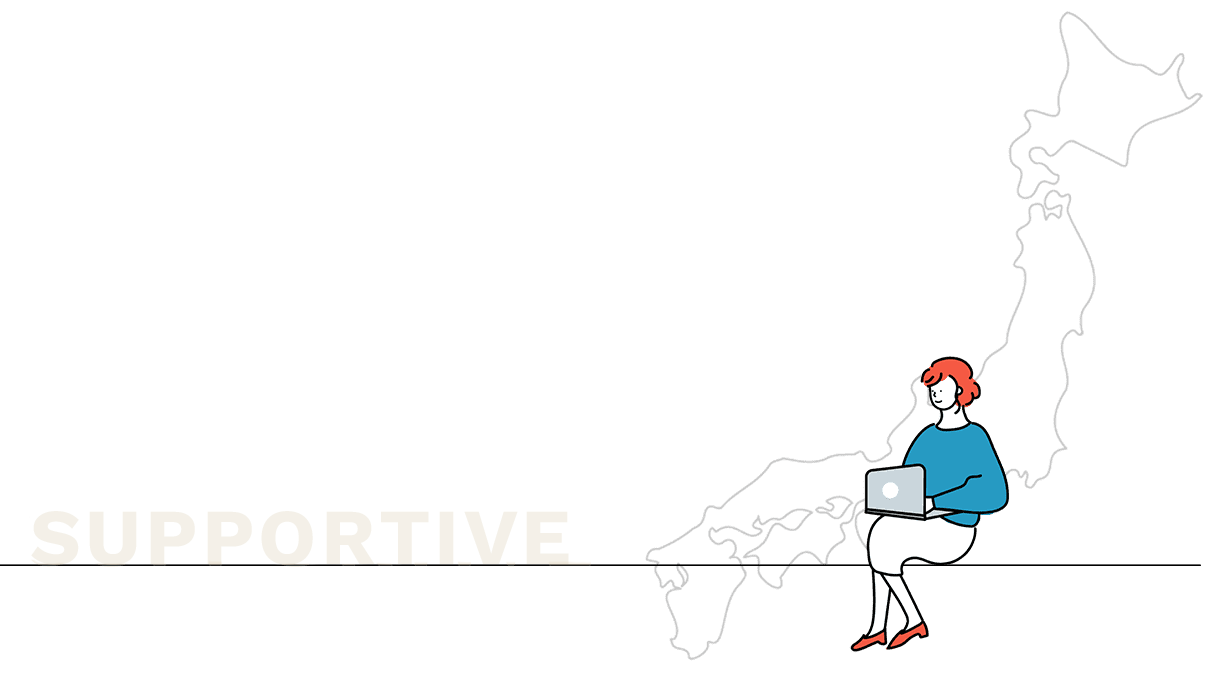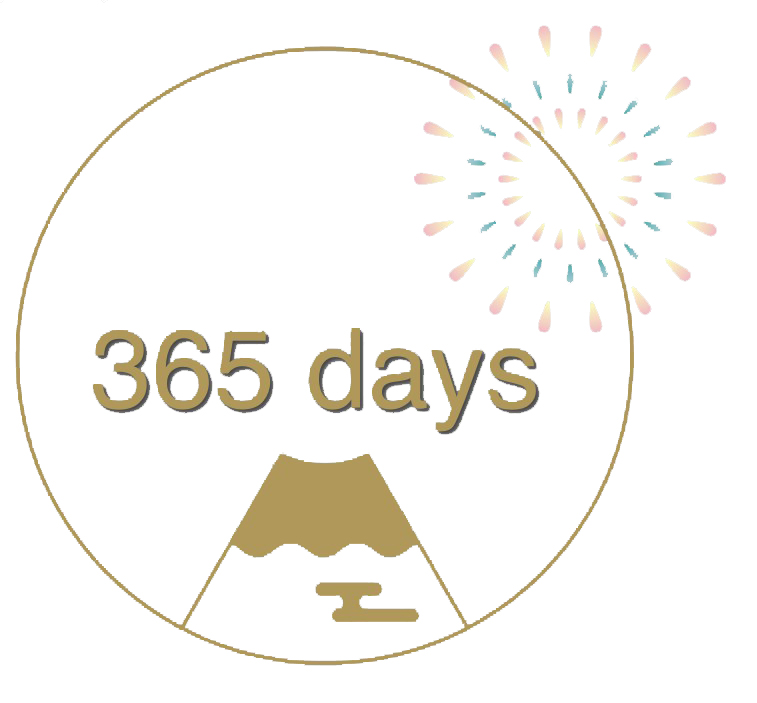 We give you many online tools. They instantly find your new home in Japan.
We also use digital signatures. It saves you time and makes renting easy. And you can always pay by credit card if you like.
We handle home property insurance and guarantor service. It's so much faster and easier.
We make it easy to find a home from your own country.

Our advisors give you full-time support.
Our special advisors are always here for you. They answer questions about any problems with your new home. And they can help with anything else. Even after you move in.
Available in Japanese and English