Smart Relocate can help you find your ideal home and provide everyday support after settling in. We specialize in helping
individuals and international employees who are moving
to Japan
. Make the best of our services for you and your family to
start a new life in Japan.
Our Services
The following services are available for our customers.
Feature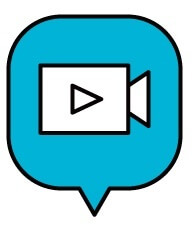 Get remote support
Take advantage of our remote support with ZOOM or Skype image.
A panoramic view with a 360 degree camera can help for your house inspection.by using the camera on a mobile device to see exactly what the customer is experiencing.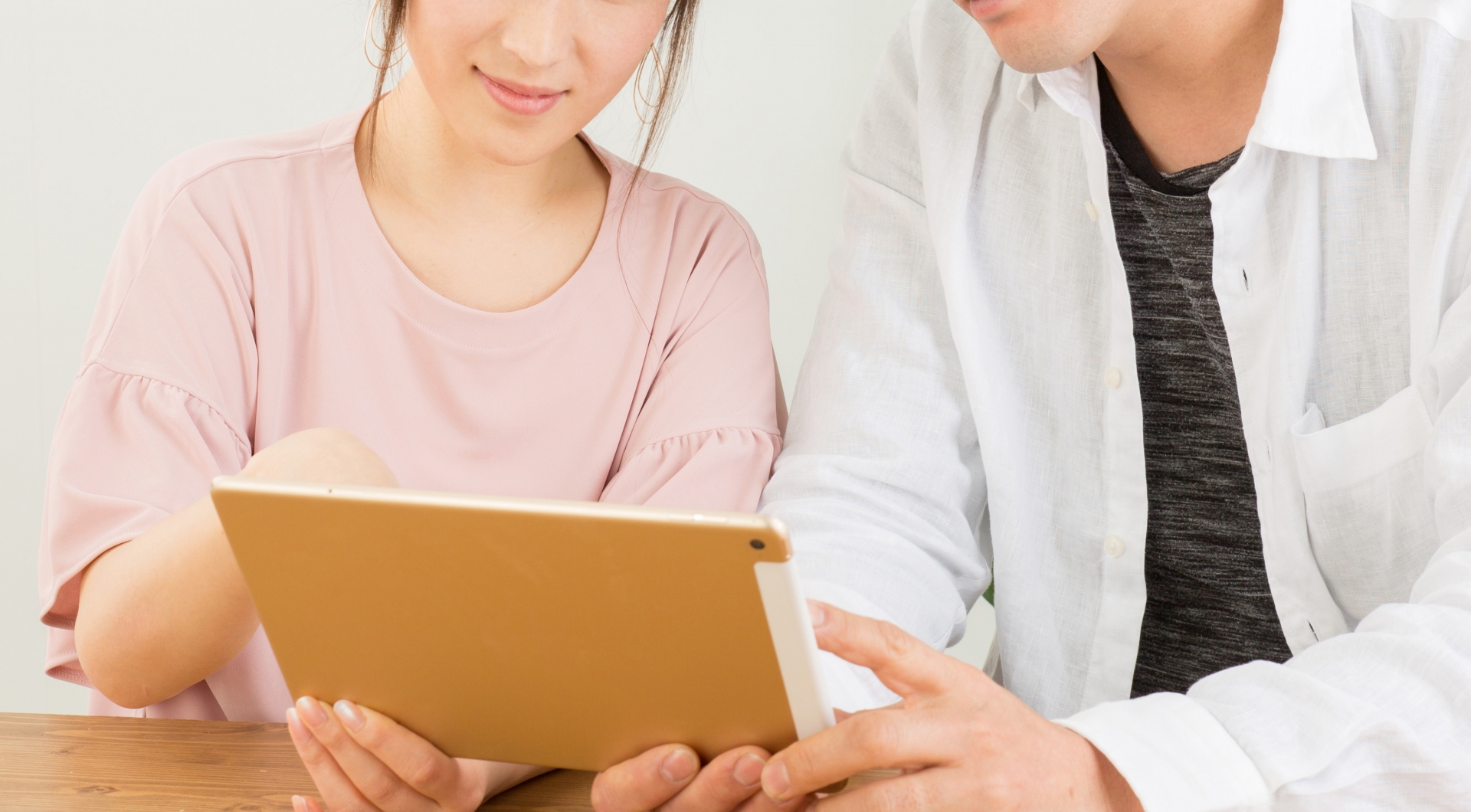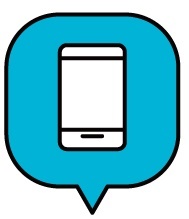 Feel free to ask us via Chatting!
"Are there any properties without security deposit and key money?"
"I want to move in 2LDK, near the station two weeks later!"
"Is it possible to see the house after work today?"

If you have any questions or interested properties, feel free to contact us via chat!
We will be at your service immediately.
(Japanese / English available)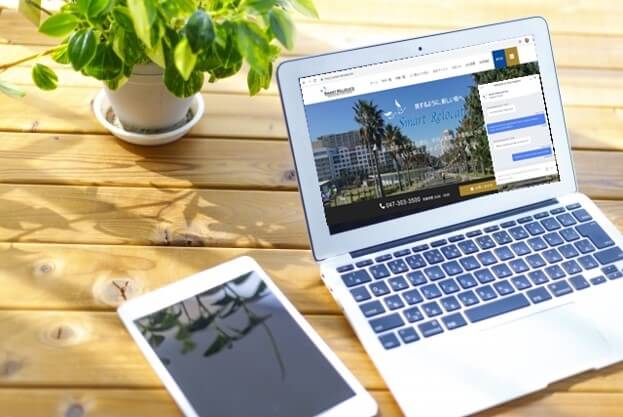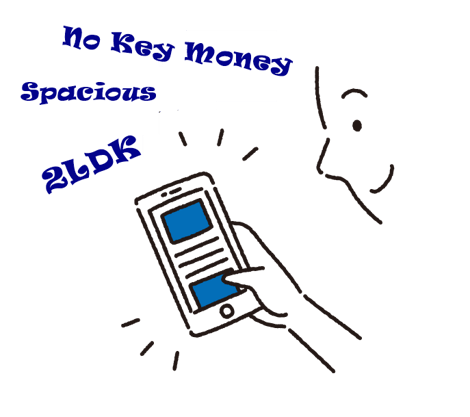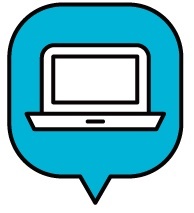 Always be there
We are committed to providing exceptional customer support to every customer.
Our support team works very closely in more ways to ensure that every customer receives the best possible support and reduce on-site visits.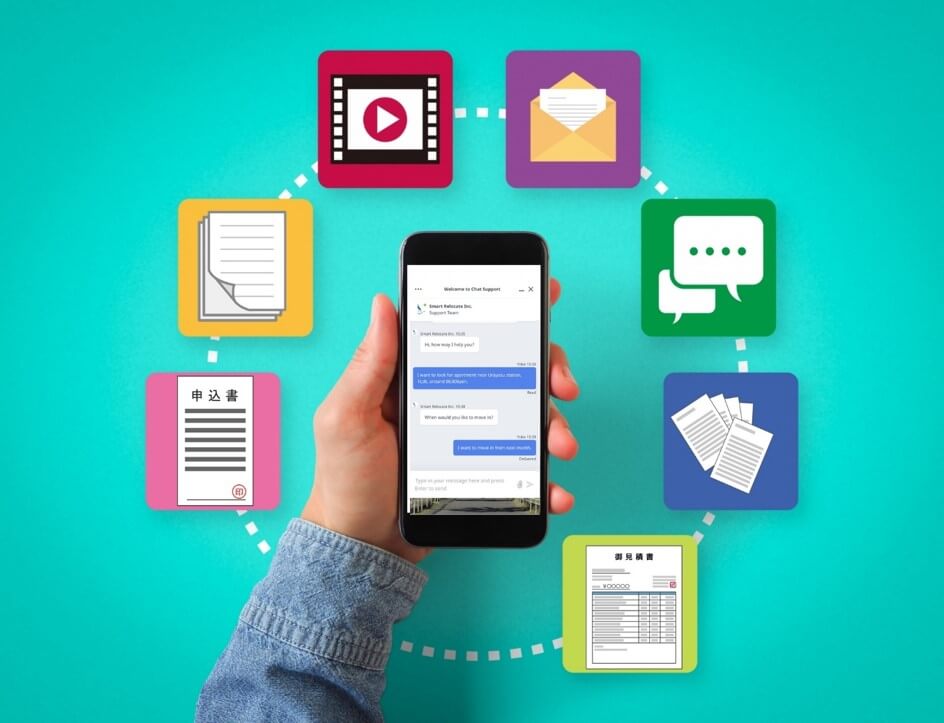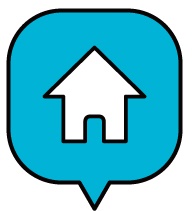 Settling Support Service
We provide information and workshops to minimize the stress on getting settled. Our program contains cross-cultural information such as cultural values, norms, customs and etiquette which helps internationals settle in easier to their new environment.
Our moving in support service also contains.
Information about the local area (transport, school, shopping, leisure and worship)
Introduction to local doctor and dentist
Setting support for utilities, TV & Internet subscriptions
Cultural information, settle in workshop
10 language life support calls. is also available → Click here for more details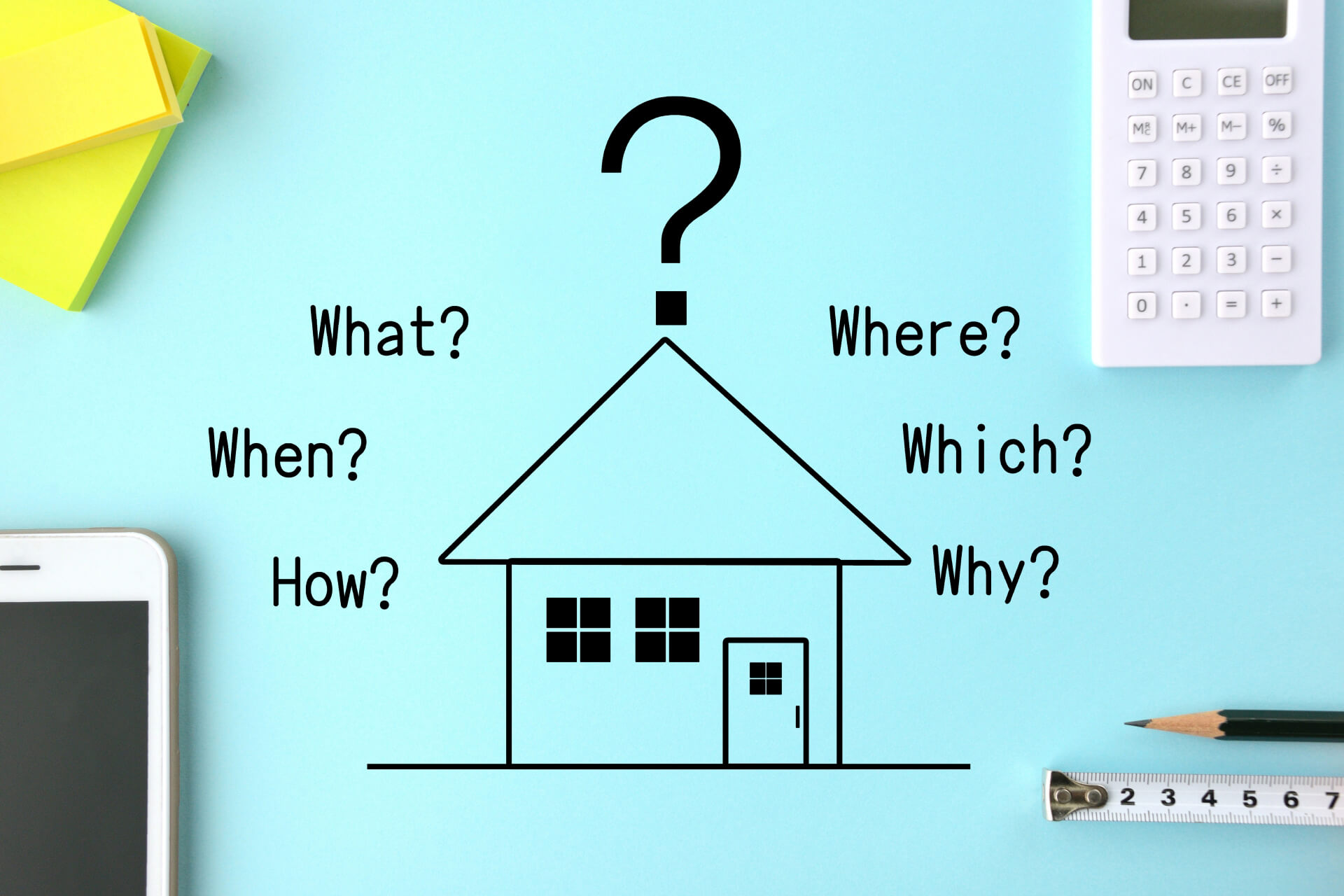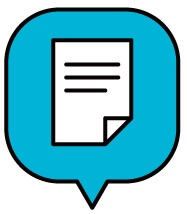 VISA Application Service
We support various applications for residence certificate, permanent residence and naturalization for foreigners.
Our main application services as follows,
Foreigners employment / Working visa
International marriage / Spouse visa
Company management visa
Permanent residence, Naturalization, Family stay
For more inquiry, please feel free to get in touch with us!