| | |
| --- | --- |
| company name | Smart Relocate Inc. |
| location | Phoenix 2nd floor 1-16-21 Todaijima, Urayasu Chiba Japan 279-0001 |
| License Information | Governor of Chiba Prefecture (1) No. 17439 |
| TEL/FAX | 047-303-3500 / 047-303-3503 |
| URL | https://smart-relocate.com/ |
| Contact | See Contact |
MESSAGE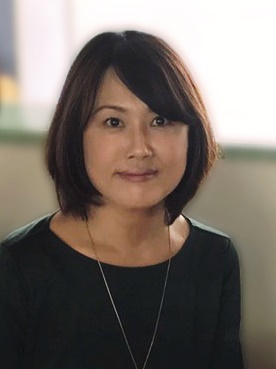 Currently, in Japan, the number of foreign residents has increased rapidly in order to solve the labor shortage problems, and the number of people living alone has increased greatly, therefore the family style has been changed specially among young and elderly people.

Amid such social changes, I believe that it is very important to build a trusting relationship while respecting each other's different cultures and ways of thinking and to aim for a good community together.

What we are aiming for …
It is not only to serve as a real estate agent, but to help build a good relationship between the newly relocating people and the local community. Therefore, in addition to finding a home, we want to support you in a variety of ways to achieve your easy start a new life, as well as make you feel more trustworthy and secure for our society.

No matter who you are a Japanese or foreign national, living alone for the first time, or moving in with your family, we will do our best to support for you.

So, please feel free to contact us if you are looking for a room in the Tokyo Bay area.
Smart Relocate Inc, CEO YOKO TOKORO