The flow of move in to the house
( Approx 2Weeks)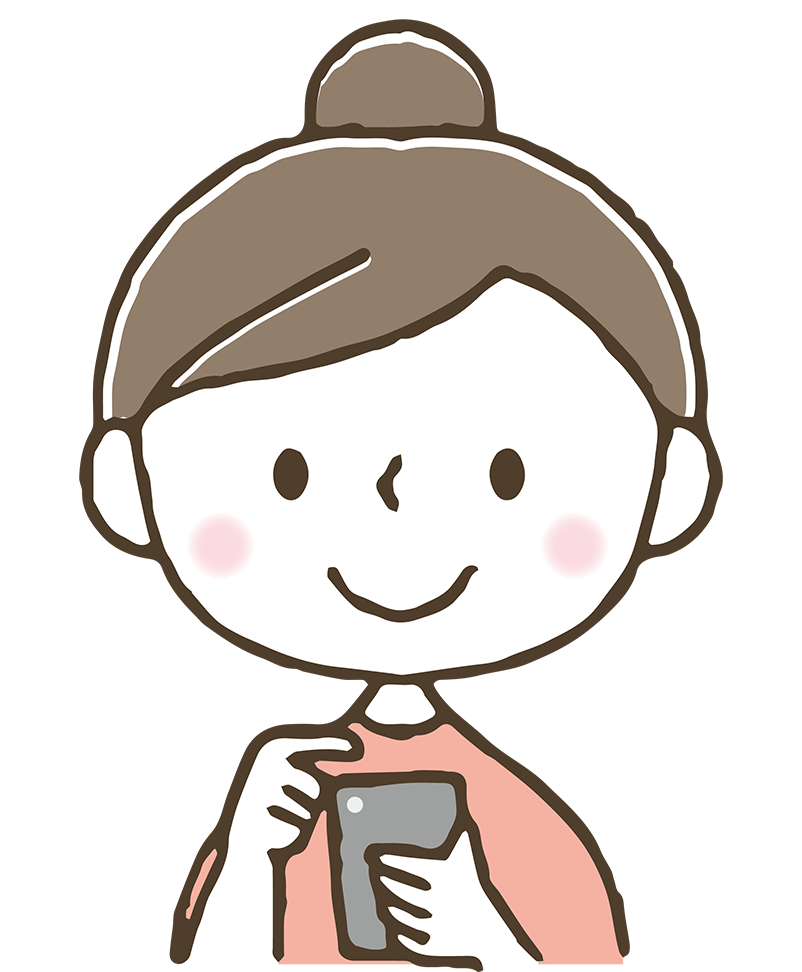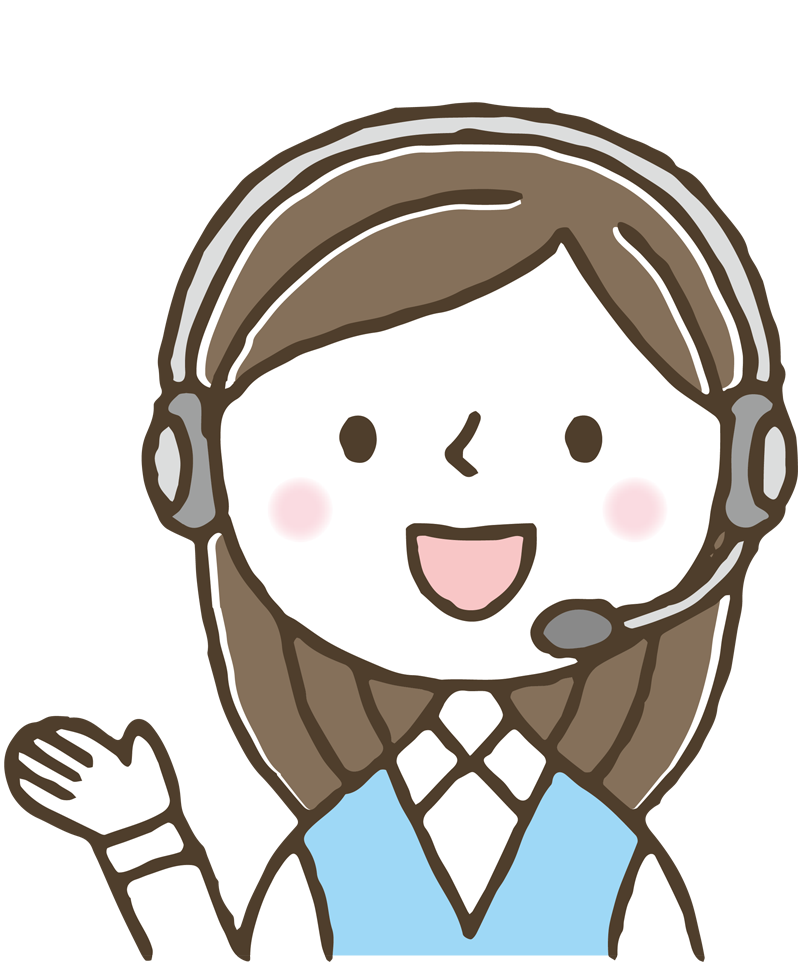 Inquiry & Preview a house
Please provide us with your specific criteria and search arrange the preview
Search for a house
We check availability of houses in the area you are interested in.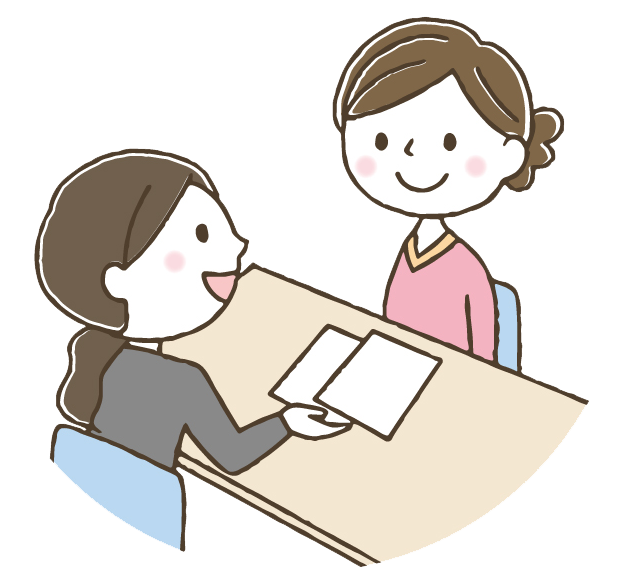 Rental Application
1. Fill out the application form
2. Submit required documents
ex.) Passport, Driver license, Health insurance card, Residence card, Employment certificate etc.,
Guarantor Review
Guarantor company may call you for the review.
It takes 2 3 days to find the result.
Important Explanation / Sign the contract
If you are staying far, we can explain the important notice by online.
Please prepare Hanko, Residence certificate(Juminhyo), Bank account information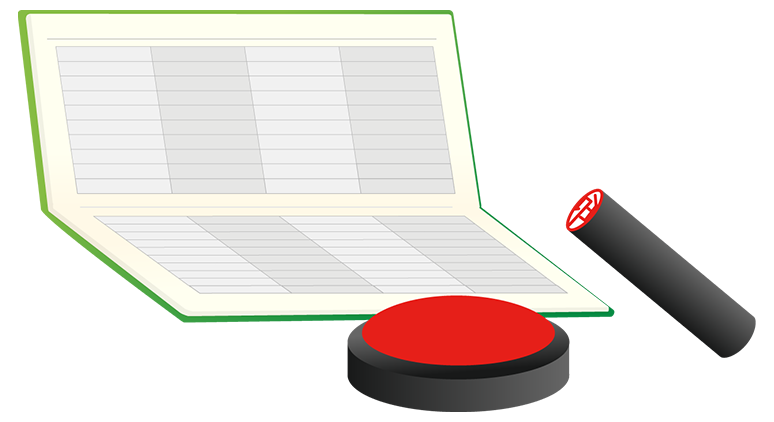 Pay the initial fee
The initial fee includes the followings.
-Monthly rent ( 1 2 month)
-Management fee
-Common service fee
-Key money ・ Deposit
-Guarantor service fee
-Insurance fee
-Key change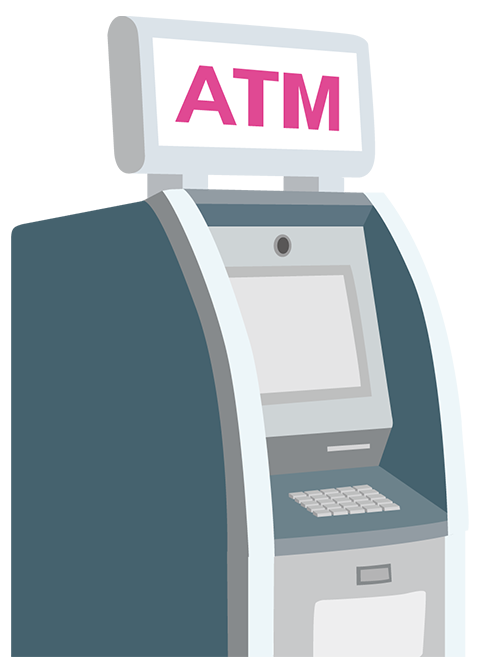 Receiving Keys
Keye will be provided after confirming the conntract and the payment

Feel free to ask us for a ny troubles after moving in.
How do I apply for

water, electricity and Gas service?

What is the contact number for

gas start checking?

Where should I go for

Internet and mobile phone contracts?

We want to know the details of

public services

Where should I apply for

the resident redistration?

I do not know the rules of how to

throw the waste

I can't understand the

school application procedures

I do not know how to

transfer the money
Even after moving in, if you have trouble with your new life Feel free to contact to us.