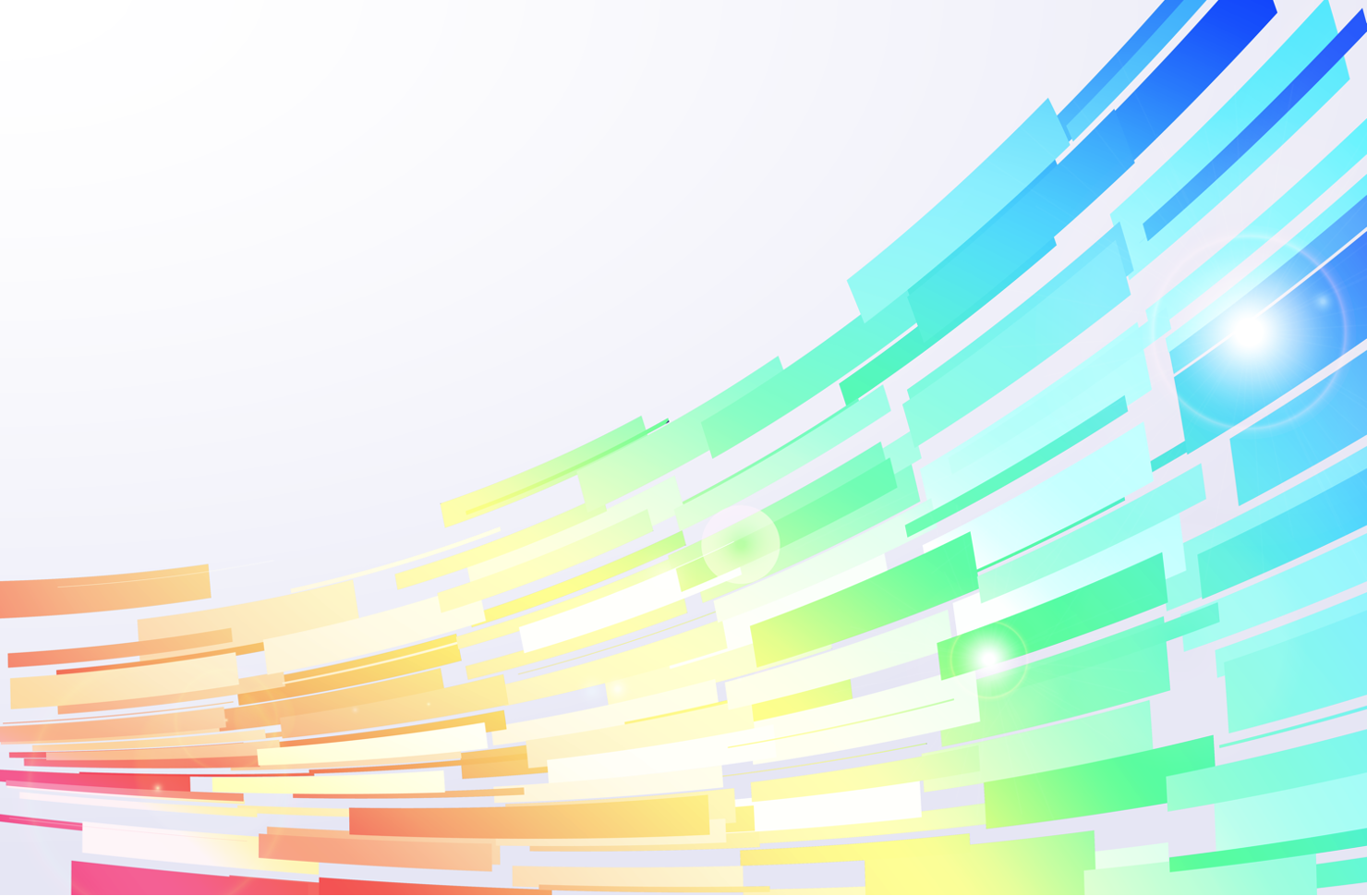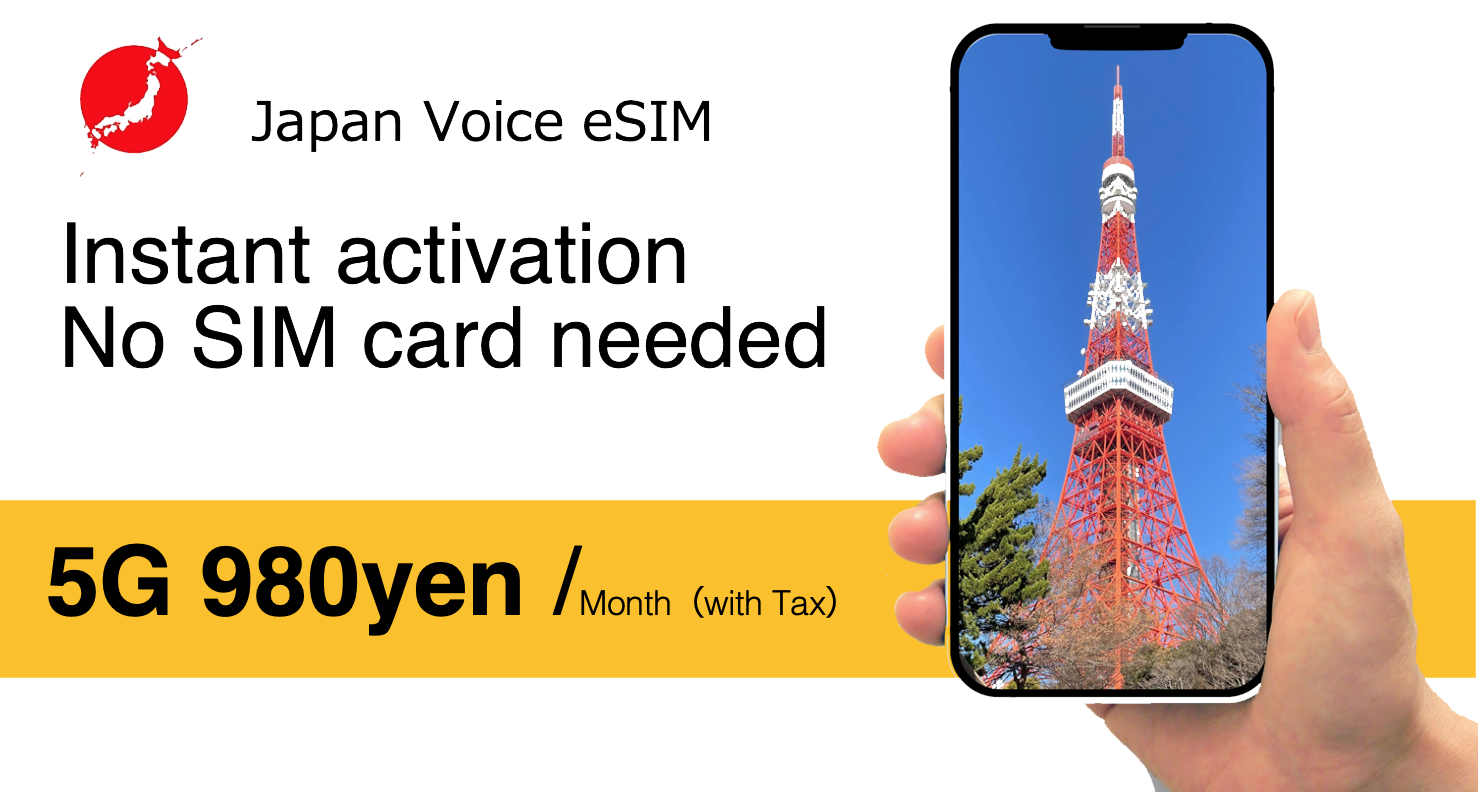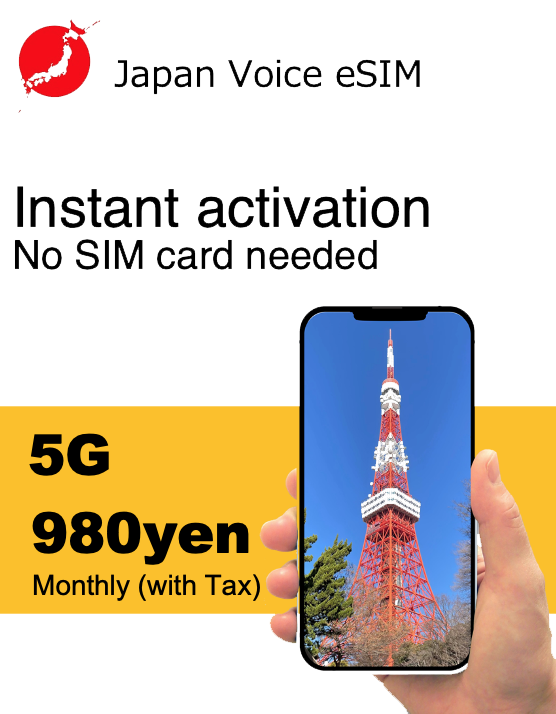 Instant activation on your smartphone!*
*An eSIM-compatible device is required for the voice eSIM (type A) and data eSIM.
Getting started is easy!
Choose a package and sign up online.
Activate your smartphone
without visiting a store!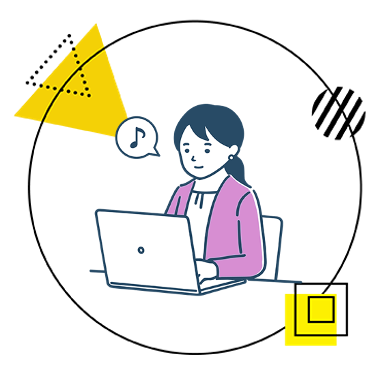 Only two steps!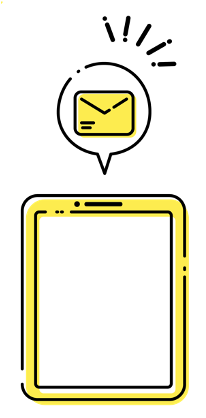 ① Enter your details.
② Upload photos of the required documents and yourself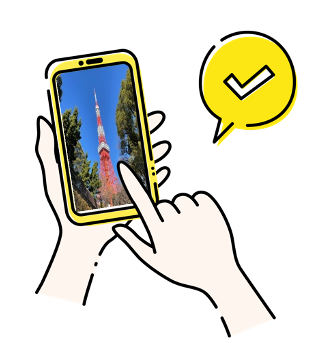 A digital SIM is issued and your phone is ready for use.

Simple pricing!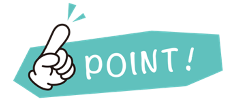 DATA
Monthly charge
2G

850 yen

(with tax)
5G

990 yen

(with tax)
10G

1,500 yen

(with tax)
15G

1,800 yen

(with tax)
20G

2,000 yen

(with tax)
+
Unlimited calling plan is also available!

Flat Rate 5 min
500 yen(with tax)
Flat Rate 10 min
700 yen(with tax)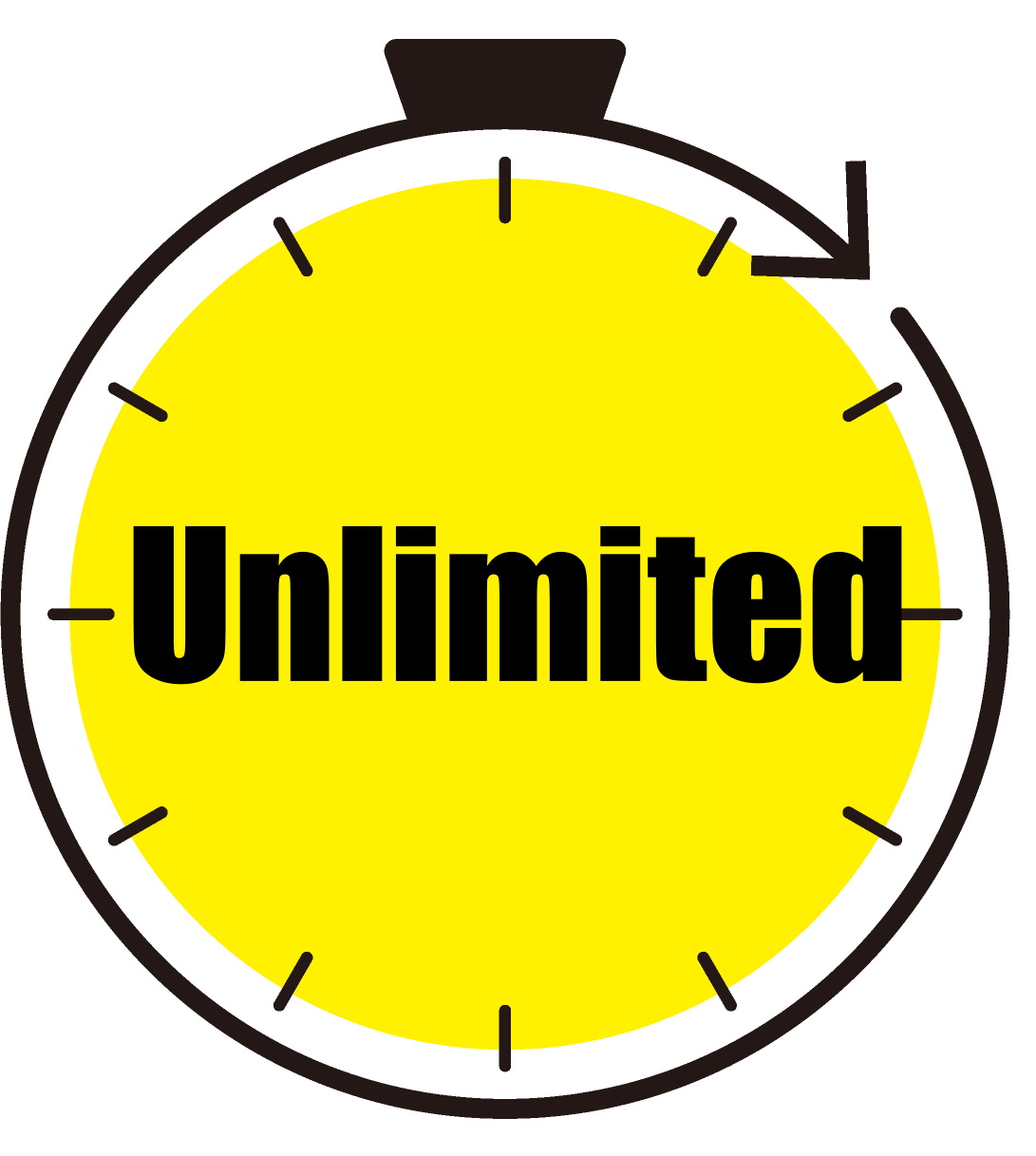 Unlimited
1,400 yen(with tax)

【Notes】
※This service offers a choice of type D (data eSIM) using NTT Docomo's 5G, LTE (4G) and 3G networks and type A communication services using au's 5G/4G LTE network. (To use 5G, you need to activate the 5G option separately.)
※Cellphone company services such as NTT DoCoMo's i-mode and au's EZweb cannot be used with this service. However, you can continue to use your @docomo.ne.jp or @ezweb.ne.jp e-mail address by signing up for a separate "e-mail carry-on" contract with your carrier. Please contact the appropriate carrier for details.
※A credit card is required to pay the basic monthly fee.
※The monthly fee and data volume for the first month of use will be prorated. In addition, in the case of cancellation, charges will be incurred until the end of the month of cancellation regardless of the desired cancellation date.
※An additional SIM card and SIM profile issuance fee of ¥433.4 (type D), ¥446.6 (type A), or ¥220 (eSIM) will be charged for each phone number. All fees include tax.
※Separate universal service and phone relay service fees will be added to the monthly fee for each SIM card, except for 020 numbers (dedicated M2M numbers, etc.) The universal service fee will be charged for each SIM card from the month following the month of commencement of use, and the phone relay service fee will be charged from the month of commencement of use.
※In accordance with the regulations of Internet Initiative Japan Inc., service may be refused because of an incomplete application or depending on the result of application screening.
※All amounts include tax unless otherwise stated. Since consumption tax is added to the total of those amounts that are exclusive of tax, the actual amount billed may differ from that expected because of rounding.
【Notes on voice eSIM】
※Persons under 18 years of age are ineligible for this service. You can apply for up to five phone numbers regardless of the plan you select.
※The following are required when applying: Credit card in your name / E-mail address / Internet connection details / Identification (driver's license, My Number card, etc.) / MNP reservation number for MNP transfer (only for voice SIM or voice eSIM)
※Data communication is not available when using international roaming.
※A charge is applied for each SMS sent. International roaming is not supported.
【Notes on data eSIM】
※The data eSIM is for data communication only. International roaming is not supported.
【Call charges and flat-rate option】
※Calls not using the flat-rate option are charged at 11 yen per 30 seconds, including tax.
※Calls that are considered to deviate from normal use (such as extended calls) may be disconnected at the company's discretion.
※Domestic calls are supported.
※If the flat-rate time limit is exceeded, an additional charge of 11 yen per 30 seconds, including tax, will be applied.
Frequently Asked Questions
What's an eSIM (digital SIM)?

To use a smartphone, a small card called a SIM card must be installed in the device. The data stored in the card enables the phone to be used for voice calls and Internet access.
In the case of a data SIM, the device emulates the function of a SIM card through data stored in the device itself. This makes it possible to use a smartphone without installing a SIM card.
Is there a two-year contract or something similar?

With the Giga Plan, there are no contractual restrictions or renewals. After the minimum period of use, you can unsubscribe at any time.
What mobile devices can an eSIM be used with?

An eSIM-compatible device, such as an XS or XR series or later iPhone or a 7th generation or later iPad, is required. In addition, some SIM-free devices such as the Google Pixel (4 or later) support eSIMs. For details, see the list of compatible devices at(https://www.iijmio.jp/hdd/devices/)However, devices sold overseas (not domestic versions) cannot normally be used.
How can I pay?

Payment can only be made with a credit card in the name of the subscriber.
What documents do I need to sign up?

For a voice eSIM, the identification verification procedure requires you to take a photo of one of the following items with your smartphone and upload it. You also need to take a photo of your face.

- Driver's license
- My Number card
- Residence card
- Driving history certificate


※Note: Documents other than those listed above, such as a health insurance card (national health insurance/private health insurance), are not acceptable.
Does the eSIM support tethering?

Yes, the eSIM (voice/data) supports tethering.
Tethering can be enabled by configuring the communication settings.