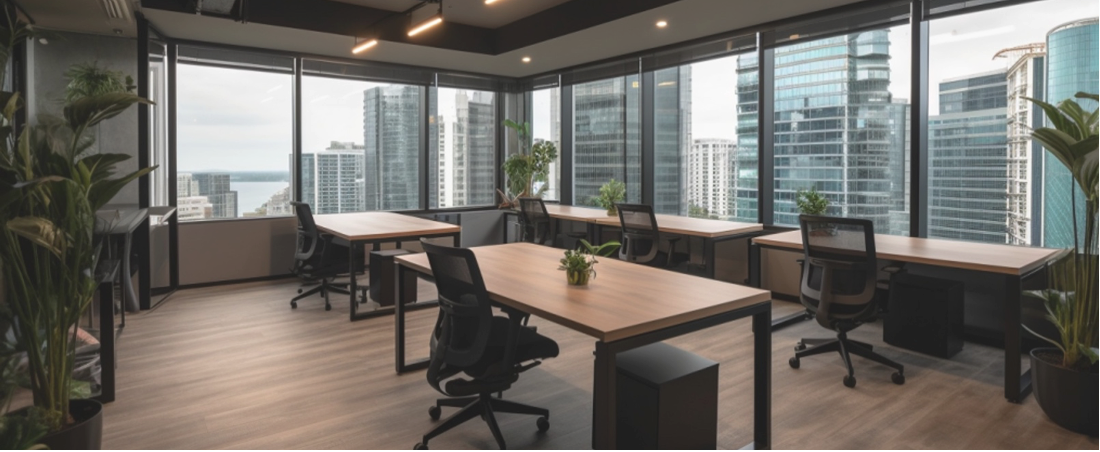 Office for Rent
Are you looking for an office in Japan?
We specialize in finding the perfect workspace that meets you needs, quickly and efficiently
Wide Range of Property
We offer a diverse range of property options and suggest office spaces that match your needs, including size, location, and budget.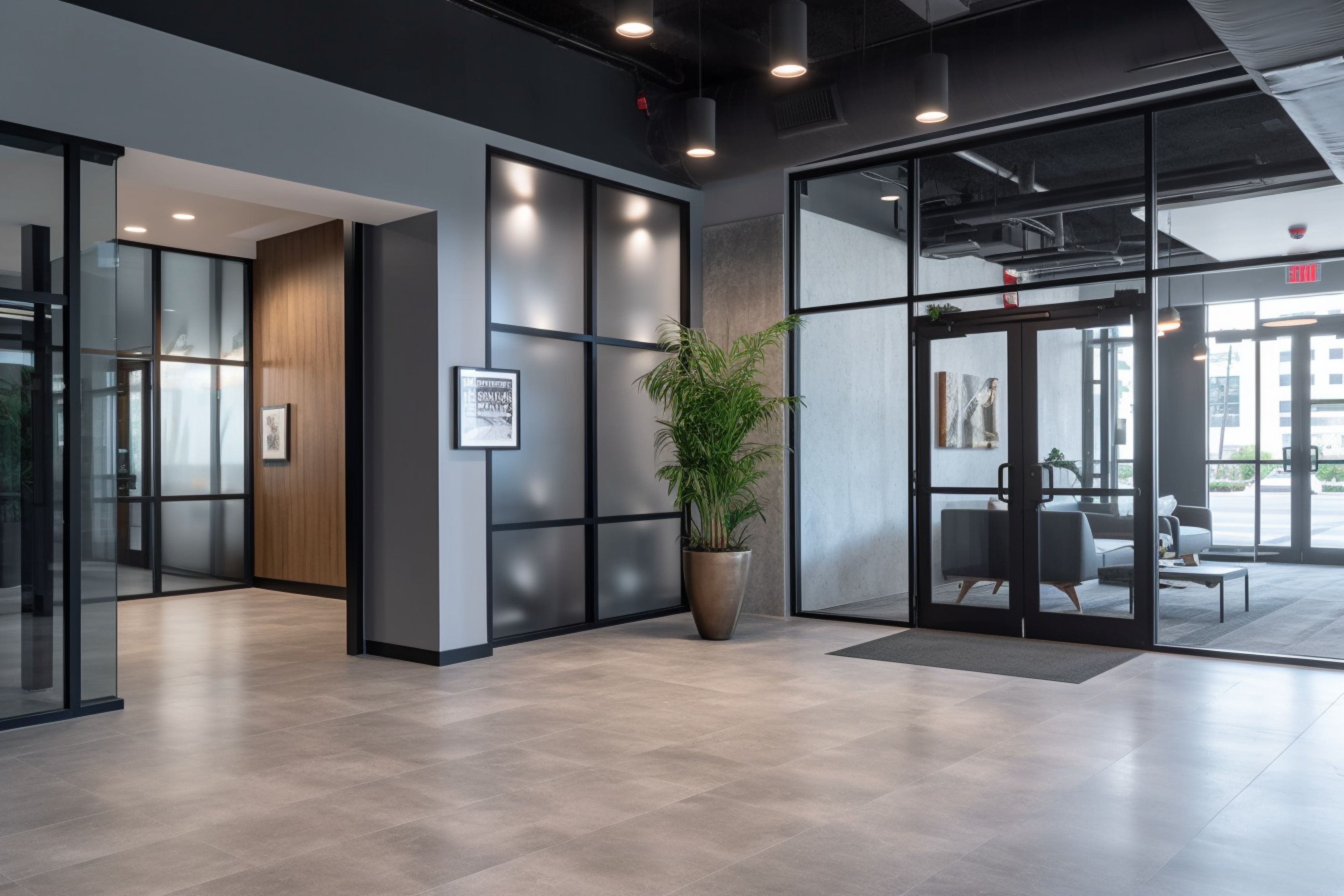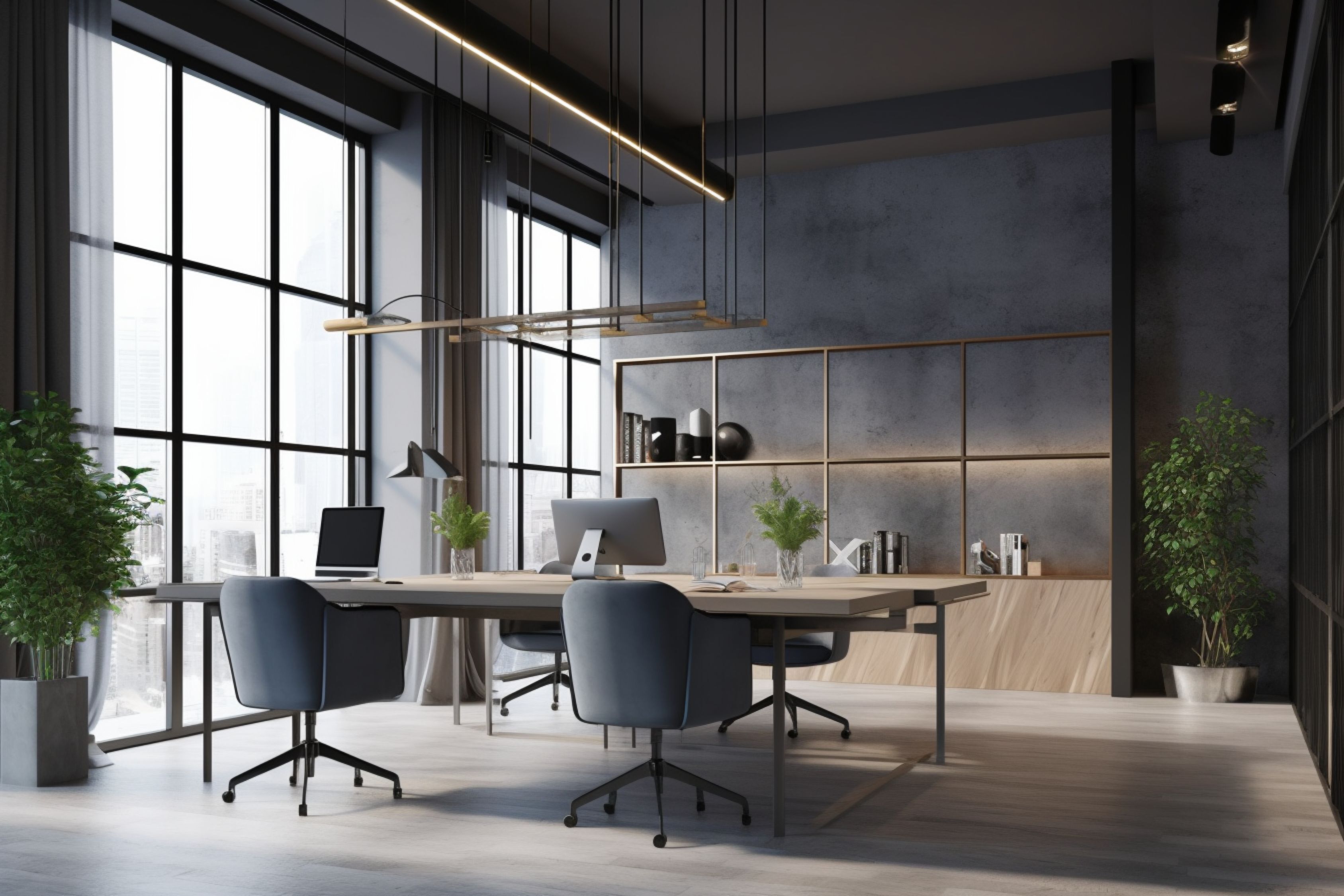 Quick Support
We value time as a precious resource in business. Our priority is to swiftly and efficiently meet your needs by finding the right office space, minimizing business disruptions.
Professional Expertise and Advice
With our wealth of experience and expertise, we offer advice on office leasing. Consult us for contracts, legal procedures, and more. We are fully committed to supporting and protecting your interests.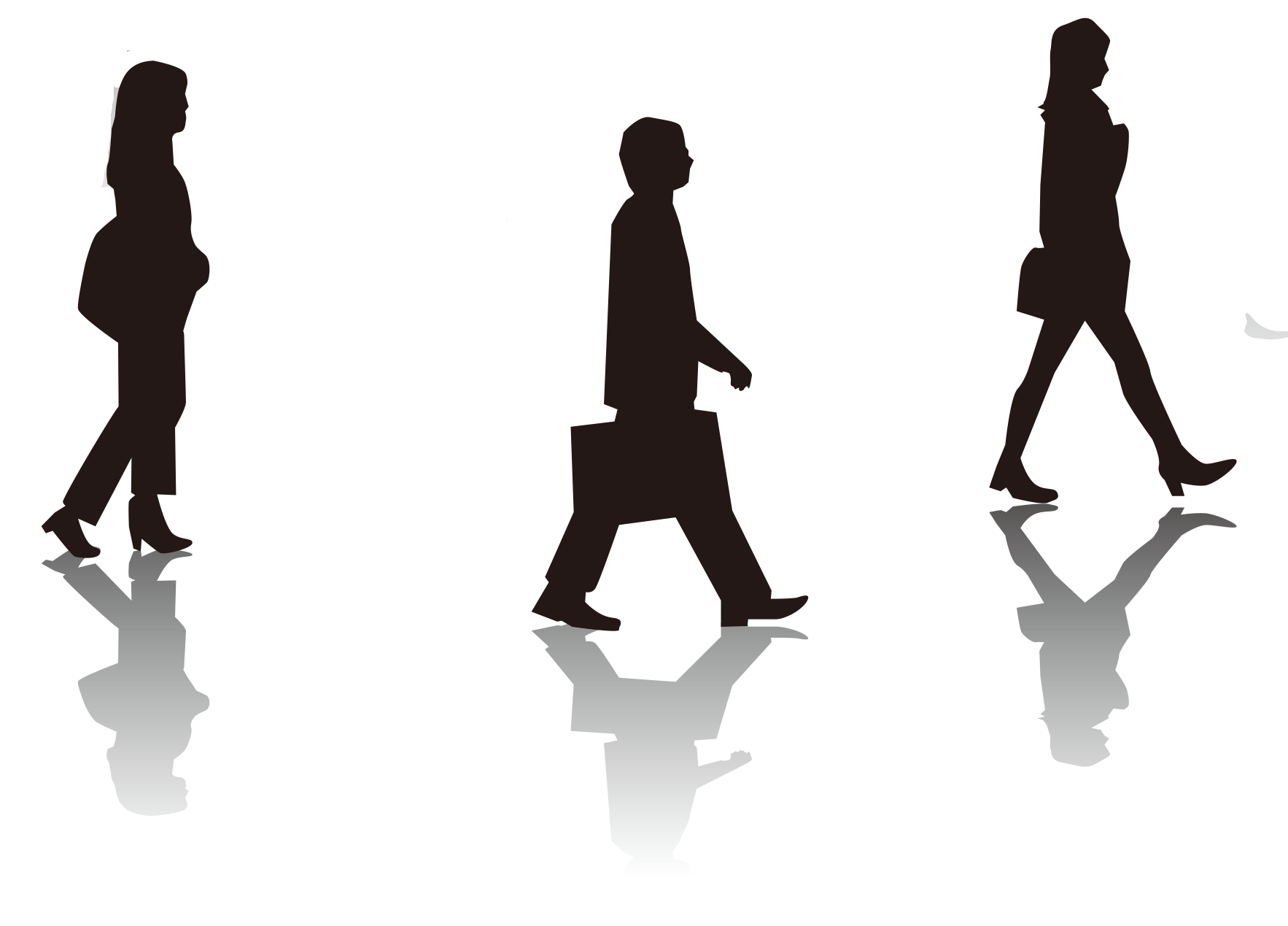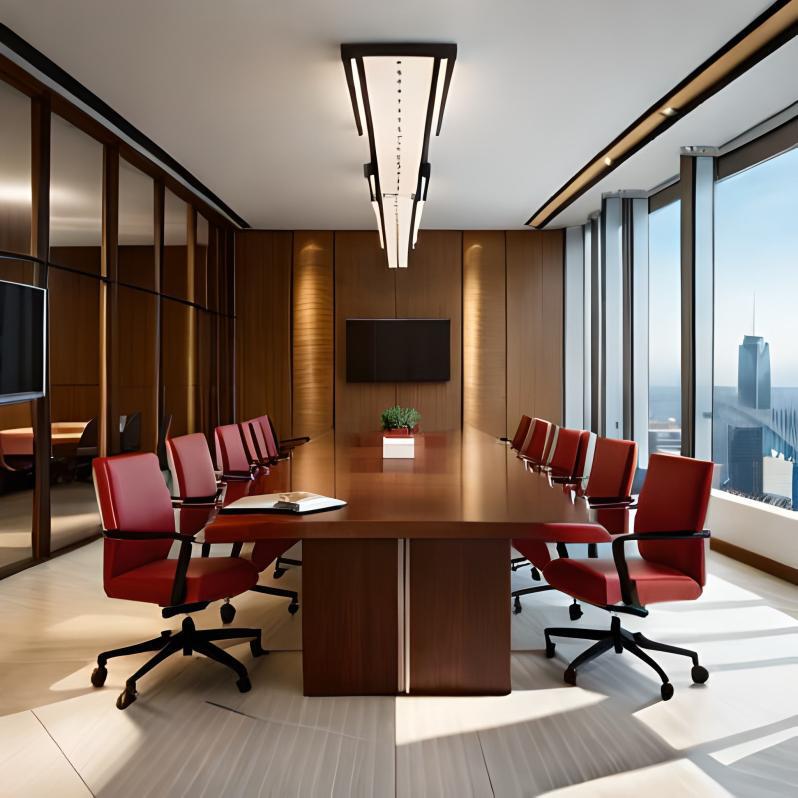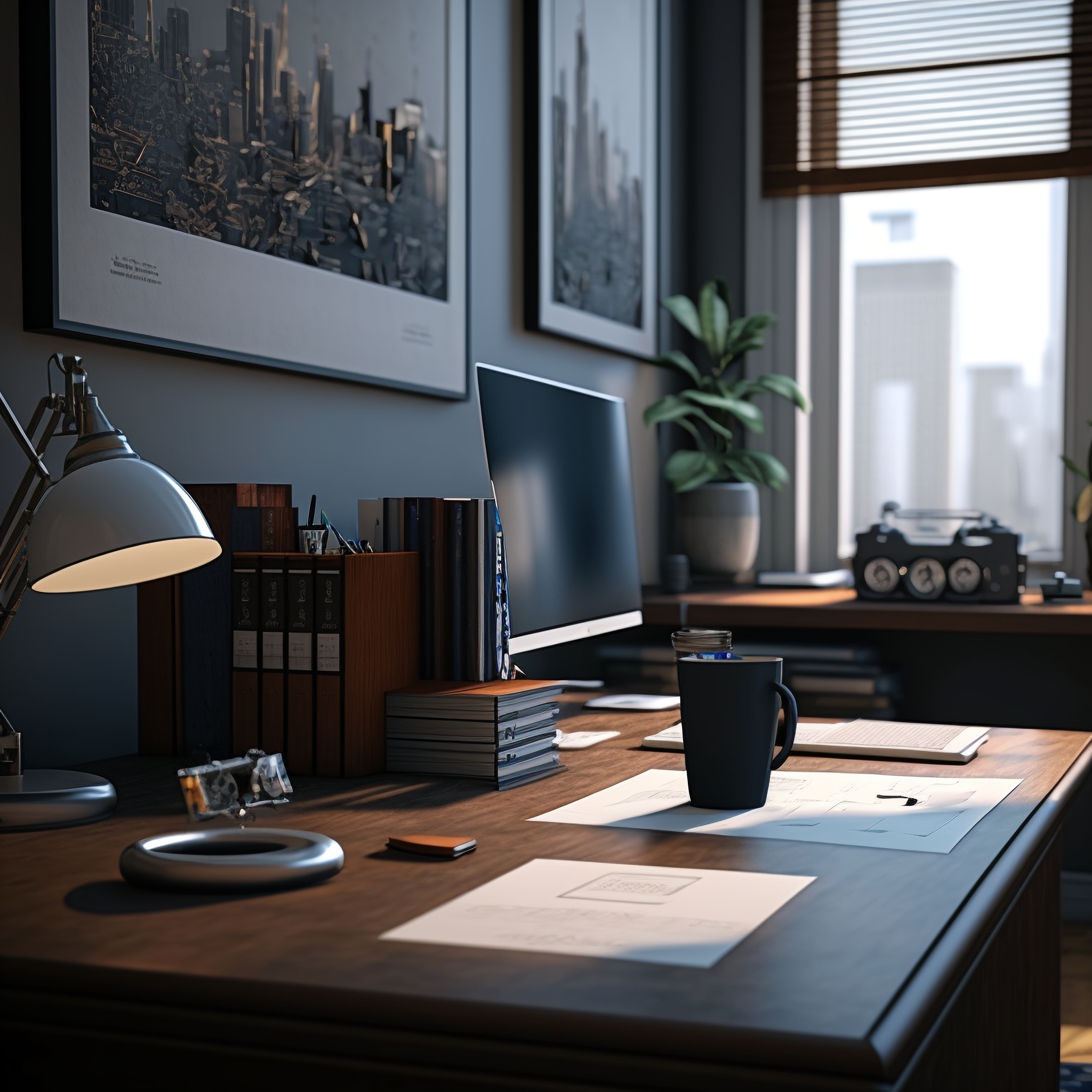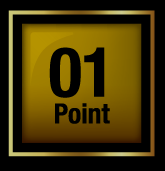 All-in-one solution
We offer business establishment support in collaboration with legal professionals.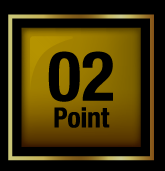 English Assistance Available
We offer bilingual support to complex Japanese administrative procedures.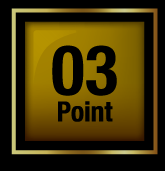 Buy-Sell & Investment
Leave your real estate investments to us. We carefully select properties and propose thebest options for profitability
Tokyo 23 wards, Eastern region (Chiyoda Ward, Chuo Ward)
This area is highly significant as a commercial and government hub. It features a harmonious blend of modern high-rise buildings around Tokyo Station and historical structures around the Imperial Palace. The landscape is characterized by a balance between contemporary skyscrapers and historic architectural gems.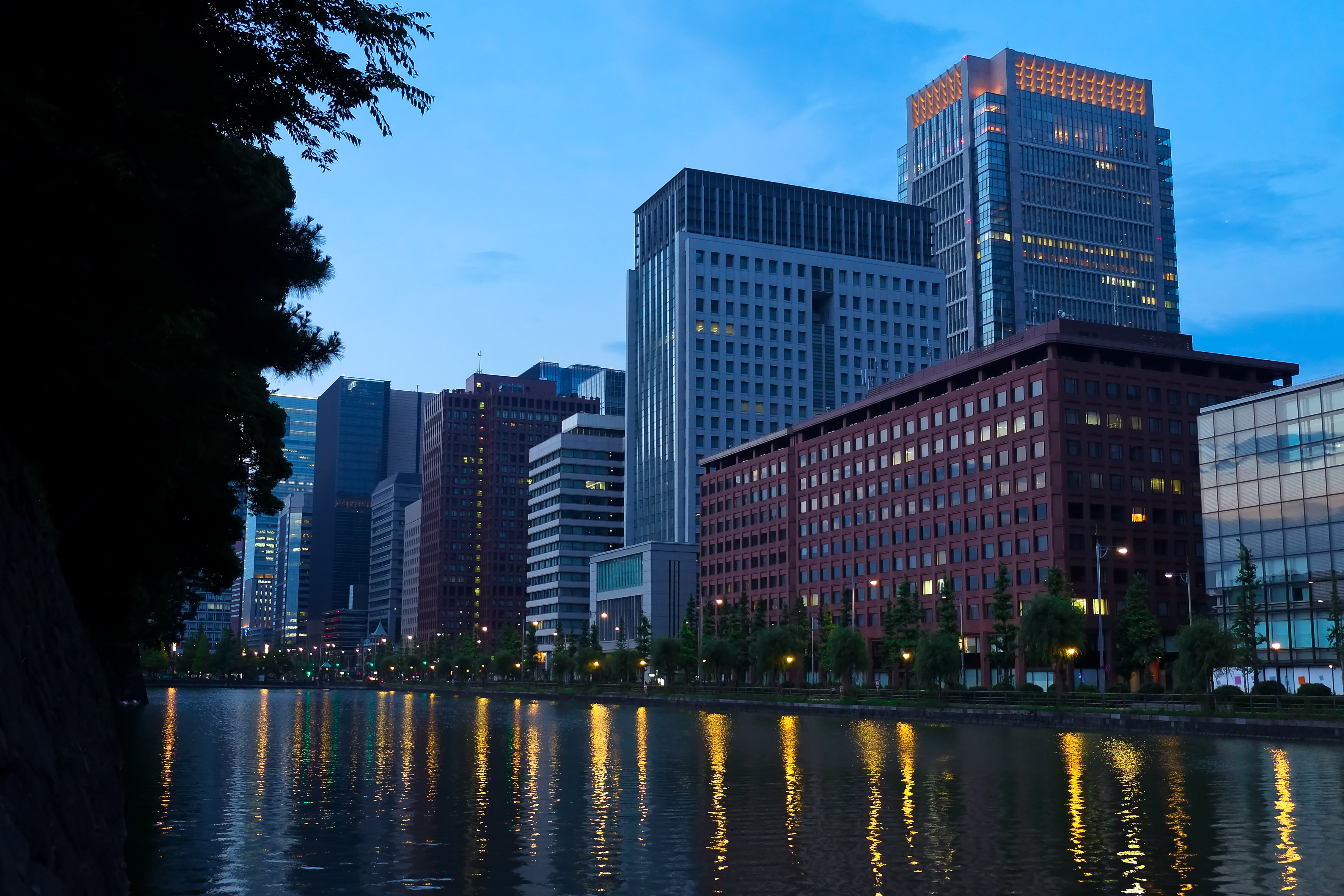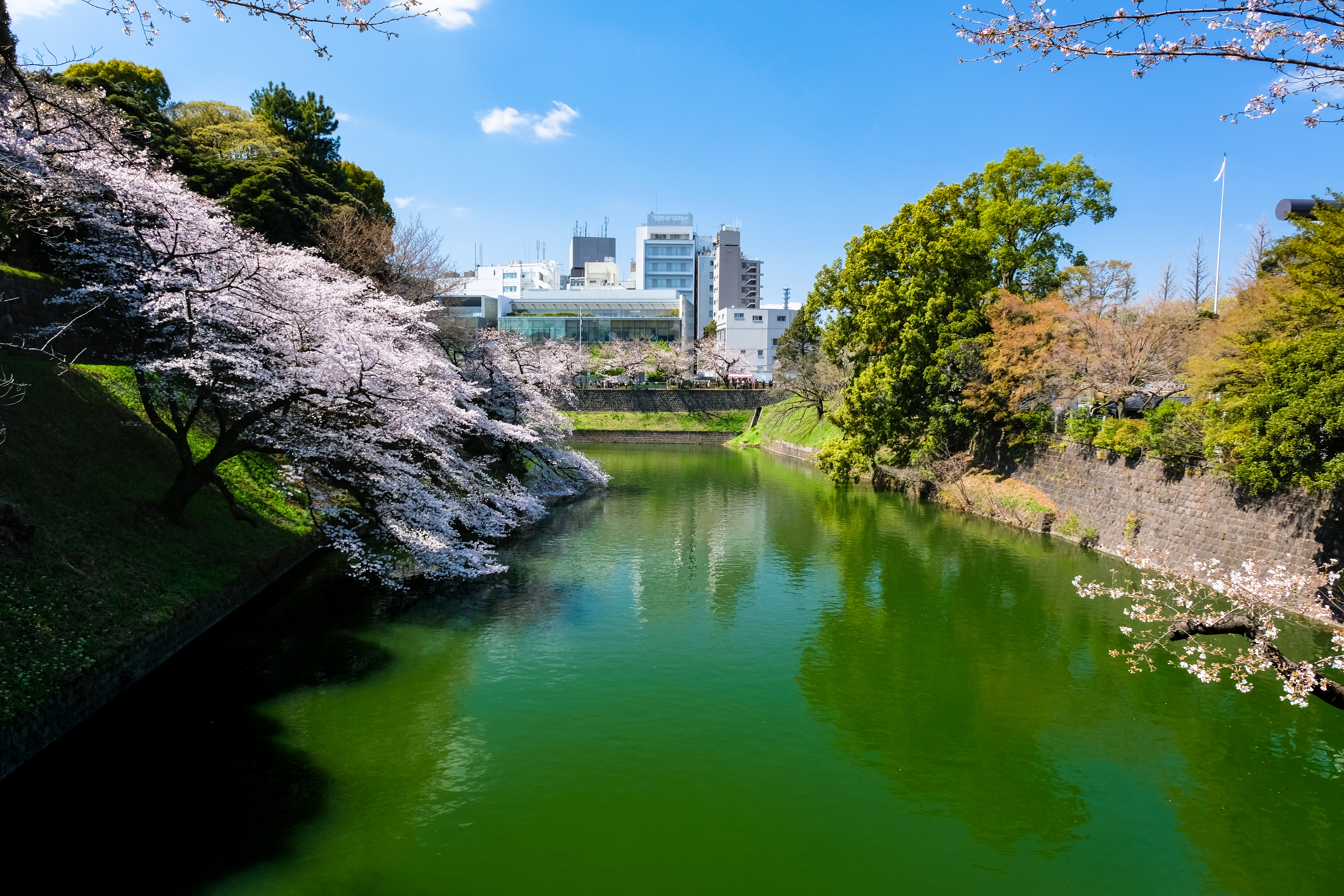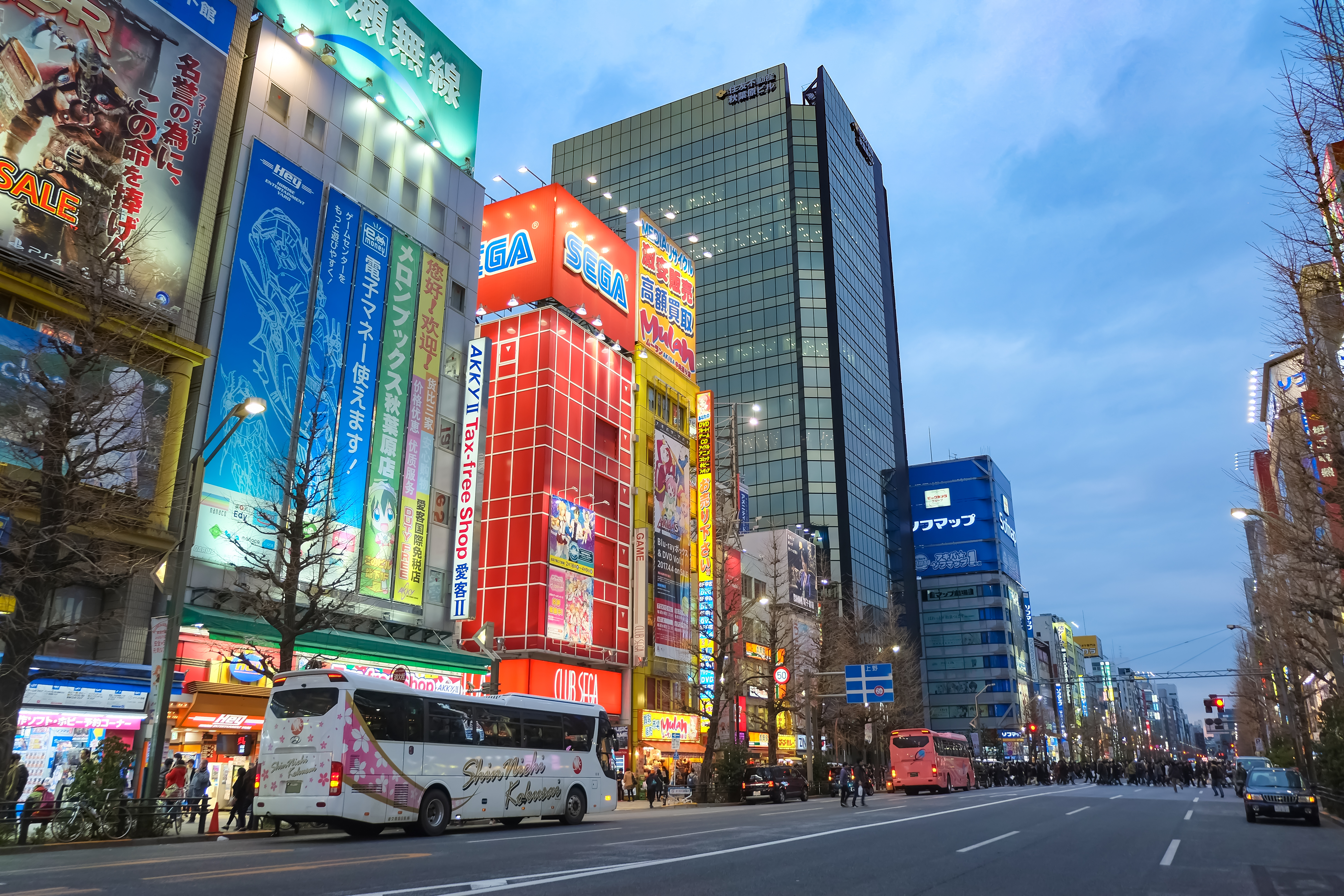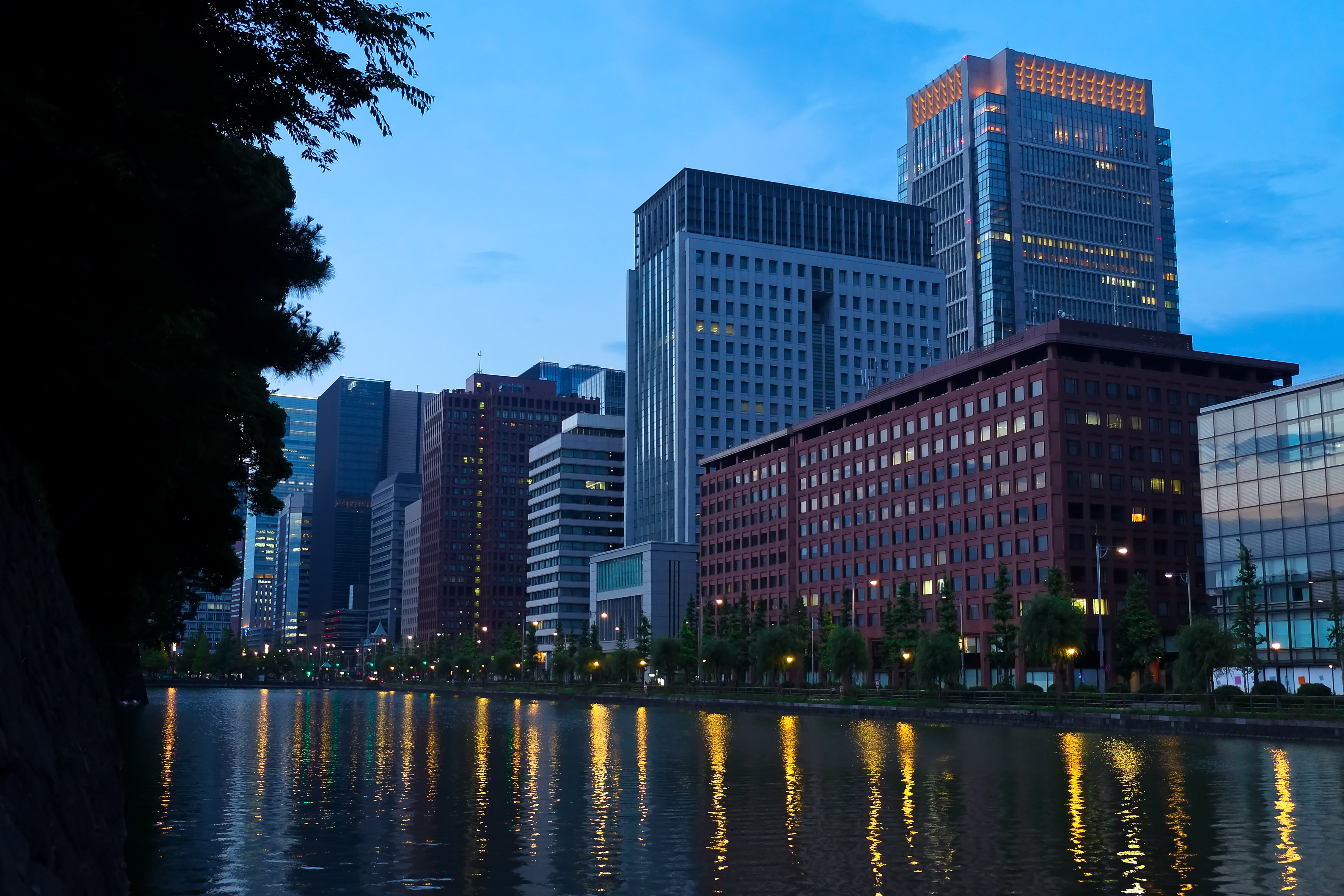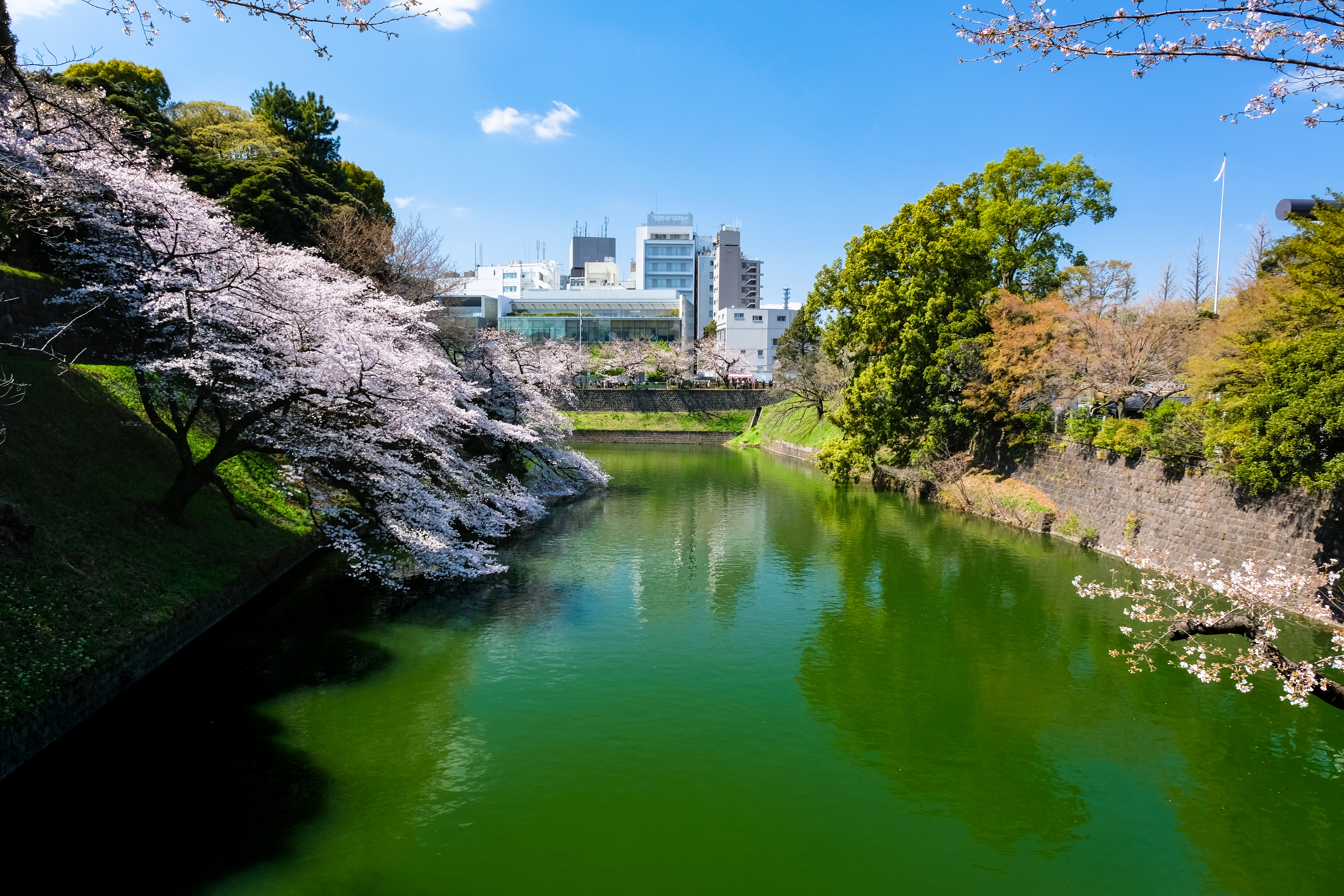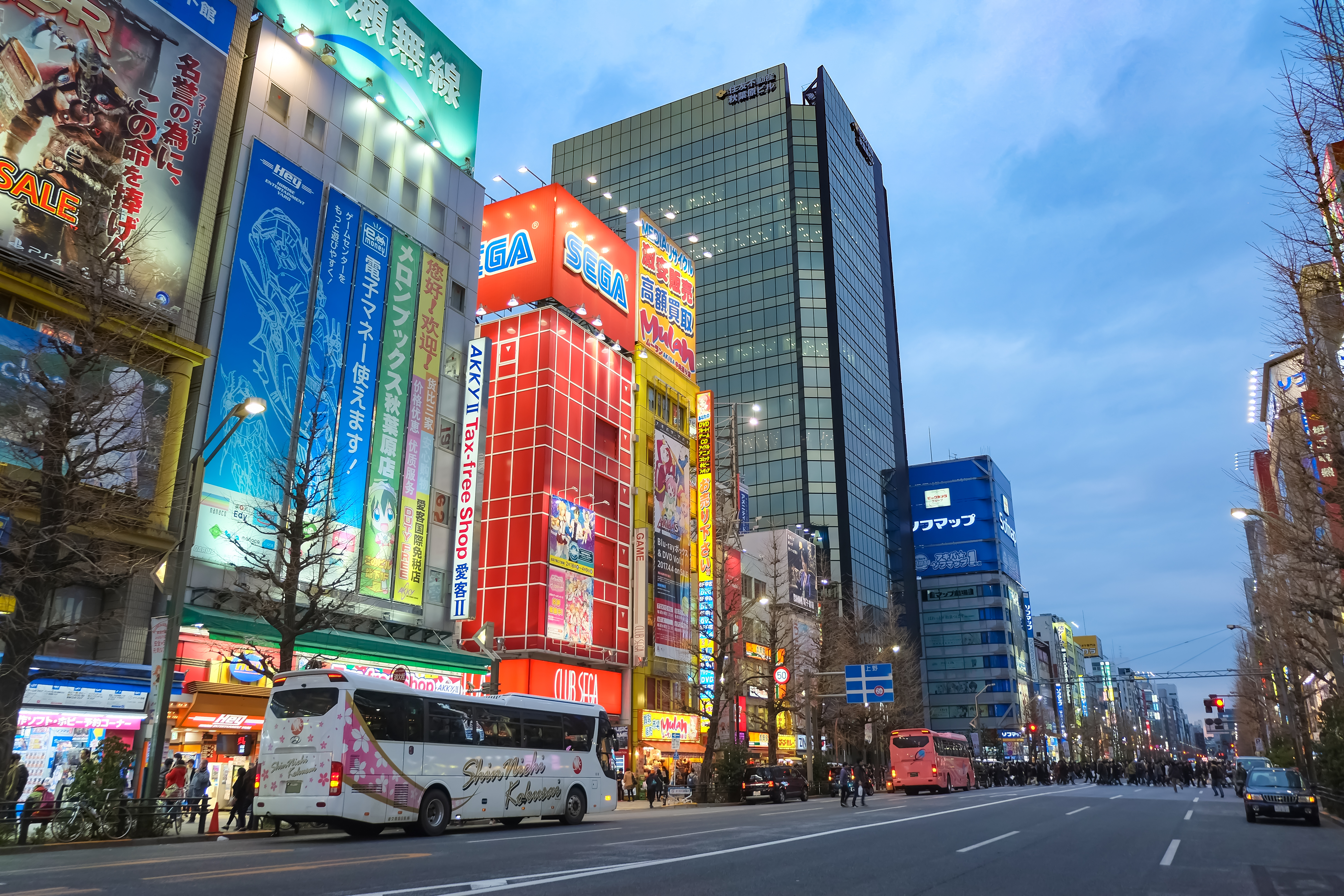 Tokyo 23 wards, Western region (Shinjuku Ward, Shibuya Ward)
This area is a popular and vibrant blend of business districts with towering skyscrapers and the hub of youth culture and fashion. It represents the forefront of commerce and trends. Despite being in the heart of the city, you can also experience a harmonious balance with nature, such as in Shinjuku Gyoen Park. It is the central hub for business and commerce, housing the Tokyo Metropolitan Government and headquarters of many companies.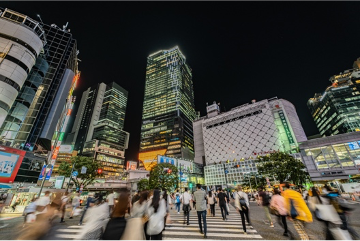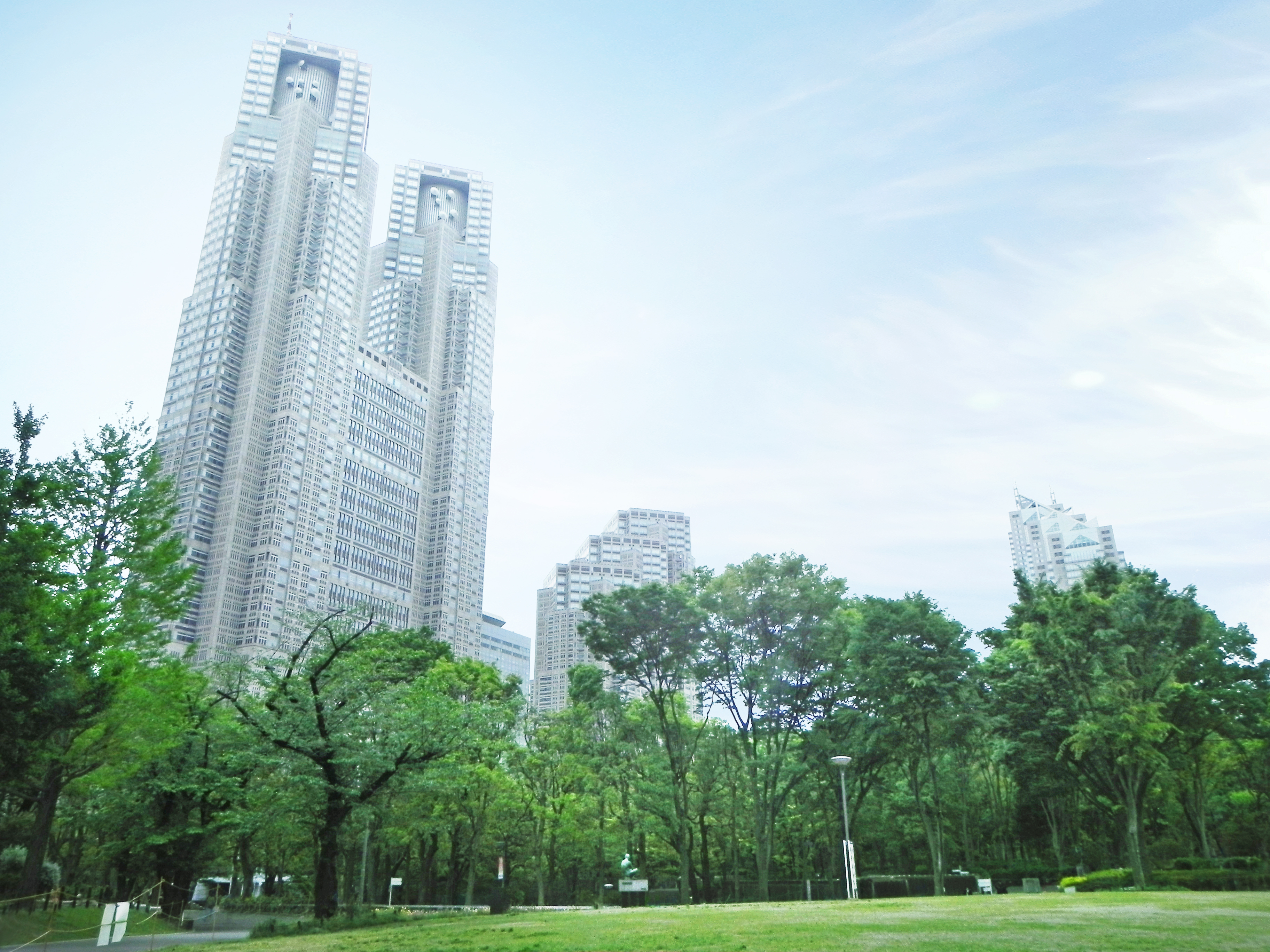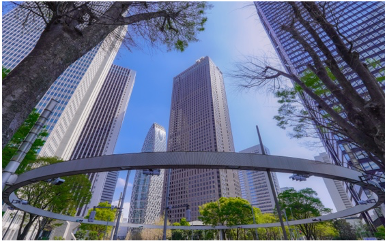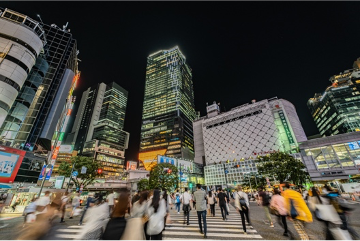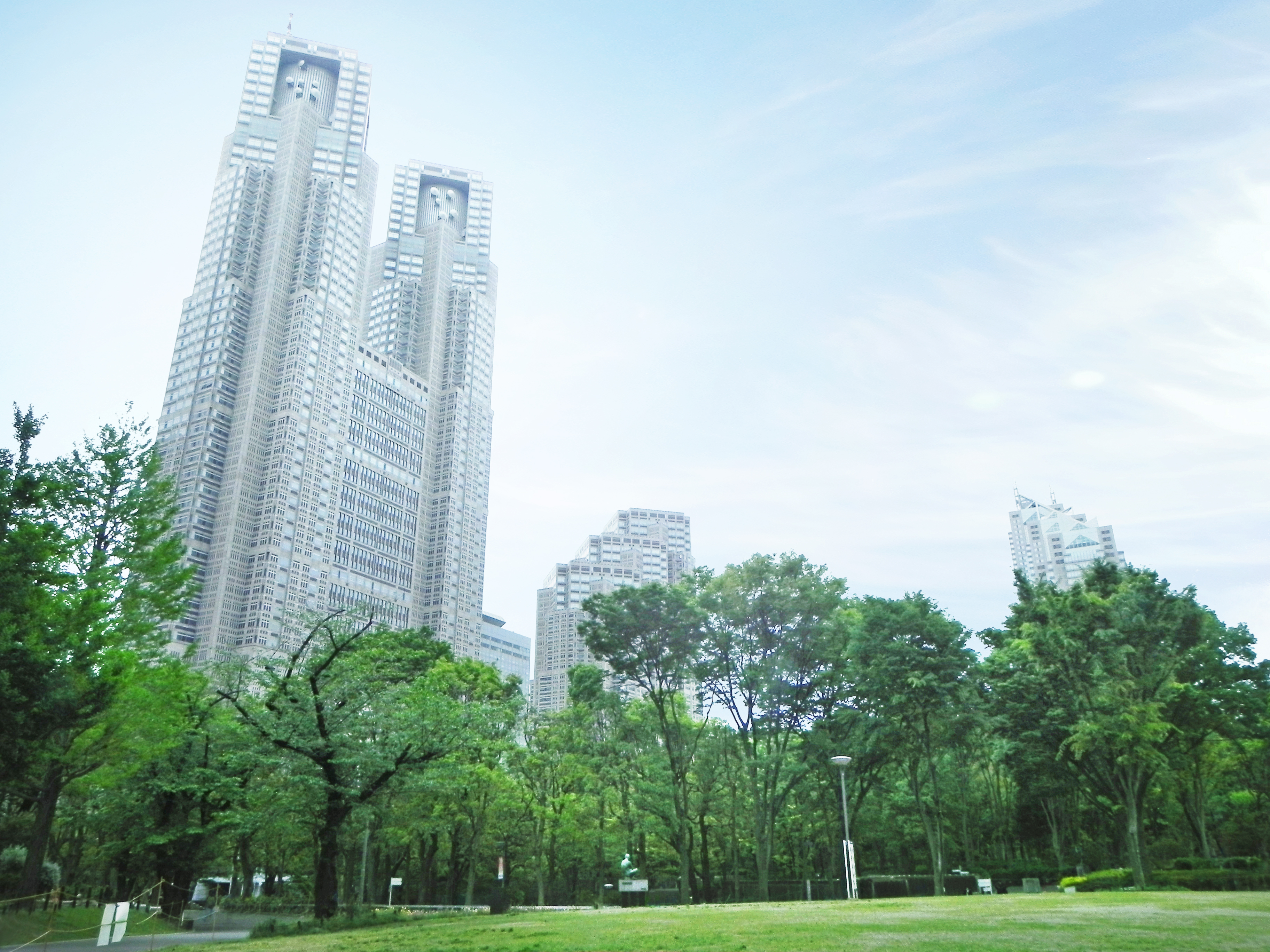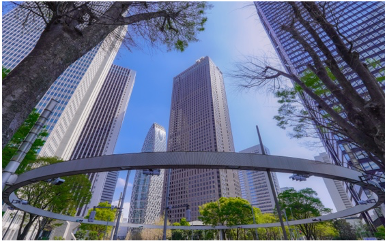 Chiba Area
This region offers convenient access to Tokyo City and Narita International Airport, making it a convenient area for international business and transactions. It is home to diverse industries such as logistics, manufacturing, petrochemicals, and information communication. Large-scale events and exhibitions are held in major facilities like Makuhari Messe.