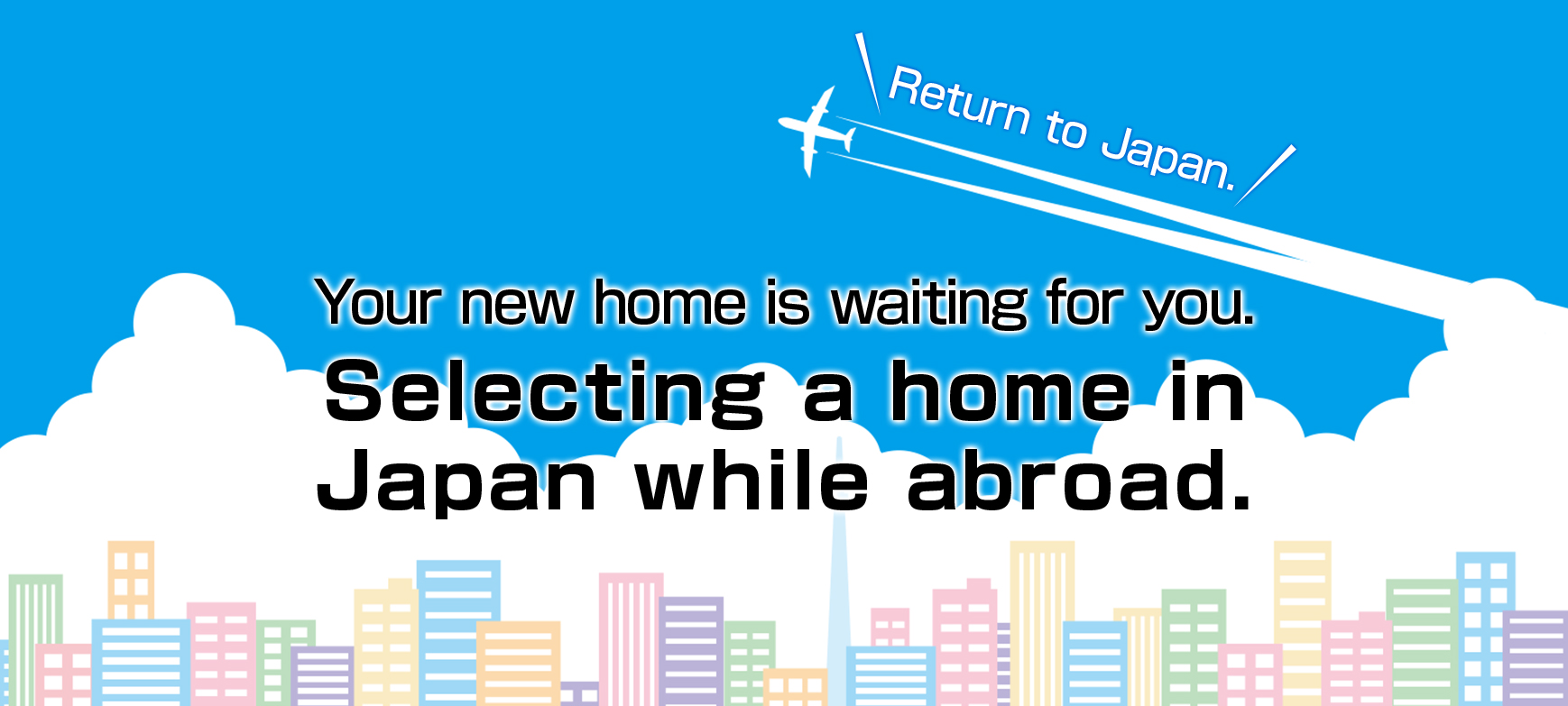 Smart Relocate assists families to smoothly and comfortably
start their new lives when coming to Japan.
Finding a customized home to suit your life requirements.
If you have any of the following concerns:
"I've been asked to leave at such short notice. I need to find a new home immediately".
"I'm going back to Japan alone. I want my furniture and appliances ready so I can begin living comfortably".
"I want my family relocated to a larger accommodation with close proximity to good schools".
We can help you look for a new home in a timely manner, based on your requirements.
You do not need to be present in Japan
When returning to Japan from abroad, you can search online for a home.

Even if Dad moves to Japan alone, our fully furnished homes will make it a safe experience.

We can help you find schools, apply for exams, order curtains, and much more. Substantial support for families in their new locations is our priority.
What We Can Do
Online Support
Online support is available through ZOOM or Skype. You can receive quick help without any sense of delay despite being overseas.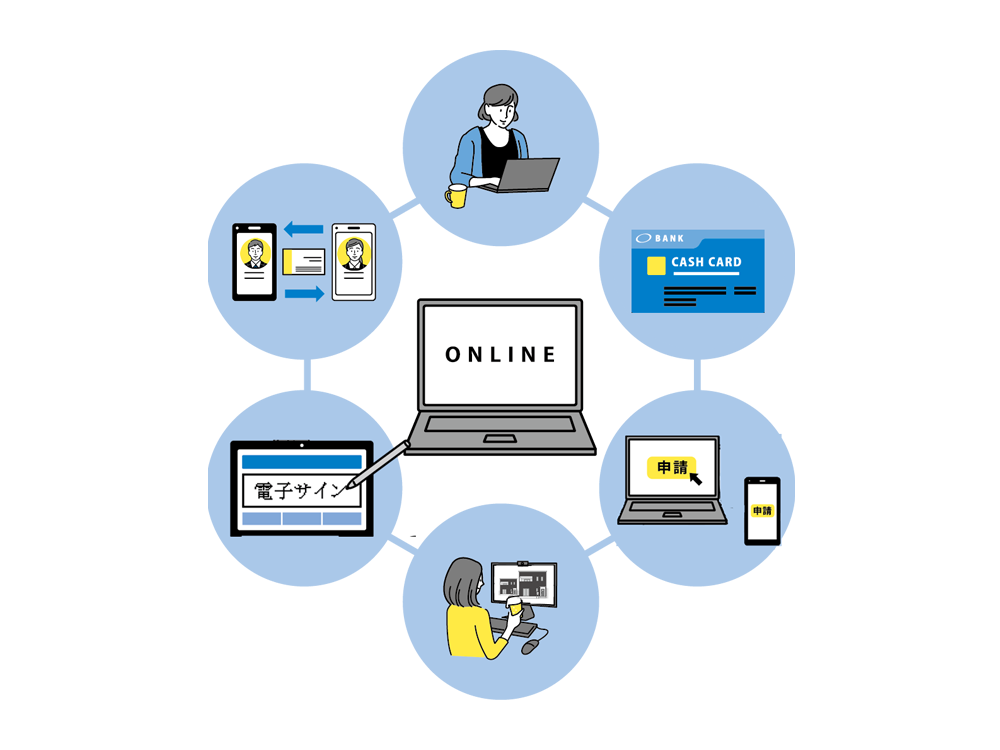 Variety of Accommodations
Whether renting or buying, we will introduce you to a variety of housing options that suit your needs. Options range from single-person accommodations to furnished houses with appliances.You can also choose pet-friendly homes or those with gardens.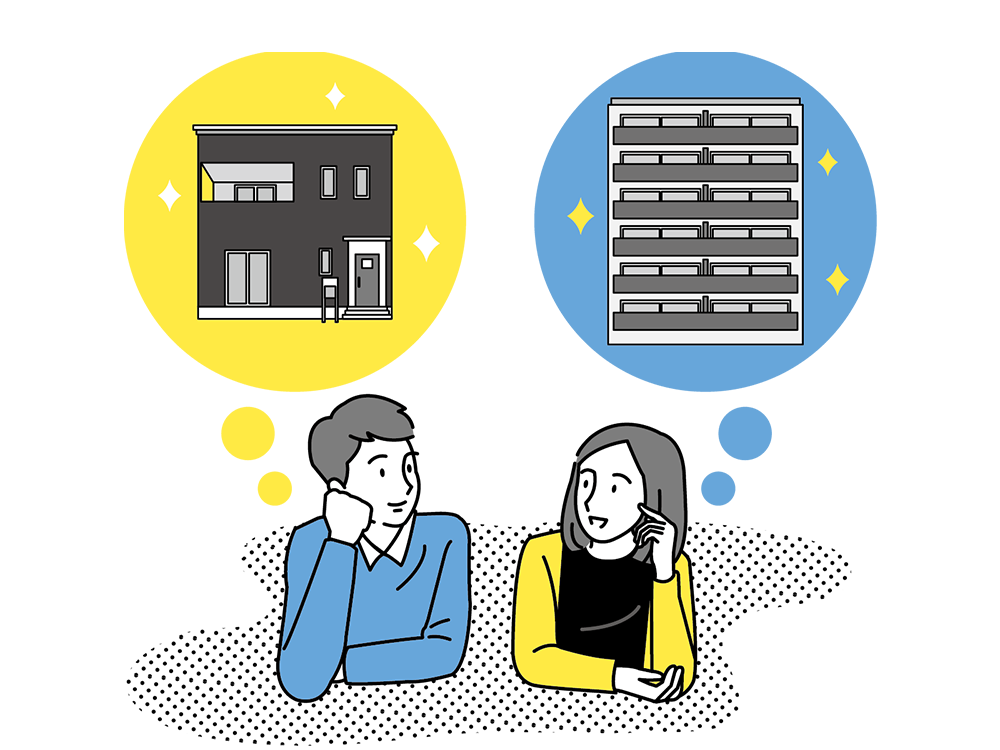 Moving Support Services
Avoid the trouble of having to move your own furniture and appliances and don't be bothered about where to store them. Let our moving support services help you move and dispose of your belongings at unbeatable rates.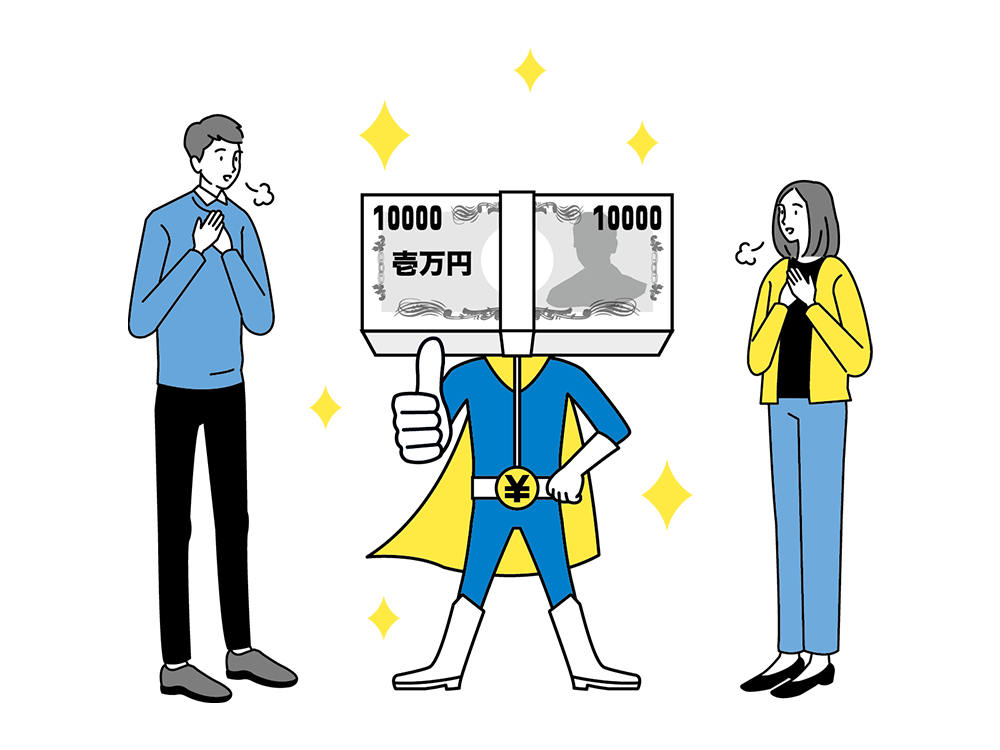 We Keep in Touch
Your new life in Japan will be busy and exciting. If you need help finding information about your children's education, exams, or about other local information, please contact our staff via chat.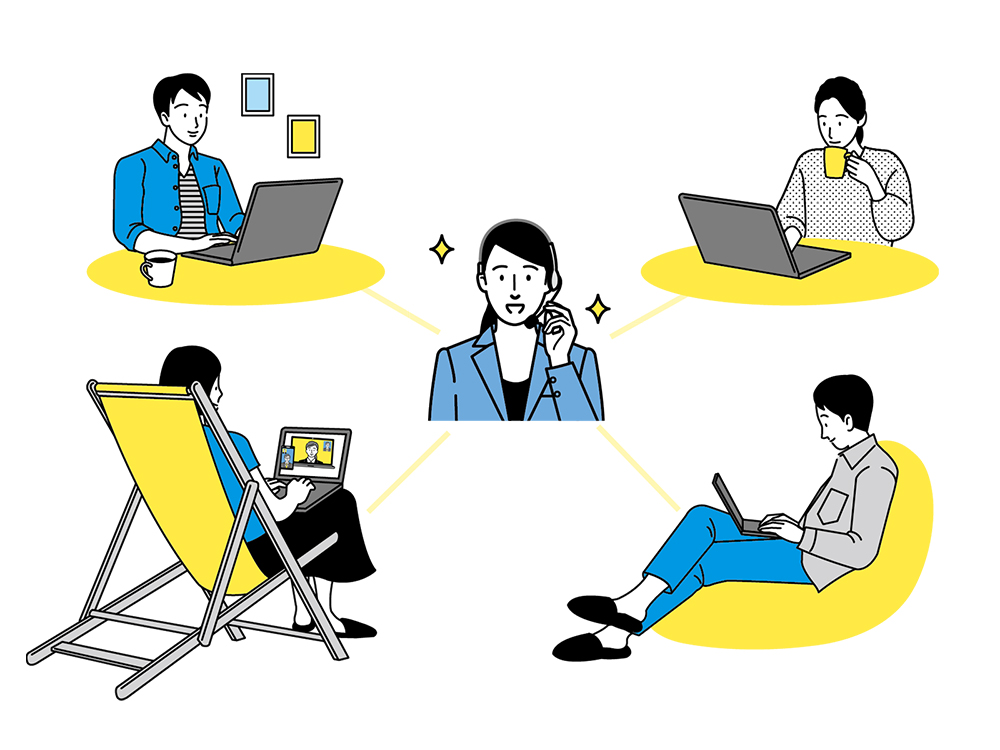 How to Move from Abroad
STEP

1

Consulting

Let us know your preference in terms of location, room sizes, budget, etc.

STEP

2

Proposal

Property details can be viewed online. You can view the actual property live via Skype or ZOOM.

STEP

3

Application

We also support online applications.

STEP

4

Contract

Contracts can be signed online or by international mail. After you return to Japan, please submit any required documents.

STEP

5

Moving in

We will give you the keys on the day you return to Japan.
Frequently Asked Questions
FAQ
A
It is customary to decide on the move-in date within a month from the date you apply for a property. However, during the busy season from January to March, many properties tend to get taken so quickly. So it may take several months before you can move into a property with high demand. Therefore, it's a good idea to have a clear idea of the dates and areas where you want to move in, and to start looking for a room two months in advance, especially if it coincides with during the season with high demand. On the other hand, if you avoid the busy season, there are more promotional offers such as rent-free (no rent) or no required deposits or key money. You will have more time to prepare for the move-in date.
A
When you apply, please submit your passport, driver's license, employment certificate, and proof of income (e.g., tax withholding certificate) as proof of identification. At the time of application, you may be asked to submit a certificate of residence or a certificate of signature at the Japanese embassy or consulate, instead of only a certificate of residence.
A
We will deliver the keys to your new home to a specified location of your choice on the previous morning of the day you plan to move in.
A
It depends on the property. But in recent years, it has become customary to apply to a gurarantor company instead of using a personal gurarantor. In this case, you do not need to rely on a family member or a friend. You only need to provide emergency contact information of your residence in Japan.
A
We will do all the necessary paperwork to start the water, gas, and electricity services according to your preferred date, free of charge. Of course you can use them from the day you move in.