Points to consider when viewing a floor plan of an apartment
We will describe important factors that tend to be overlooked when looking for an apartment. A floor plan has many diagrams and symbols that are different to western ones.
What to look for in a floor plan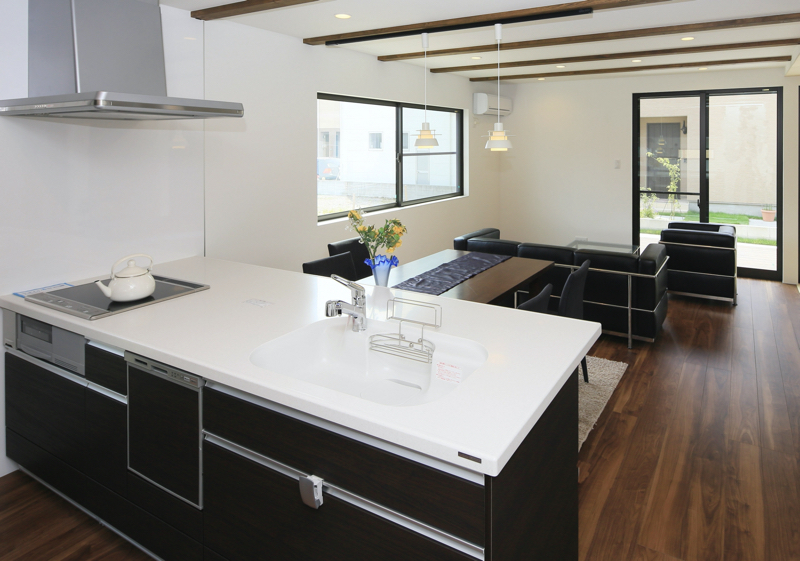 You can learn a lot from a simple floor plan. We will provide an in-depth explanation below.
Does a floor plan tell us if we can install a fridge or washing machine?
Yes, and it is important to check if you can install a fridge, washing machine or any such large electrical appliances when choosing a new home. 
Many housing in Japan have spaces for a fridge and washing machine. Most floor plans show spaces to install washing machines indoors. Some have installation areas in the balcony, outside the room.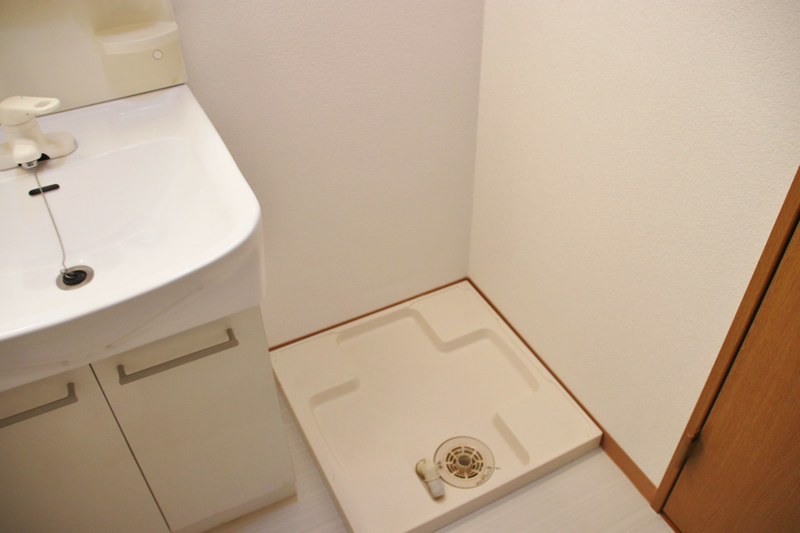 The majority of housing in Japan aren't furnished and require users to bring their own fridge and washing machine. The size and dimensions of your fridge and washing machine will vary by capacity, and it's best to measure their height, width and depth. Don't forget to check the size of the installation area of your new home to see if it can accommodate your electrical appliances. Oddly, for example, there are cases where you are able to install your fridge but there isn't much space to open it. Or you wanted to put it in the living room but wasn't big enough to accommodate it. Rarely, your balcony can have enough space to accommodate your washing machine but not much space to stand in front of it, which can be troublesome when pushing the buttons.
Some apartments only have accommodation for your washing machine in the balcony, leaving it exposed to the elements.
When picking your dream apartment, it's best to check the floor plan and see if you can install any of your necessary electrical appliances. You can also ask your real estate agent.
Does the layout suit your everyday life?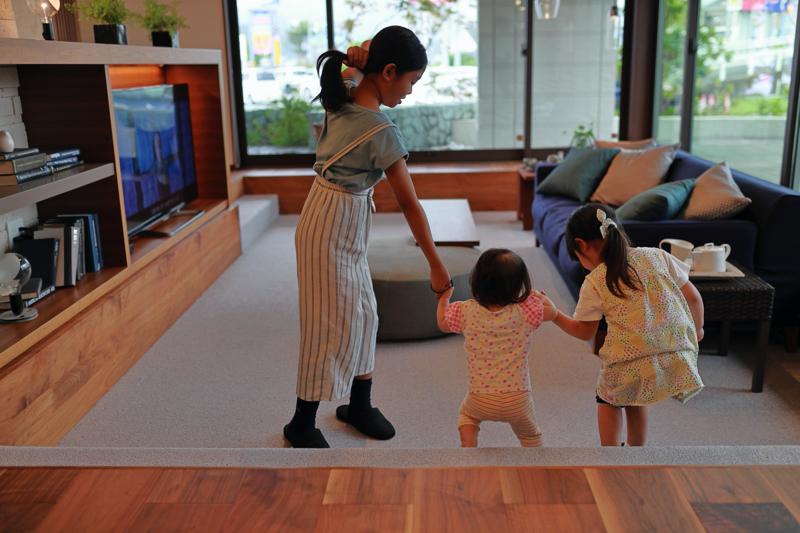 When viewing an apartment, take into consideration if it would suit your lifestyle. Imagine yourself actually living there and doing chores around the house.
Distance from kitchen to dining room. If your spouse is doing the cooking, bring her along!
Imagine yourself washing and hanging the laundry
Picture yourself going about your everyday life such as taking a shower
You can do a lot of simulations when viewing the apartment and see if it suits your everyday life. Don't forget to check the waterworks ( kitchen, WC, washroom, shower room, etc ). If you already have furniture in your old home, try to imagine where you plan to put them. We recommend measuring them before the viewing.
If you plan to move to Japan or seek assistance after settling in, please contact us
If you have plans to move to Japan or need help getting settled, we'd be glad to assist you. We can also help you from choosing the right apartment to assisting you with the paperwork, as well as provide support for your everyday life.
For details regarding support, refer to: our services
You can contact us via email:
If you wish to contact us via SNS, click on the LINE logo on the bottom right hand corner of your browser. We can speak Japanese and English.