Apartments with Japanese style rooms ( tatami mats )are generally cheaper than western style housing. They also have bigger storage capacity. Japanese style rooms can cost less in terms of rent, deposit and key money a can be an attractive option to customers.
Tatami rooms were designed to meet Japan's living environments, and you can enjoy the Japanese tradition.
The advantages of choosing a Japanese style room
Here are some pros of moving into a Japanese style room.
Many housing with low initial cost
Sound of footsteps will be absorbed by the soft tatami mats
Dropped items won't break easily, thanks to the soft tatami mats
Tatami mats will absorb the moisture in your room
Heat insulating effects
Many housing with favorable conditions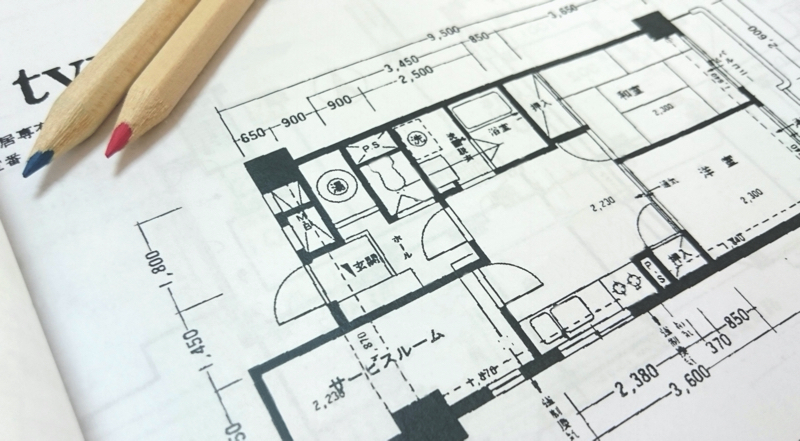 Tatami room apartments have many favorable factors, and costs are cheaper than western style rooms.
Rent is cheaper than western style apartments
Aside from the affordable rent, there are apartments that have rent-free deals for the first month, or require no deposit or key money. 
Rent may vary from region to region. But you can save over 10,000 yen compared to western style room of similar size.
Bigger storage capacity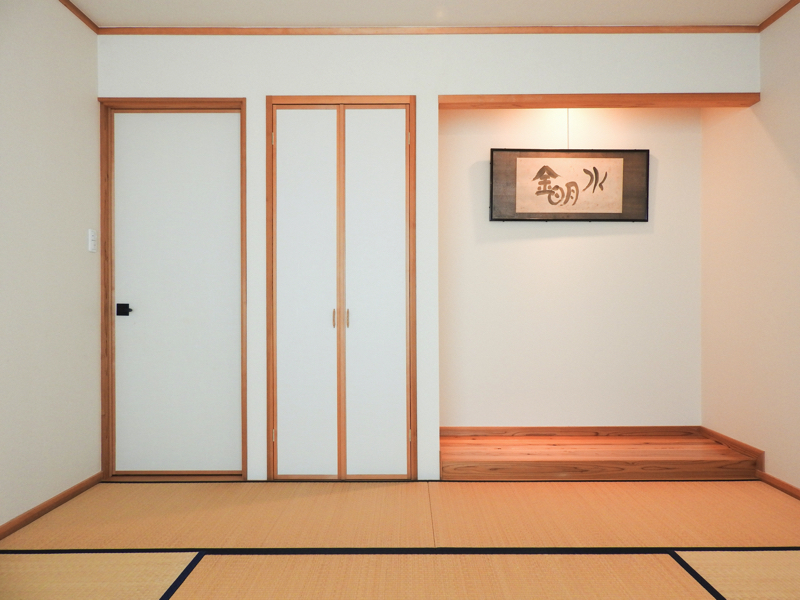 Tatami rooms usually come with a traditional closet for storing futon, and overhead storage compartments aesthetically designed without sacrificing functionality. Storage capacity is another reason why many people prefer them over western rooms.
Hanger racks designed to fit inside Japanese closets are also available.
Absorbing footsteps
The floors of western type apartments are hard and footsteps can be heard from lower floors. However, tatami mats are soft and they absorb shock and sound of footsteps.
Tatami mat rooms are ideal if you have small children.
Dropped items won't break easily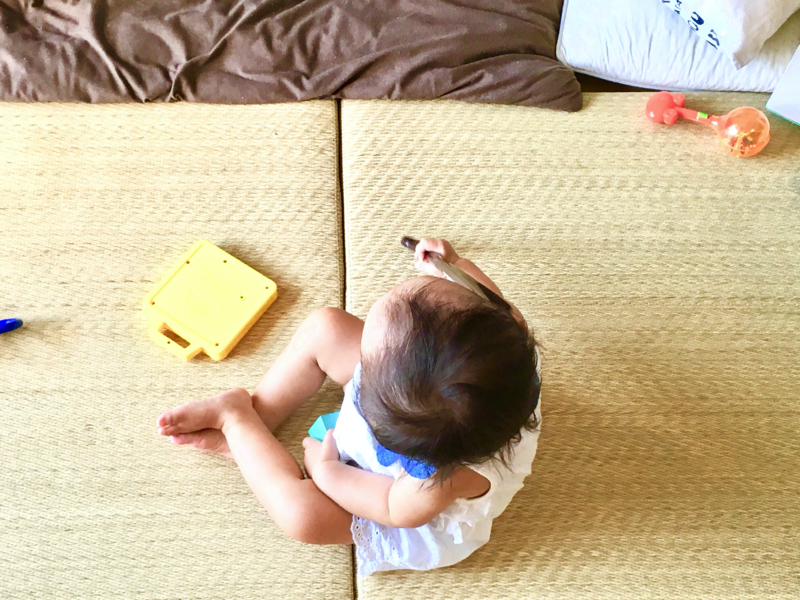 As mentioned earlier, tatami mats are soft and absorb shock. So if you drop anything, such as glassware or ceramics, they won't break so easily.
Not only will it reduce damage to your smart phone or portable game console compared to the hard floors of western style housing. The sound insulating characteristics will prevent sound from reverberating to lower floors.
Small children can also lie down and sleep on the tatami mats, which itself functions like a rug.
Moisture absorbing qualities will ensure a pleasant feel
The tatami mats will absorb moisture during rainy season and humid summers.
On the other hand, the tatami mats will release moisture during dry winter seasons, making moisture control ideal throughout the year.
Insulating effects
The rush used in tatami mats has excellent insulating effects
That is why they have superior heat retaining properties and don't get cold during the winter or hot during the summer, compared to western floors.
There are a lot of advantages over choosing a tatami mat apartment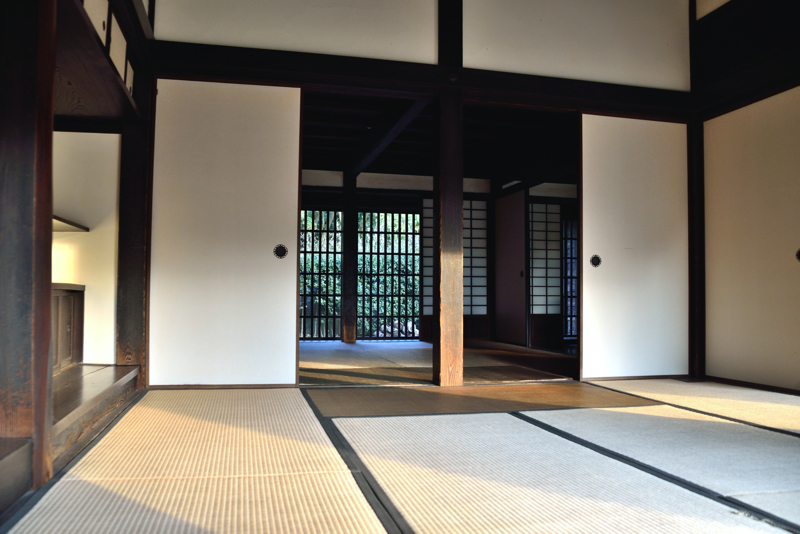 Aside from the traditional beauty, you can enjoy a lot of benefits from a Japanese style room.
If you plan to move to Japan or seek assistance after settling down, we are at your service.
If you have plans to move to Japan or need help getting settled, we'd be glad to assist you. We can also help you from choosing the right apartment to assisting you with the paperwork, as well as provide support for your everyday life.
For details regarding support, refer to: our services
You can contact us via email:
If you wish to contact us via SNS, click on the LINE logo on the bottom right hand corner of your browser. We can speak Japanese and English.