Moving into a new home can be a unique experience when you live in Japan. Aside from all the paperwork, there are a lot of unique aspects of applying for rent that you might not experience elsewhere. And unlike some countries, most real estate do not come with furnitures or fixtures, which you should purchase on your own. If you want furniture installed, you should look for furnished apartments.
Many people are also concerned about the initial fees for renting a new home. If you were to exclude moving fees and the cost of furniture, you can expect to pay 3 to 5 times the monthly rent of your new home. For instance, if the rent of your new home costs 80,000 yen per month, you can expect to pay 240,000 to 400,000 for initial fees. A rough breakdown of the initial fees is as follows:
1) 1 month's rent
2) deposit (equal to 1 month's rent)
3) key money (equal to 1 month's rent)
4) gurarantor fee (20 to 100% of 1 month's rent)
5) agent fee (equal to 1 month's rent, plus tax )
6) fire insurance ( 11,000 to 36,000 yen per year )
As you can see for yourself, you will understand why initial fees can cost this much. As for points 2 through 5 above, we will explain below.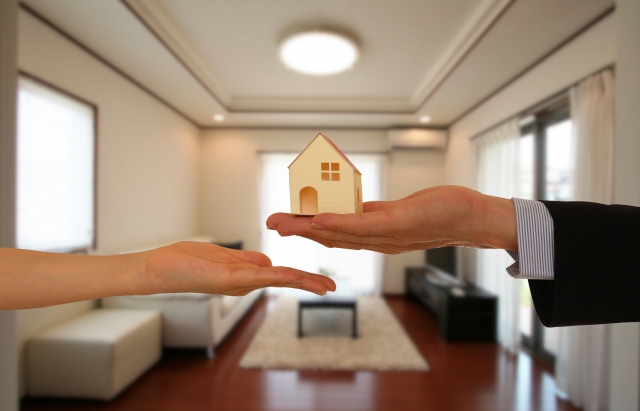 When applying for a new home
It is important to know what kind of documents will be necessary when looking for a new home in Japan. As a foreign national, it may take some time for you to gather certain documents from friends or family members living in your home country. The types of documents you'll need will depend on your employment status. See below for details:
1) Residence card or special permanent residence card
2) Passport
3) Certificate of annual income or school certificate
4) Guarantor's certificate of annual income (only if you wish to use a person as a guarantor)
5) Guarantor's seal registration certificate (same as above)
If you are employed, you will need a certificate of annual income. If you are a student, you will need a certificate, showing that you belong to a school or university. Nowadays, most real estate agents use guarantor companies instead of asking the renter to designate a friend or family member as a guarantor. As a rule, your guarantor must be a Japanese national. But if a guarantor company is used, the only documents you'll need to submit are 1) through 3) mentioned above.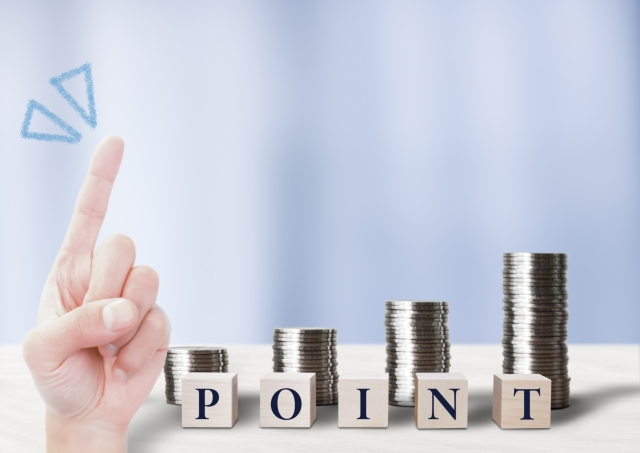 Deposit and key money
Deposit usually costs 1 or 2 month's worth of rent. Nowadays, most places ask only a month's worth. It will be returned to you after you move out. However, if any damages or wear occur duing use, repair fees will be deducted. Other than repairs, cleaning fees are also deducted.
Key money is unique to Japanese customs, and is paid to your landlord when you rent his/her property. Unlike a deposit, it won't be returned to you. It was customary to pay 2 month's rent worth of key money when you move in. But most landlords ask for only a month's worth. If this were a long time ago, you'd expect to shell out a lot!
There are places where a landlord will charge you neither the deposit nor key money. However, keep in mind that you are expected to pay for cleaning fees when you move out. You can ask you real estate agent for such properties if you want to keep your initial fees at a minimum.
Guarantor and agent fees
As mentioned earlier, many real estate agents use guarantor companies. The rates are usually 20 to 100% of your monthly rent. However, rates can be slightly expensive if you are a foreign national, income, and depending on your employment status. If your income is unstable or doesn't meet certain criteria, the rates can go up slightly. The same applies for students, as they have no income. Ask your real estate for details.
Agent fees usually cost about a month's rent, plus 10% consumption tax. These are the fess your real estate agent will charge you for the paperwork.
Conclusion
As you now know, moving isn't an easy task. Many landlords still feel reluctant to rent their properties to foreign nationals due to biased beliefs that they may cause trouble. We're pretty sure and understand that many of you are already accustomed to life and customs of Japan. But it will take a lot of time for most landlords to develop an understanding. However, due to Japan's every declining population, many landlords get desperate to find someone who will rent their property. That is another reason why you see a slight decline in initial fees, especially with deposit and key money.
Other than the initial costs, it can be hard for many people to adapt to their new environment. After you move, you will be required to do a lot of paperwork at your city hall and tax office. After you finally settle in to your new home, we hope you enjoy your new life!
If you plan to move to Japan or seek assistance after settling in, please contact us
If you have plans to move to Japan or need help getting settled, we'd be glad to assist you. We can also help you from choosing the right apartment to assisting you with the paperwork, as well as provide support for your everyday life.
For details regarding support, refer to: our services
You can contact us via email:
If you wish to contact us via SNS, click on the Facebook logo on the bottom right hand corner of your browser. It will take you to our Facebook page, where a messenger window will show up on the bottom right hand side of the screen. We can speak Japanese and English.