When you move into a Japanese apartment, you may need to purchase a gas oven separately. Some apartments will come with one already installed. There are gas and IH types. A gas oven can be purchased at a DIY store or electrical appliance shop.
In this article we will show you how to use your gas oven when cooking fish.
Things to do before preparation
Check to see what kind of oven you have.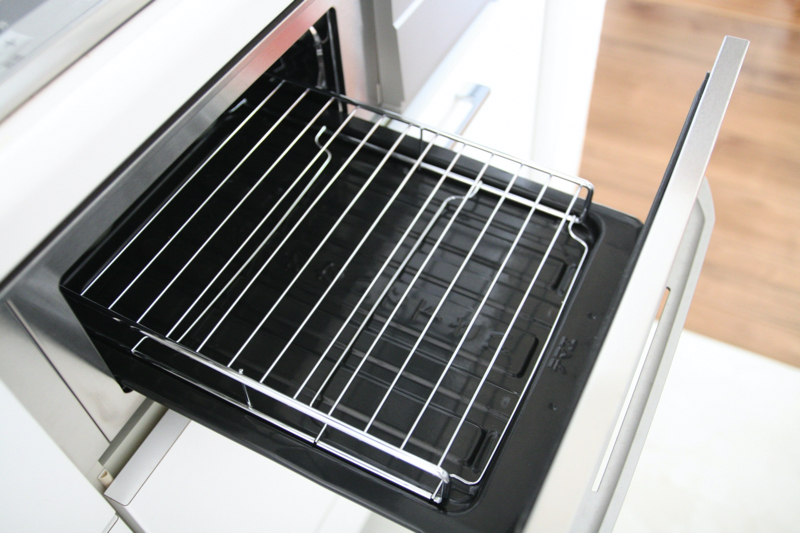 you will see a pan on the beneath the grill and see if water is necessary or otherwise. For details, refer to the Advice on using the oven  article.
Tips for cooking fish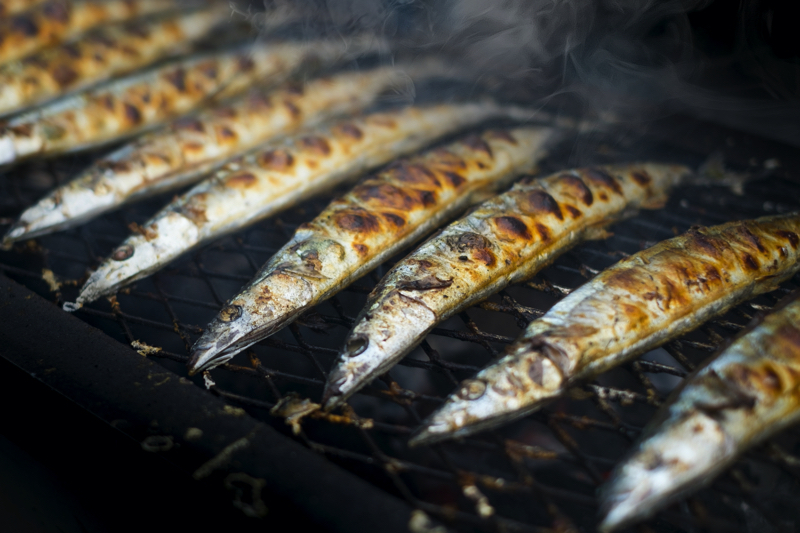 It's customary to cook fish in Japanese households. You will see a seafood section in Japanese supermarkets that sell raw fish. If you want to live like a local and cook fish, please read on!
1. Preheat the oven
Prior to cooking your fish, preheat the oven for 5 minutes.
Not only will it prevent fish from sticking onto the grill. It will also make your fish look better when cooked and make cleanup much easier.
2. Cook on high heat for a grilled touch
You should initially cook at high heat to give the fish a grilled touch. 
If there are burners only either upper or lower side of the grill, flip the fish over and cook at medium heat. If you use only high heat, the surface of the fish will get charred.
If you cook at only medium heat, you won't get a grilled touch and it will take too long. It's best to start of with high heat and lower to medium heat when the fish is half-cooked. 
The gas oven's high temperature will eliminate the smell of raw fish and add a freshly cooked aroma.
Compared to using a pan, the gas oven with give your fish a crispy surface with a hot juicy flesh. If you love a good seafood and want to eat fish Japanese style, this is definitely worth trying out!
If you plan to move to Japan or seek assistance after settling down, we are at your service.
If you have plans to move to Japan or need help getting settled, we'd be glad to assist you. We can also help you from choosing the right apartment to assisting you with the paperwork, as well as provide support for your everyday life.
For details regarding support, refer to: our services
You can contact us via email:
If you wish to contact us via SNS, click on the LINE logo on the bottom right hand corner of your browser. We can speak Japanese and English.